Tag: crm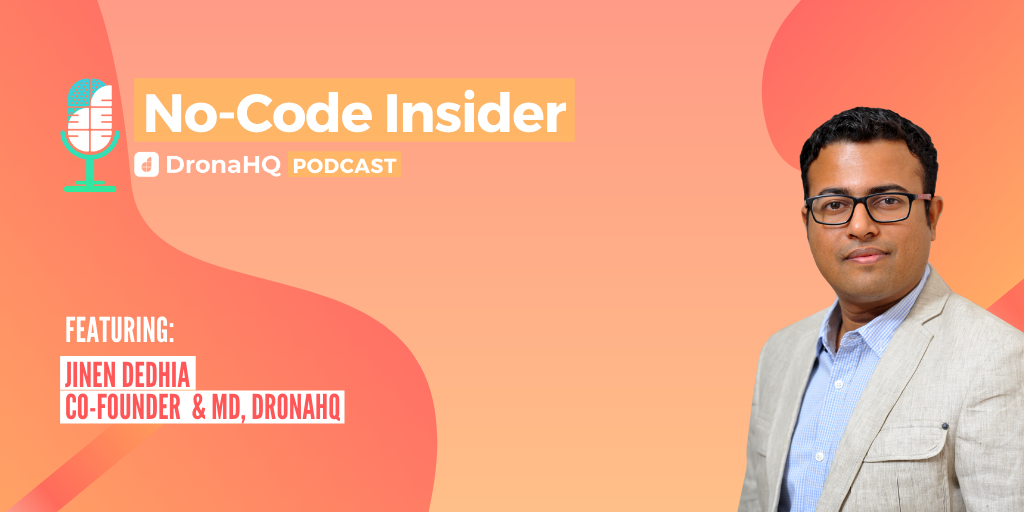 A powerful Customer Relationship Management(CRM) software is an extremely useful tool. It tracks and monitors the communications of your sales representatives with your prospects and clients. It also helps to show prospective leads or clients that may require additional follow-up. In this ..
Read more

Designing a Production Grade CRM from Scratch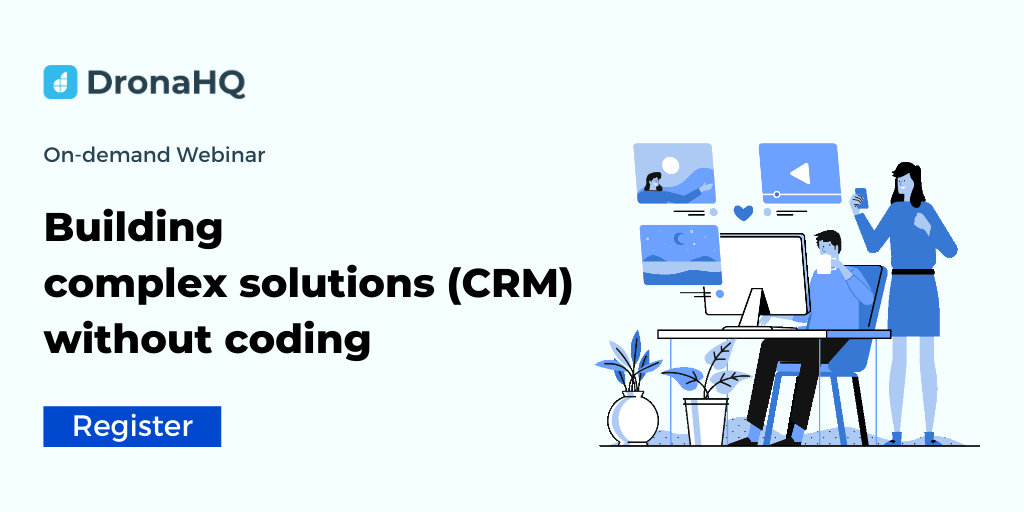 Level up your custom CRM To counter the dynamic workplace demands, IT leaders will have to trail alternative approaches for application development that allows them to launch quality solutions to market at the fastest pace possible.  So, what can they do? No-code platforms give the ..
Read more

Webinar: Build a CRM tool with No-code platform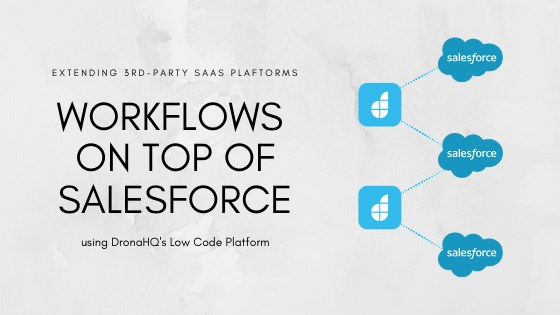 We saw a good number of our customers asking if they can extend Salesforce CRM with ad hoc workflows on their apps. They all had certain functionalities like offline capabilities or workflows that they wanted to implement on top of SFDC. These are common queries across customers to extend 3rd ..
Read more

Build workflows on top of Salesforce with DronaHQ Studio
Copyright © Deltecs Infotech Pvt Ltd. All Rights Reserved