Tag: citizen-developer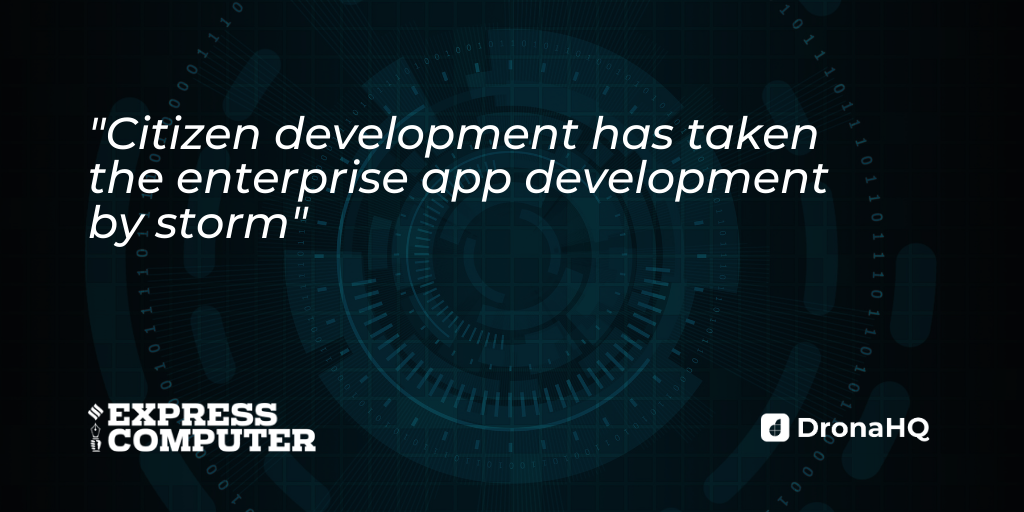 Citizen development has taken the enterprise app development by storm, and it's evident from a Gartner survey on citizen development which states that 41% of respondents have active citizen development initiatives, and 20% of those that don't are either evaluating or planning to start citizen ..
Read more

Low-Code is giving rise to Citizen Developers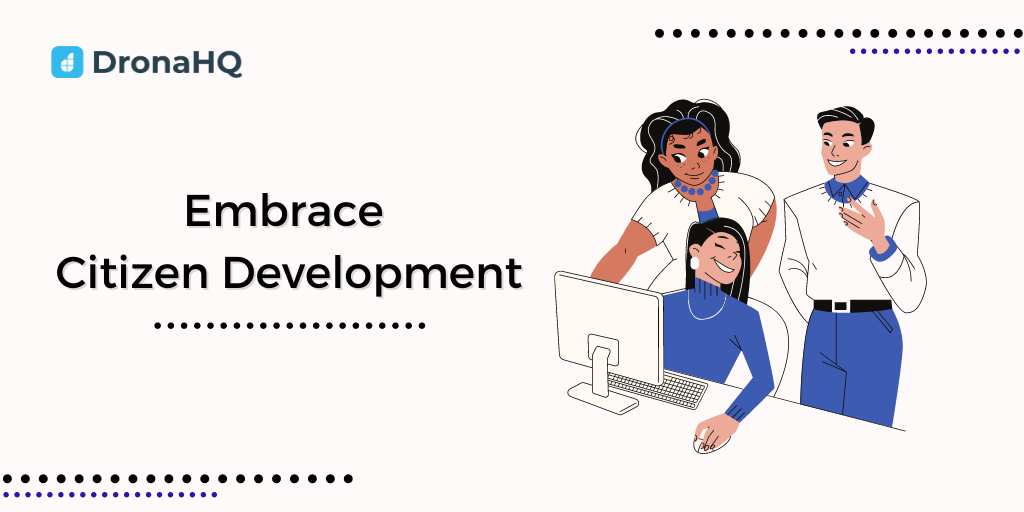 Advancement in technology has empowered employees with some powerful capabilities to solve their business problems. Specifically, low-code platforms have inspired so-called citizen developers to create their own solutions to solve their business problems without relying on the IT departments of ..
Read more

5 Reasons to Embrace Citizen Development in your Organization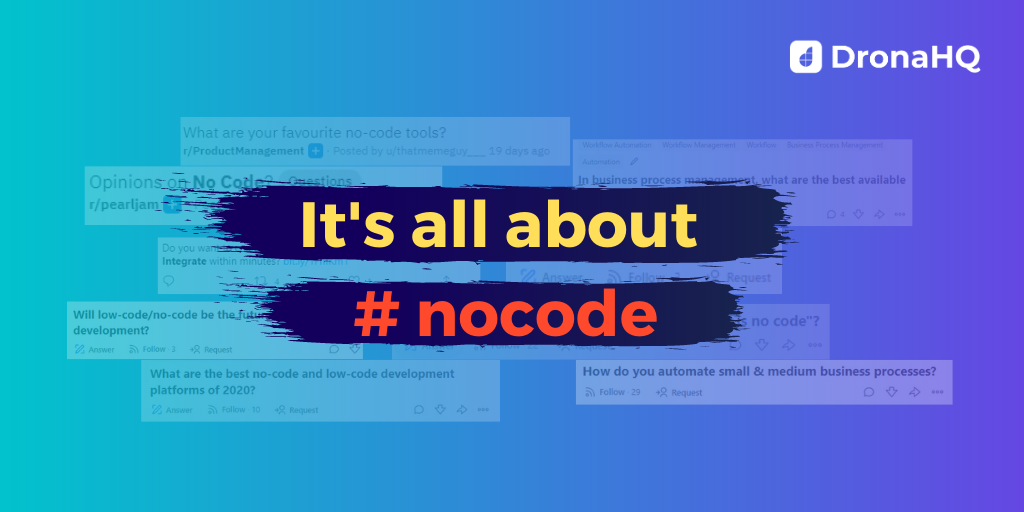 With the entry of big names in the no-code market like Google and Amazon, the no-code technology has gained immense popularity. What these platforms have in common is a technology that is deeply embedded into their roots and the cause of their existence -"no-code". No-code has created a buzz in ..
Read more

No Code Answers Revealed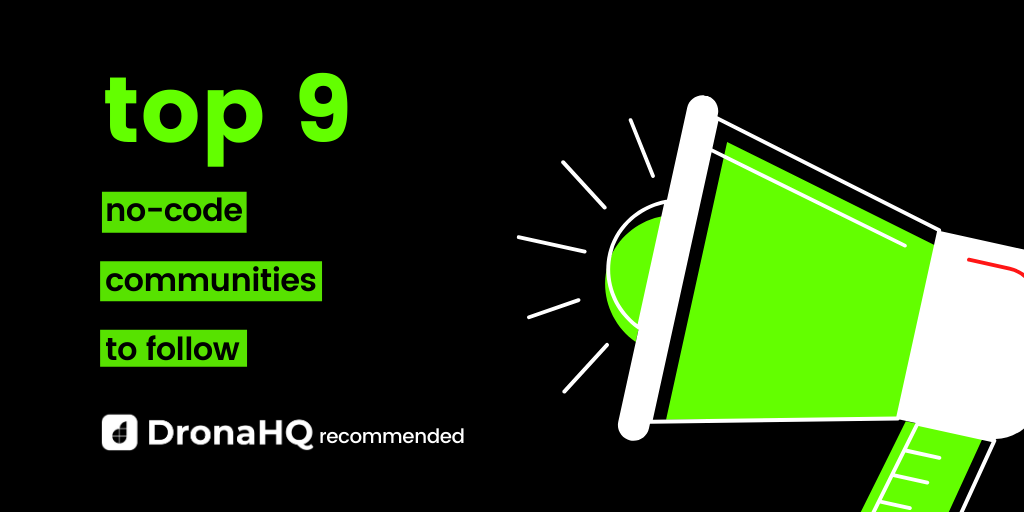 No code is the buzzword. No-Code app development has gained immense popularity with its uniqueness to deliver and deploy business-critical solutions in less time as compared to traditional software development.  The concept behind the No-code is to empower programmers and non-programmers to ..
Read more

Top 9 no-code communities to follow
This is the closest the business users can get to the solution development process. [Mumbai, India]: No Code Platform DronaHQ unveils a hidden opportunity for B2B startups in the no-code space. With the IT departments struggling to keep pace with the demands of the business line, ..
Read more

Digital Disruption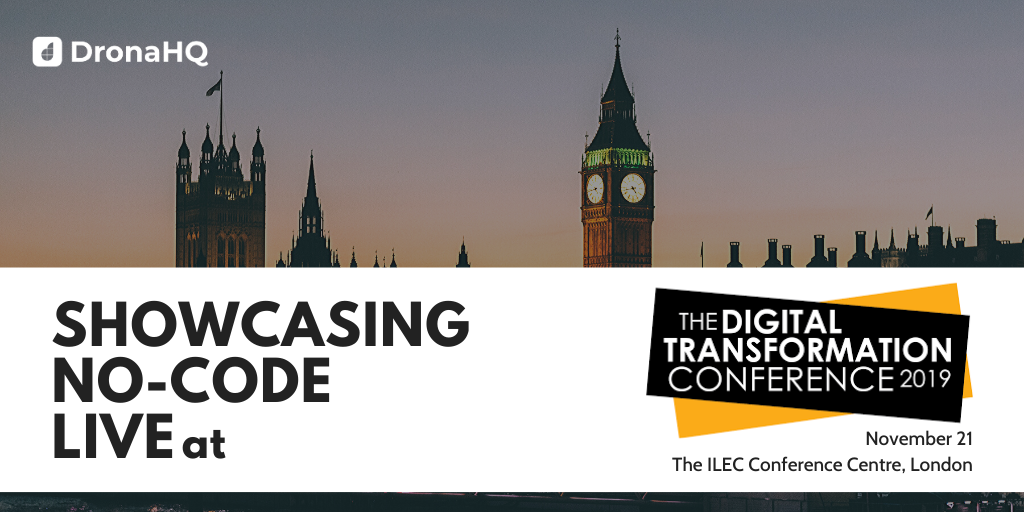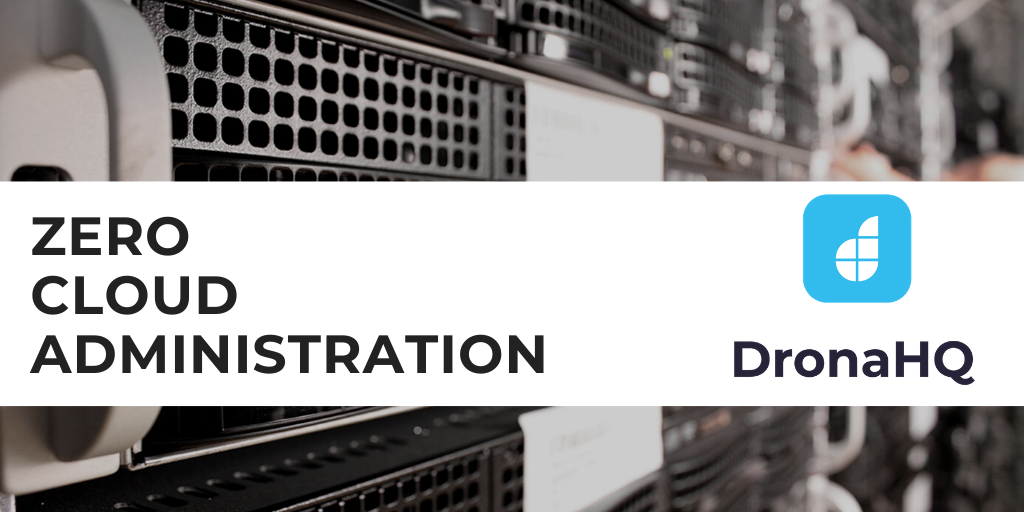 [Mumbai, India]: Apps built on DronaHQ no-code platforms get a ready EC2 infrastructure for deployment. DronaHQ's No-code platform running on AWS EC2 will allow users to run apps without provisioning or managing servers. This is highly beneficial as it offers a way for Consultants, Business ..
Read more

Run No-Code Business Apps at 1/3rd Cost on Cloud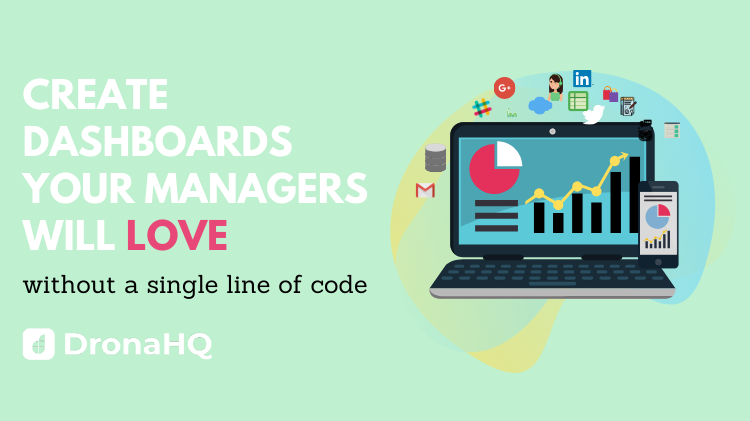 Enterprise systems can be complex. They consist of multiple subsystems that hold crucial business information such as financials, resource and material (inventories), sales leads, customer relations and much more. Each task-based system stores its own (redundant) datasets and it is difficult ..
Read more

Give your Management teams the Dashboard Apps that matter
Between Marc Andreesen and Heraclitus Marc Andreesen is a genius, he literally triggered the internet revolution with Mosaic and Netscape, predicted that software is eating the world back in the early '90s and what not. Heraclitus is famously quoted – 'There is nothing permanent except ..
Read more

In the Age of Low-Code No-Code
Copyright © Deltecs Infotech Pvt Ltd. All Rights Reserved