Tag: site-inspection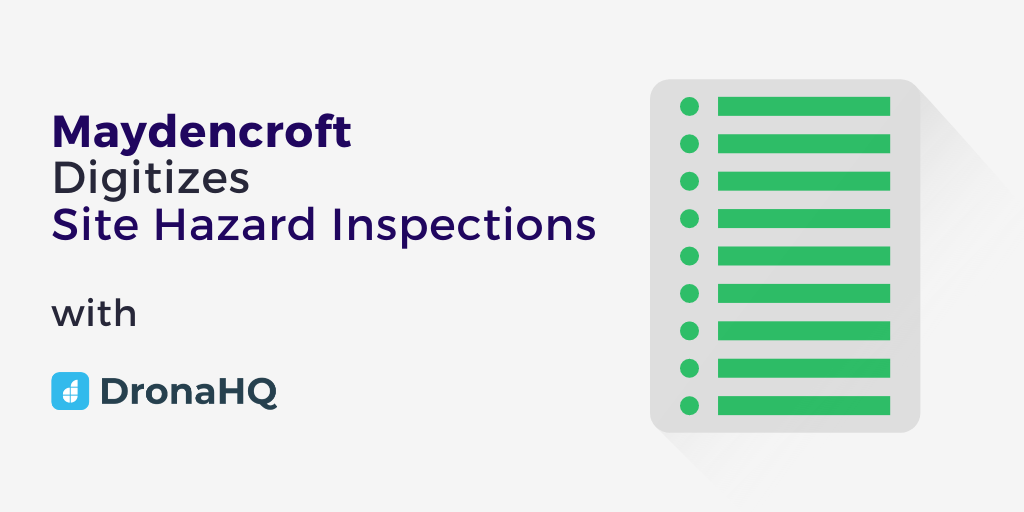 UK-based environmental landscaping and utility company, Maydencroft, mobilizes inspection and audit with DronaHQ,  raising the bar on on-site inspections and effective hazard management. Restricting capabilities of existing inspection solution Managing site safety and hazard inspections ..
Read more

Maydencroft customizes inspection reporting with DronaHQ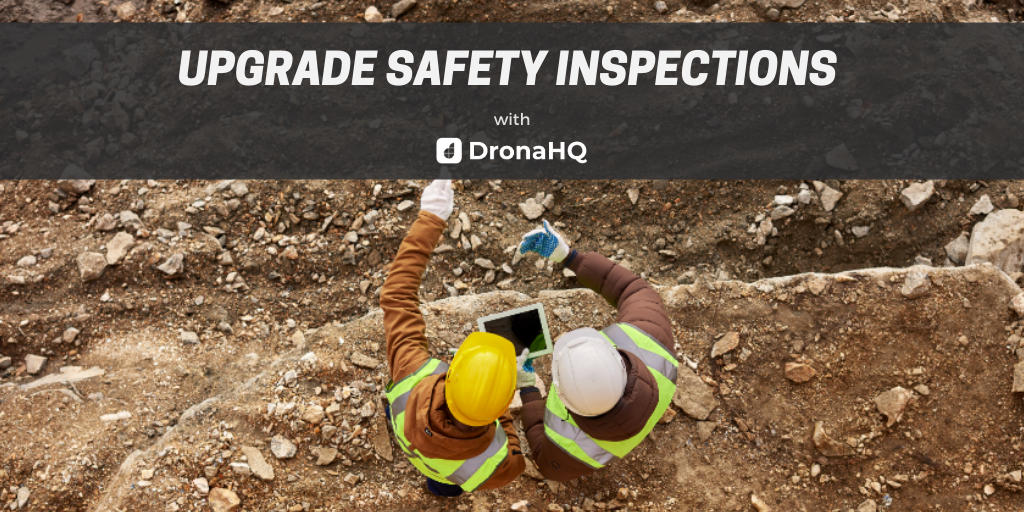 The right set of inspection checklist apps makes it easy for you to create and assign tasks and monitor the responses with automatic notifications. The field force helps keep your whole team on task with all the fieldwork and responses. The right tools will enhance their effectiveness by ..
Read more

Top 7 inspection & audit checklist app for the field force
Copyright © Deltecs Infotech Pvt Ltd. All Rights Reserved