Tag: marketing

Today, marketing professionals are responsible for more than just content and campaigns. They also need to have an understanding of the various platforms in the digital space. They need tools that help their roles function effectively; tools that automate tasks to bring efficiency and speed, ..
Read more

Why Marketers Need to Look at Low-Code App Development?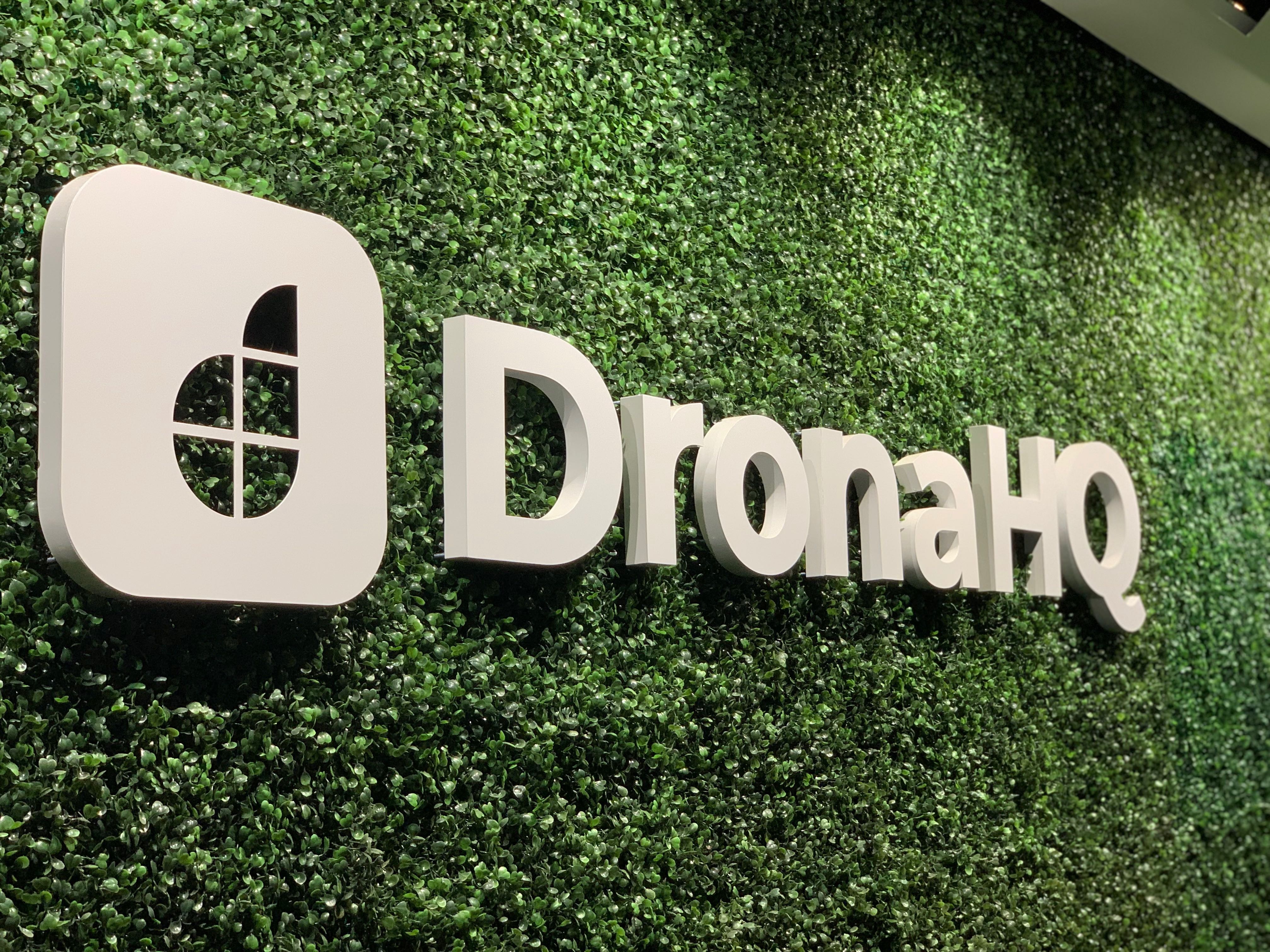 Finally, the moment has arrived *Drum Rolls* We are thrilled to announce that DronaHQ is growing and we have moved to an amazing new workplace.   Located in the midst of a busy commercial district in Lokhandwala, Andheri, our new workspace is buzzing outside and at the same time ..
Read more

DronaHQ gets a brand new Mumbai HQ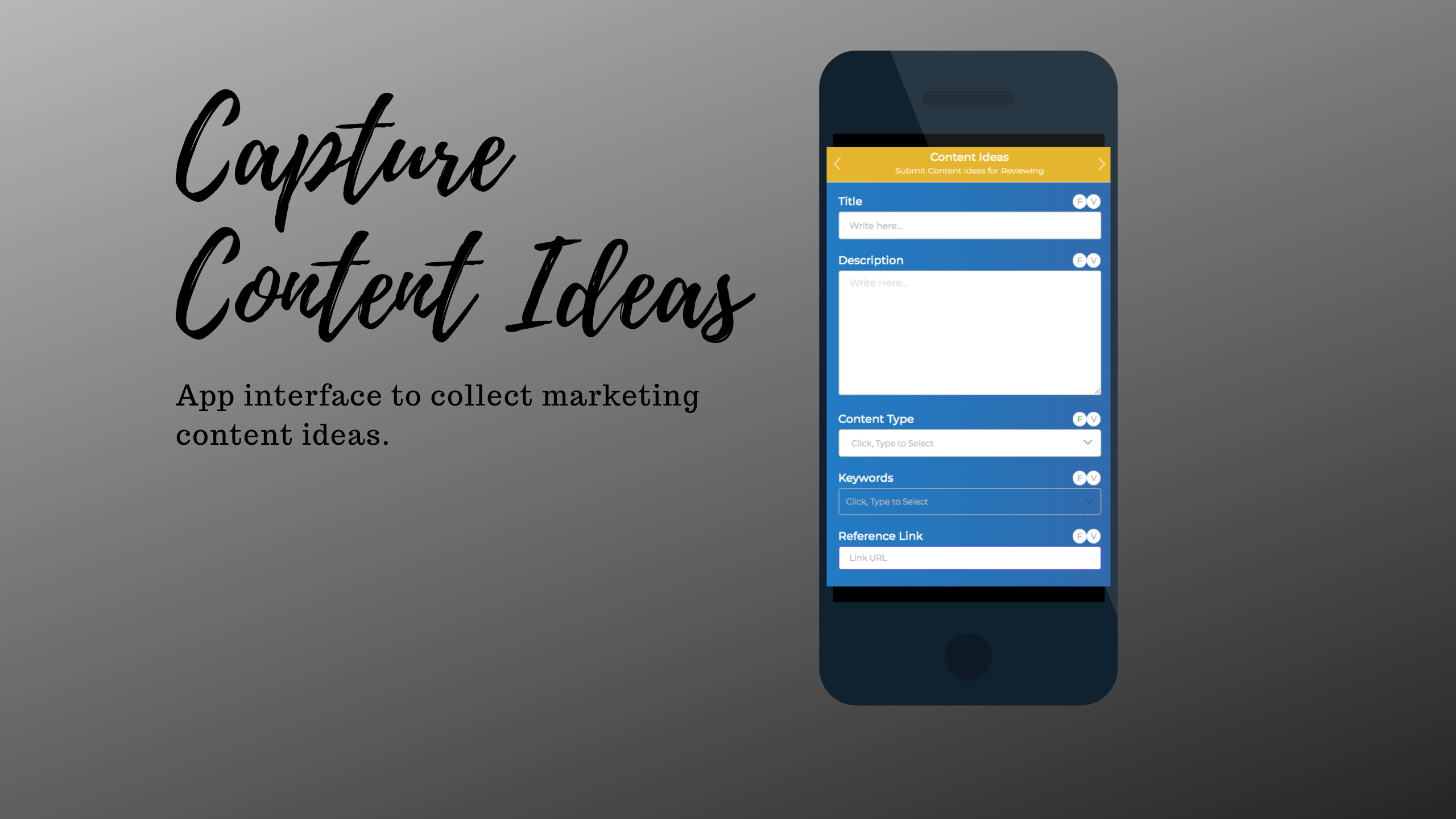 Copyright © Deltecs Infotech Pvt Ltd. All Rights Reserved