Tag: inspection-apps
Inspection checklists are all about accountability. Conducting inspections and audits help prevent incidents, injuries, and illnesses. Through a critical examination of the field sites, inspections help identify and record hazards so that the decision-makers can take appropriate actions. ..
Read more

Why do you need to create an Inspection Checklist App?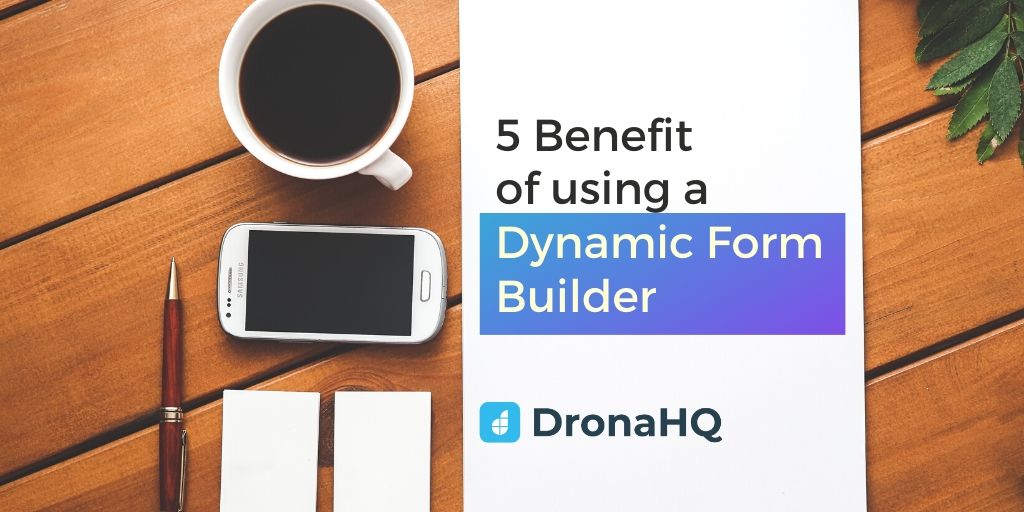 New technology has revolutionized the data-gathering, sharing, and storing process using a dynamic form builder. Dynamic forms streamline data collection methods to improve workflow management. Dynamic forms not only collect information, But they can be customized and used to assist the user to ..
Read more

5 Benefits of using DronaHQ dynamic form builder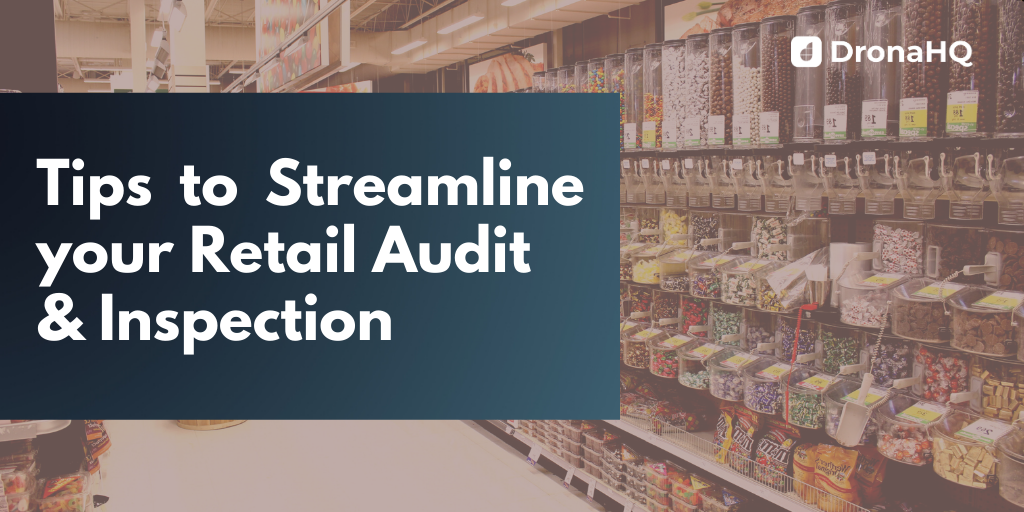 Running a retail store is challenging, and it may be hard to realize exactly where to begin when you're streamlining your processes. But ensuring retail business activities operate more efficiently must be at the top of the to-do list for each retail executive. A strong retail execution ..
Read more

6 Smart Ways to Optimize your Retail Audit Efforts
Copyright © Deltecs Infotech Pvt Ltd. All Rights Reserved