A Platform built with focus on App "Usage"
Various tools and services to make your Mobility Projects an instant hit.
DronaHQ Platform Components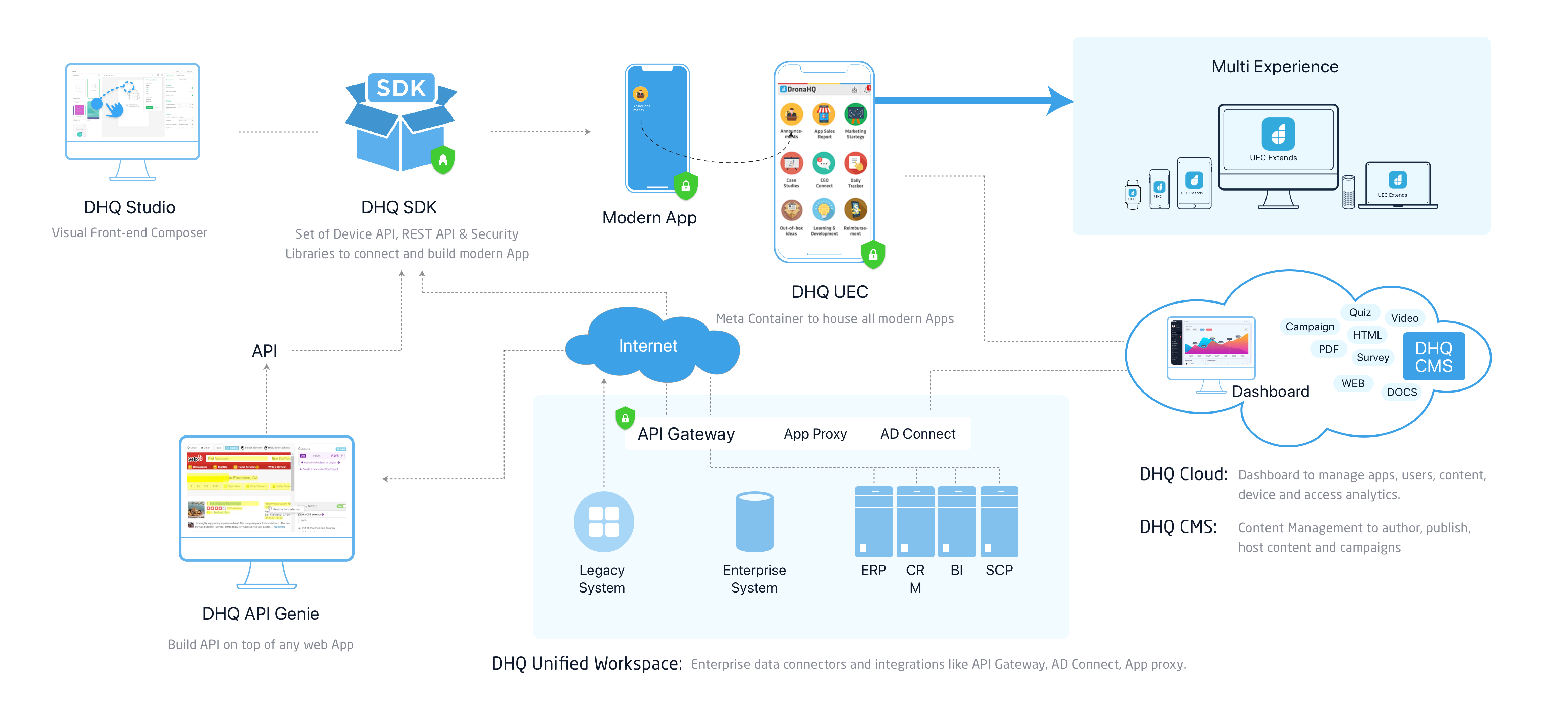 Choose Your Platform license
DronaHQ Platform is offered in three flavours.
All Apps extend features of the native container like SSO, Push Notifications, Device APIs, Security and more.
Core
BUILD A SINGLE APP
Core offers you to build a single App while utilising all the underline features of the container. You can build the App using DHQ RMADP tools and just the web skills while enterprise grade features and functionality are supported. This future proofs your App for newer versions and OS releases on smartphone, browsers, desktop.
MicroService
BUILD MICROSERVICE APPS
Microservice allows you to build micro service based apps using RMADP tools and features. This is a perfect license for complex app with large user base. You can focus on business logic while we extend the enterprise grade features of the container for your app for smartphones, desktops, browsers.This enables agile development and scalability.
UEC
BUILD, HOST MULTIPLE APPS
UEC allows you to host multiple apps on your single enterprise app. It could be existing native apps, web apps, or micro service based apps built using  DHQ RMADP toolset. Organizations opt for UEC (Container) license when they adopt 'Unified Mobile App' Strategy to promote higher adoption by solving app fatigue and multiple login issues.
Micro Apps on DHQ Container
DHQ Container is available for Smartphone (iOS, Android, Windows), Browser, Desktop (Windows10), voice assistants.
It can host multiple Micro Apps. A Micro App could be Native, Web or Package Web App.
Native Apps
Secure your existing investments in native apps and offer them along all enterprise apps via DHQ UEC.
Web Apps
Simply host your business web application on DHQ UEC by providing an URL
Packaged Web App
Functional web gets packaged into a native app and can go live without creating a binary.
Some Awesome Tools & Services
Some additional tools to enable enterprise to embrace Digital Transformation.
Opt for Guided Tour
Connect to us to discuss your unique Mobility requirements and let us help you in your Digital Transformation journey.
WHY CHOOSE DRONAHQ
+2,000 Enterprise Apps
Trusted by CIOs across Industries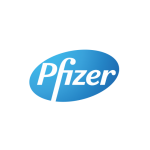 "DronaHQ's platform architecture is key behind offering capabilities to build consumer like enterprise app in a very short time frame, while having the flexibility to adapt it to our changing business requirements. While adoption is smooth and time-to-market the fastest."
– Pfizer India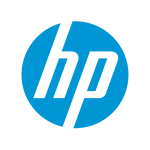 "Building on DronaHQ made a lot of sense as it came with in-built security, compliance, analytics and user management features . The container structure is so robust that am rolling out new apps with business critical transactions almost every month without any hassle of upgrading apps by users."
– HP