Make invoice management a breeze
Automate invoice capture & approval workflows
Integrate seamlessly with your ERP
Make invoice-centric actions audit-ready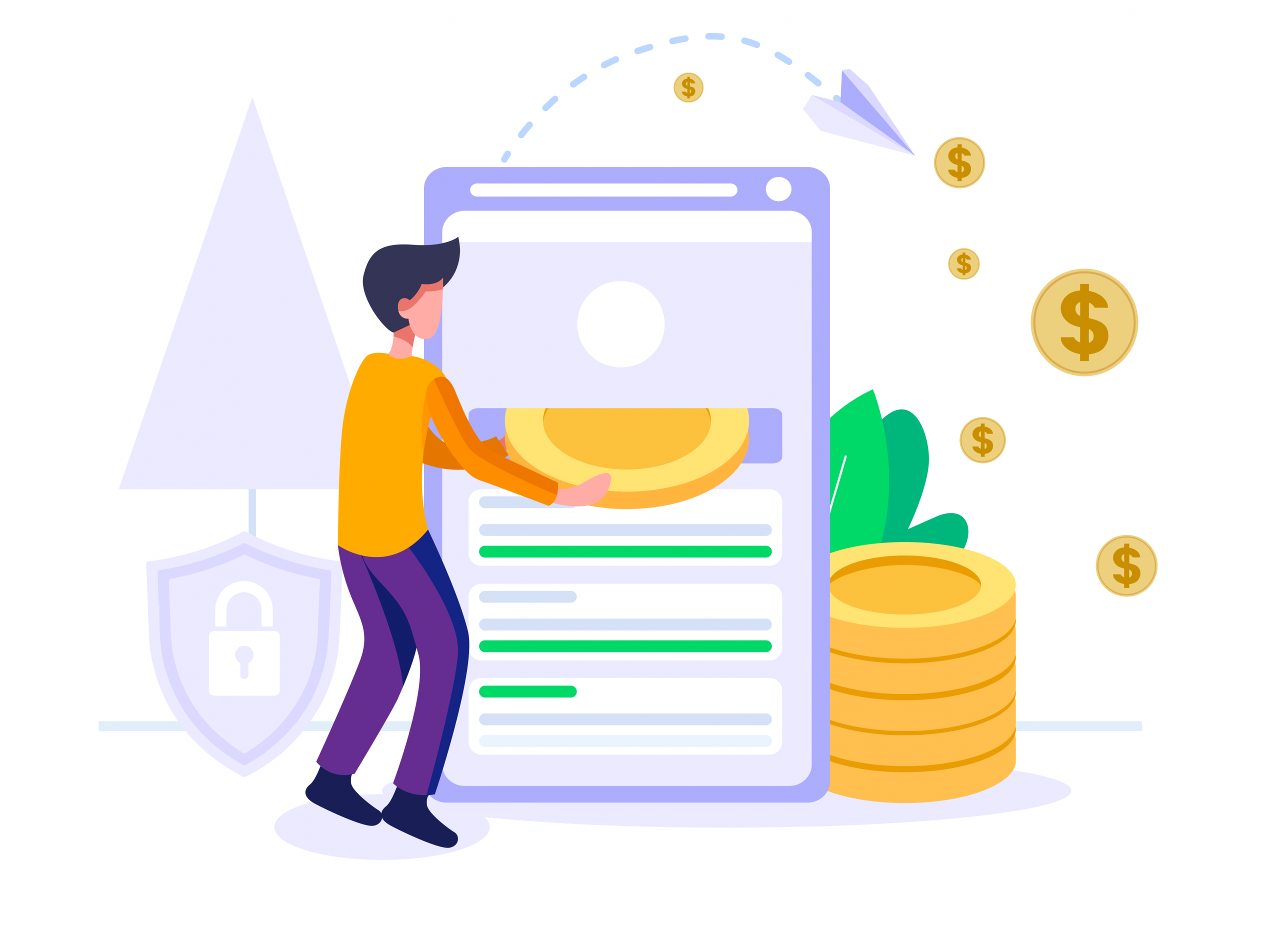 Trusted by

It's more than just automating Accounts Payable
Implement organized and efficient invoicing process and accounts payable
Track All Invoices
View all steps of the invoice process in one place without reaching out to other people. Quickly check invoices, where they are in the approval process, if they are disputed or rejected and where they are held up to take quick action and speed up the process. 
Streamline Approvals
With automated data entry and PO matching, jump straight to effective communications with the approvers for quick validation and confirmations. Connect to the accounting system with API integrations to expedite approvals and make them audit-ready.
Extend existing ERP system and database
Integrations come easy with connections to business systems like Salesforce, SAP, Oracle; Enterprise identity systems like AD, OAuth, LDAP, SAML. Empower tools and people to connect with all data sources in a single app.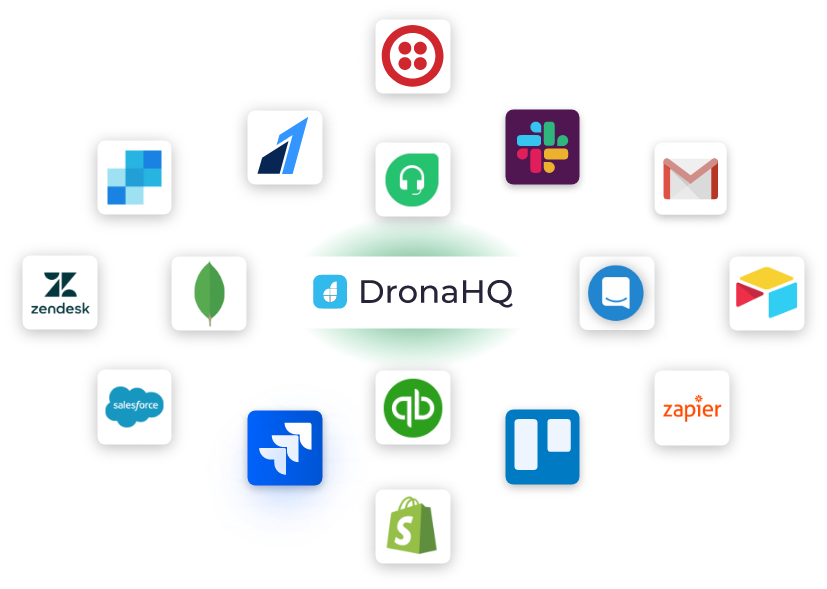 Efficient Invoice Management
Go from paper stacks and staples to no paper invoices, no filing and no wasting time.
Access anytime, anywhere, even Offline
Thank you
We have sent you a verification email, please click and verify your email address and start building your first app on DronaHQ.
Check out our help section to get started immediately.
Invoice Dashboard
Easily access and view invoices based on invoice status and user roles and other parameters
Make invoice billing and tracking simple, fast, effective
Try our free trial. No credit card required.
DronaHQ
DronaHQ offers the most comprehensive low-code app development platform for business users to build smart and secure applications, by leveraging its intuitive and powerful front-end designer, best-in-class business process automation technology, online database, integrations and enterprise-grade security.
DronaHQ is a recognized global leader in enterprise technology market. Trusted by Fortune 500 companies, SMEs and Digital Consultants across the globe, who have voted the platform leader in the low-code software platform category (G2 Crowd, Gartner Peer Reviews, Capterra). ISO 27001 and SOC II certified, DronaHQ supports 1 million + app users, 1000+ enterprise grade apps built.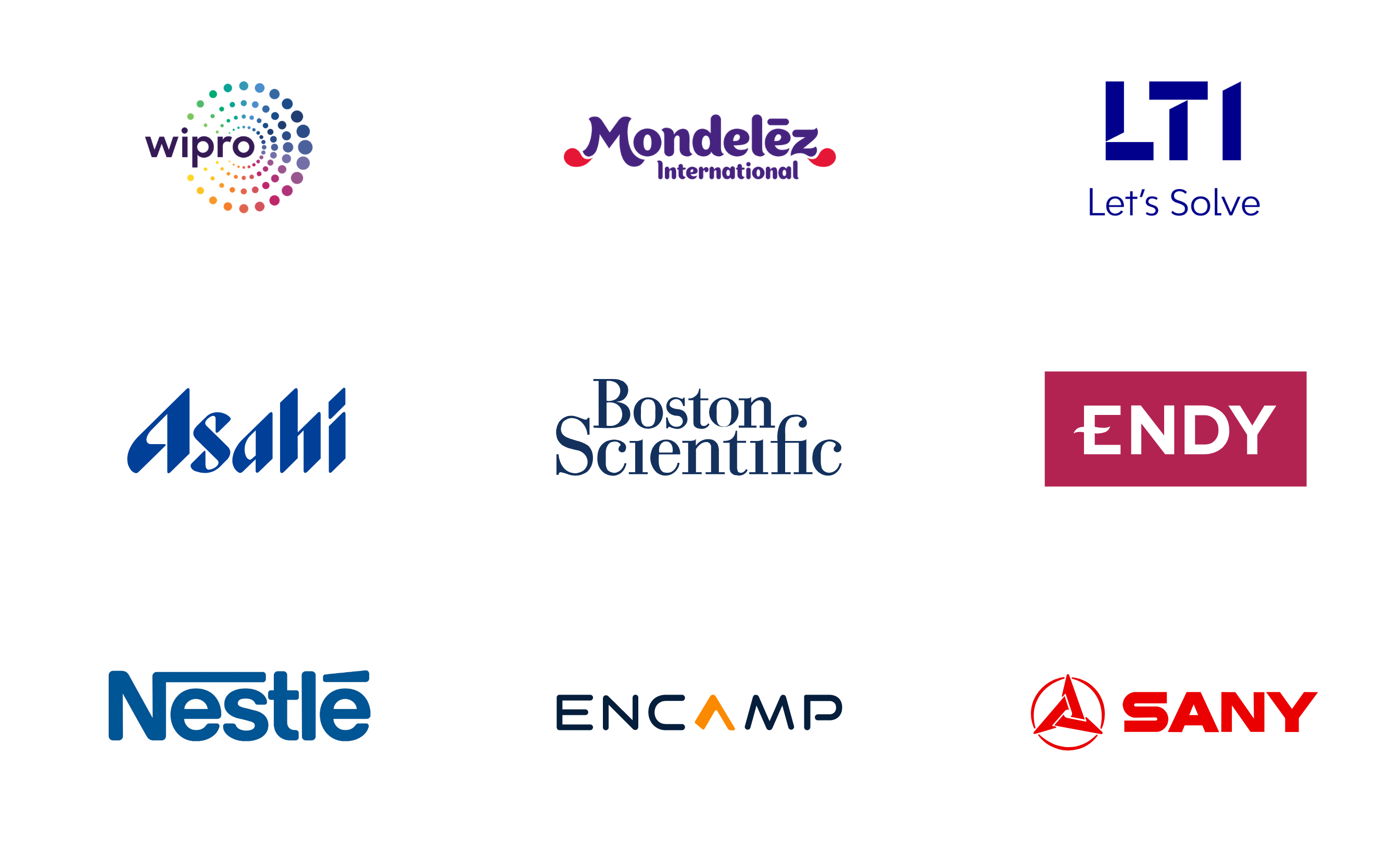 Copyright © Deltecs Infotech Pvt Ltd. All Rights Reserved