Build a Virtual Assessment Center using No-Code
Continue building capabilities and unleashing candidate potential.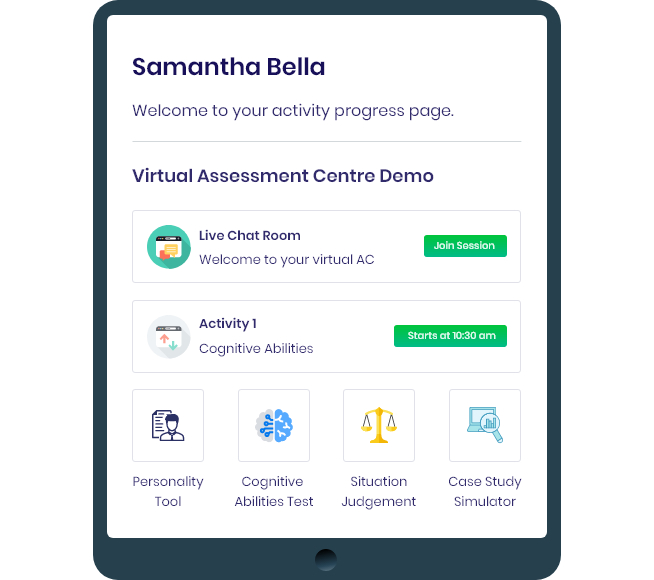 Streamline leadership training, hiring and retention programs
Find ready access to customizable training and assessment apps.
Focussed approach to talent selection & development
Facilitate L&D teams with actionable insights to execute succession planning and put skilling and re-skilling on the fast track without hampering scalability.
Five hour Business Simulations
Plan a series of live challenges, written assessments, group interactions, role plays, case studies, business analysis one after another based on candidates performance at each stage.
Virtual Proctoring
Observe how the candidates respond to and tackle the business simulations, further reducing the time per hire by seamlessly integrating with platforms like Zoom and GoToMeeting.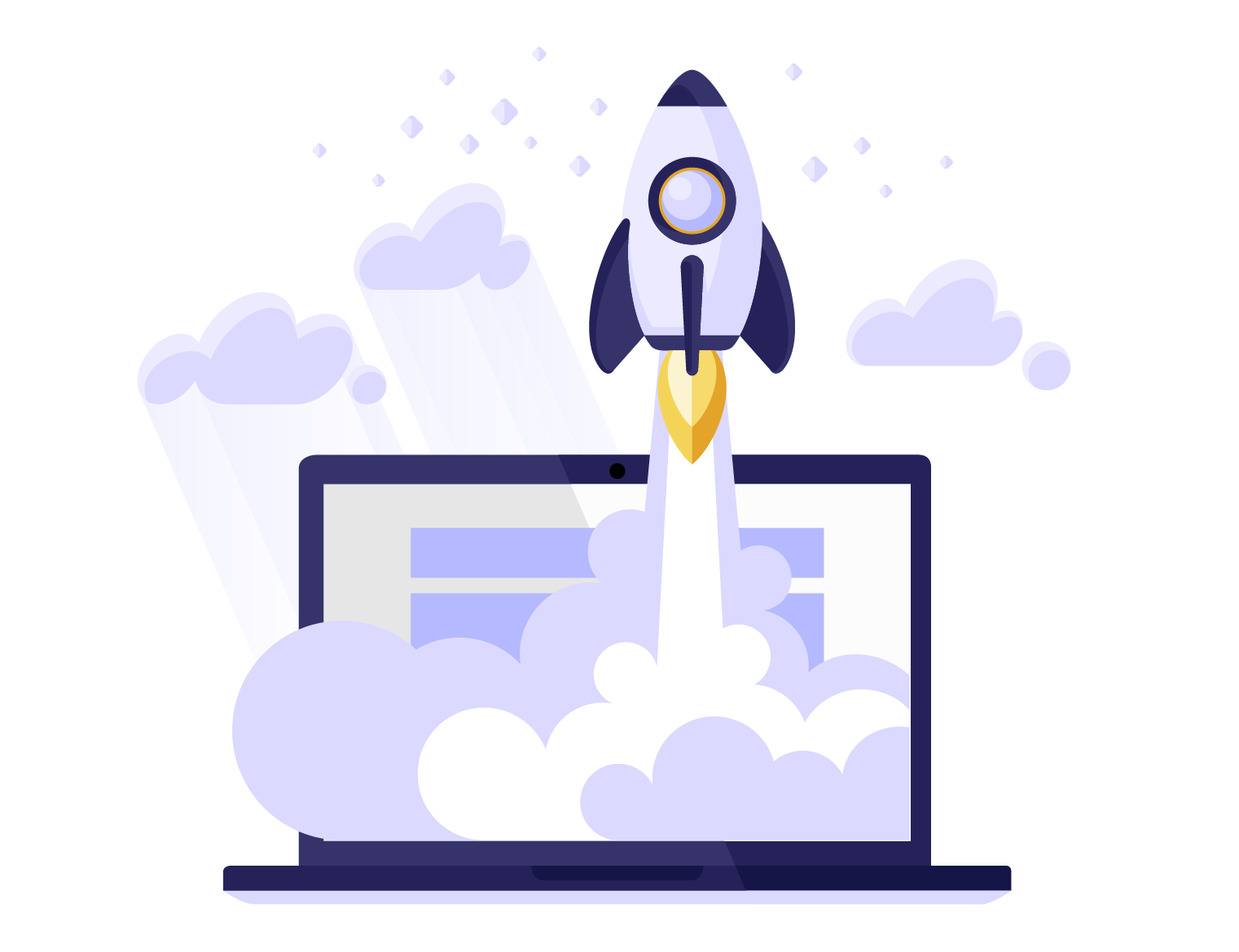 Accelerated Leadership Program
A leadership training and assessment organization moved all their operations online in a weeks time. The organization's Training and Development Head single-handedly digitized the workflows of their leadership training modules to keep the business running in view of the pandemic breakout in the start of Jan 2020. Owing to no-code technology, in a very short duration of time, the organization could facilitate complete operability with quicker, clearer reports on candidate results and progress, making feedbacks easier.
Transition to a digital learning space
Scalability, speed, accuracy, efficiency and cost-effectiveness.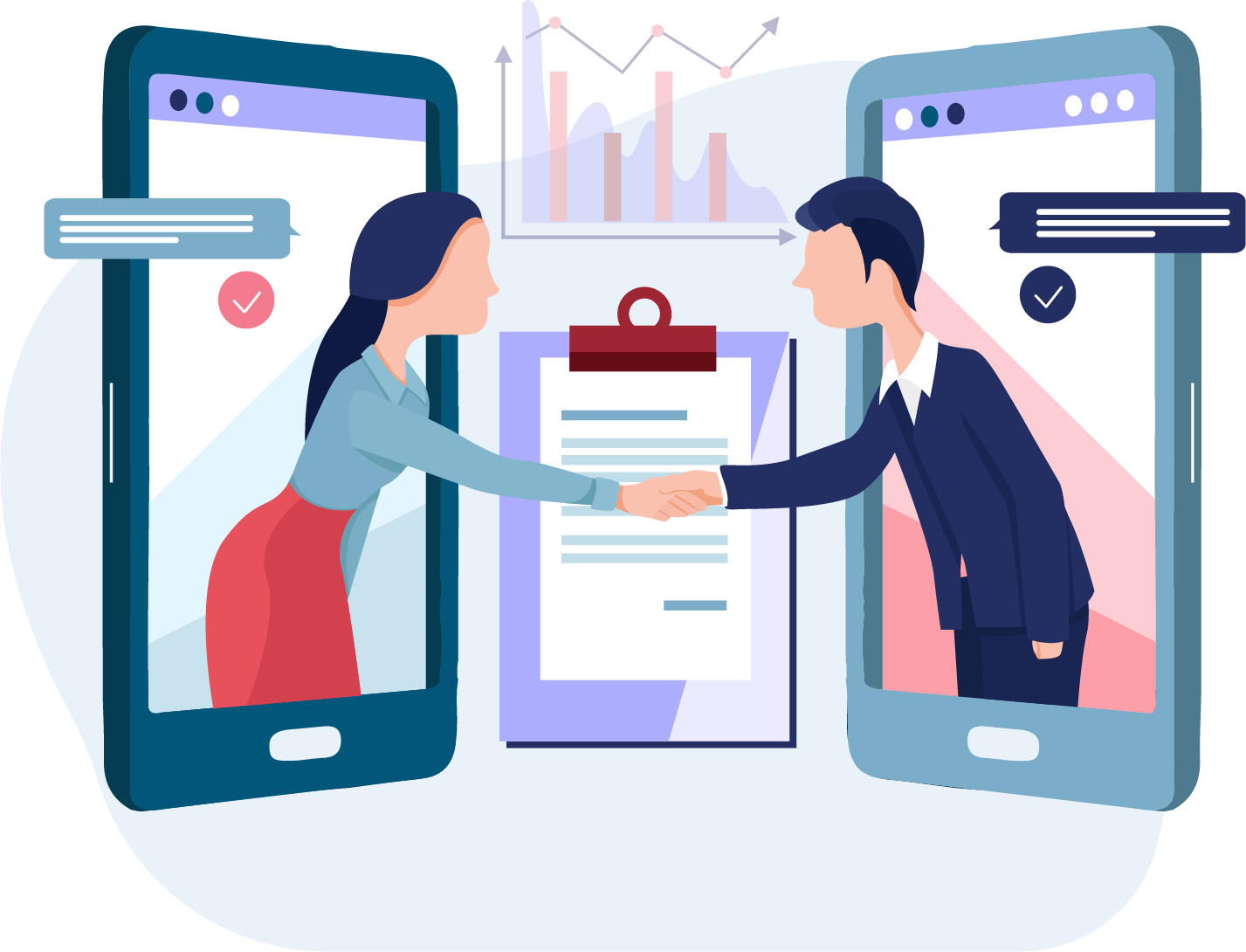 Various Data Types
Present information to candidates in different types of formates, such as documents, graphs, emails, charts, videos & audios.
Trusted by

Copyright © Deltecs Infotech Pvt Ltd. All Rights Reserved