Customer Success Tools for Agile Teams
Create tools tailored to your organization's practice
Design 360 degree customer overviews
Create custom dashboards, lists, views
Integrate Zendesk, HubSpot, SendGrid, MySQL, Google Sheets
Unified touchpoints for all customer success tools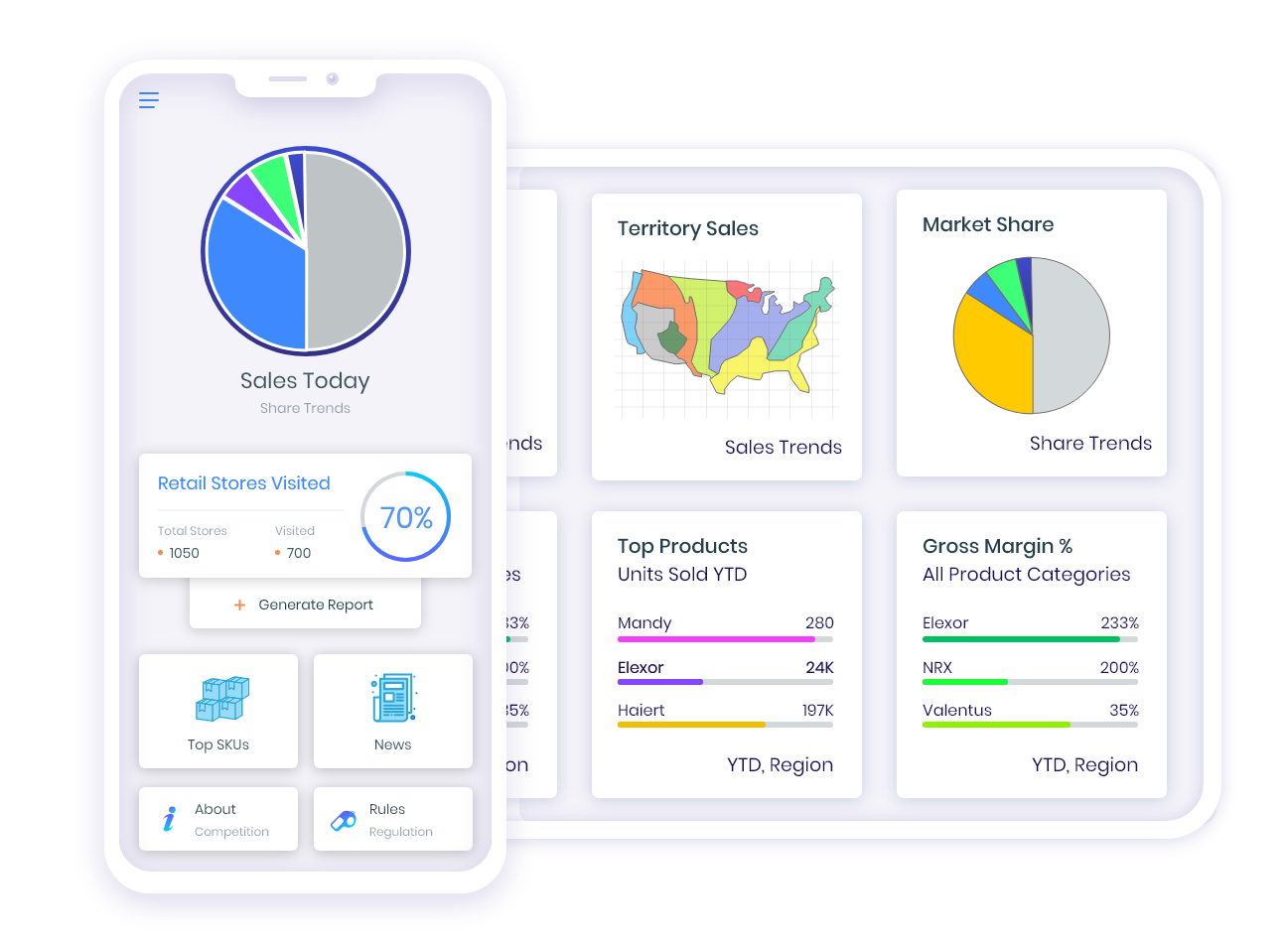 Maximizing customer success efficiency
From admin panels to dashboards and CRMs, creating optimized services for consumers and the sales unit.
Connect your CRM, Customer database, Email
Integrations come easy with connections to business systems like Salesforce, SAP, Oracle; platforms like Stripe, Razorpay, Shopify; enterprise identity systems like AD, OAuth, LDAP, SAML. Empower tools and people to connect with all data sources in a single app.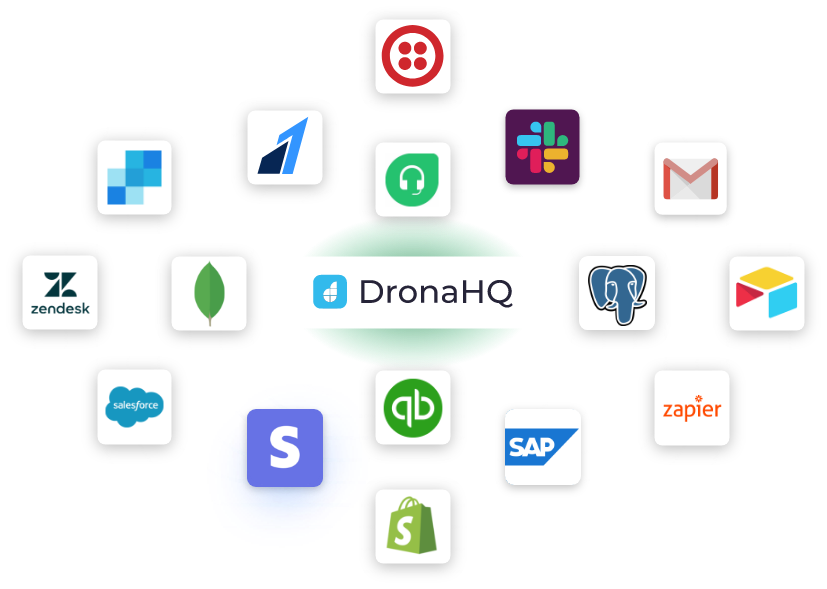 Opt for a guided low-code platform tour
Find ready access to customizable apps for customer success.
Improve customer experience
Ensure your customers receive unparalleled service. Quickly create custom tools with 2-way sync, update SDRs with Slack integrations, replenish database with CRM integrations. Get order details, issue refunds, send confirmations, and book meetings as your lead moves through the stages.
DronaHQ
DronaHQ offers the most comprehensive low-code app development platform for business users to build smart and secure applications, by leveraging its intuitive and powerful front-end designer, best-in-class business process automation technology, online database, integrations, and enterprise-grade security.
DronaHQ is a recognized global leader in the enterprise technology market. Trusted by Fortune 500 companies, SMEs, and Digital Consultants across the globe, who have voted the platform leader in the low-code software platform category (G2 Crowd, Gartner Peer Reviews, Capterra). ISO 27001 and SOC II certified, DronaHQ supports 1 million + app users, 1000+ enterprise-grade apps built.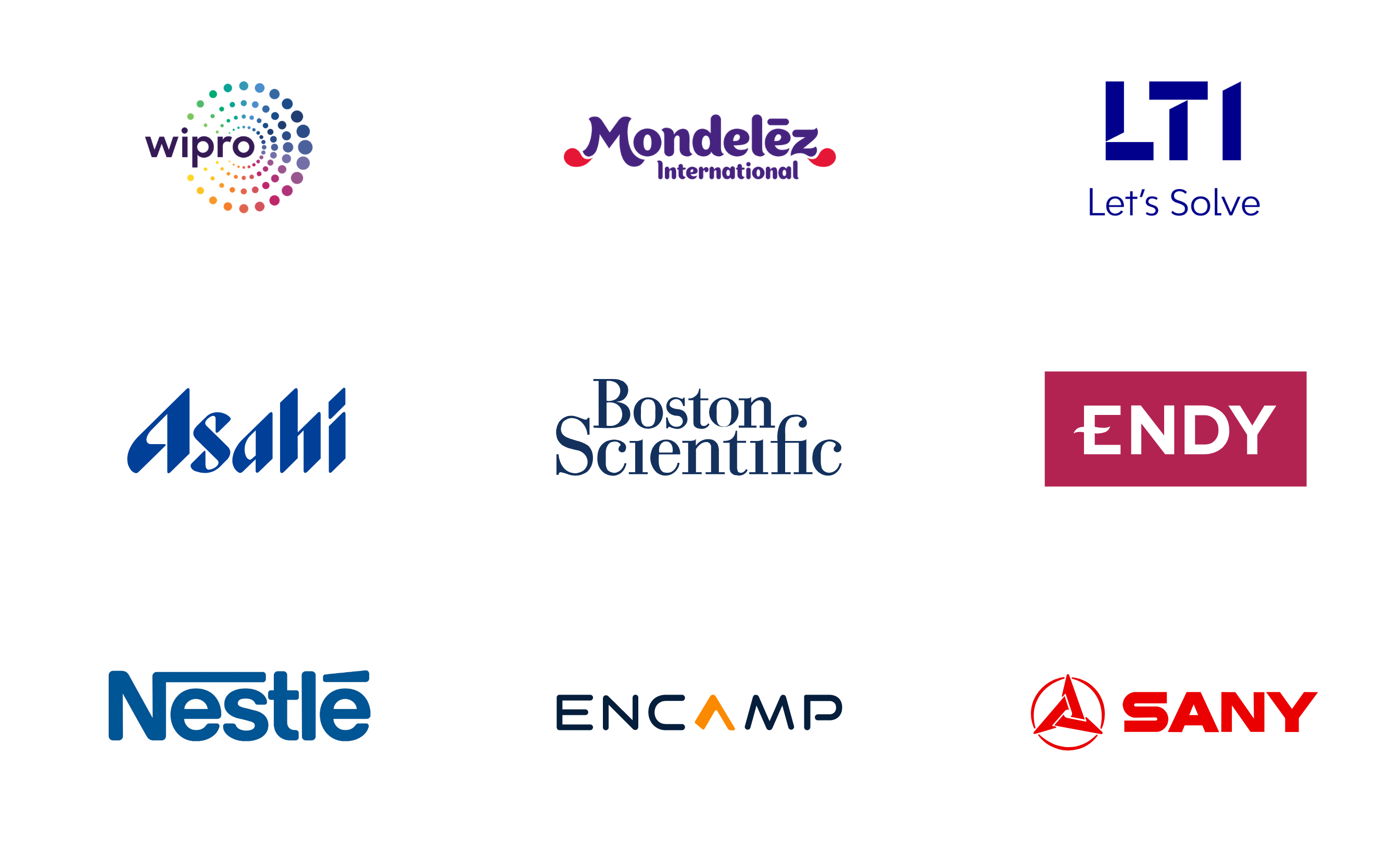 Copyright © Deltecs Infotech Pvt Ltd. All Rights Reserved