Why look for DronaHQ alternatives?
Want to build simple to complex apps super fast? DronaHQ's web-based low-code platform offers comprehensive drag and drop builder to create stunning web and mobile applications 10x fast.
Save 100s of developer hours
Cut down on repetitive tasks using advanced drag drop editor
> $5000 in app delivery cost savings
Flexible pricing helps avoid expensive designing and deployment costs
Reduce your maintenance costs.
Powerful component editor, easy iteration and customization of admin panels, dashboards, database GUIs, mobile apps, forms and multi-screen apps
From startups to Fortune 500s, the world's leading teams rely on DronaHQ to build internal tools.
Cut down app development time by 10x
DronaHQ has proven track record with over a decade of experience in building and deploying rich and responsive web and mobile applications for leading enterprises. With unmatched technology expertise and leading platform, DronaHQ is one of the top app development companies globally.
Choose from 150+ powerful pre-built UI components like a rich table, form fields, charts, buttons with input validations to design apps.
Purplle scales internal operations 10x faster
"Going with DronaHQ was an easy decision and it is helping us cut down the time to launch tools from a few weeks to a few days. Support for unlimited end-users was cherry on top."
Suyash Katyayani
Co-Founder & CTO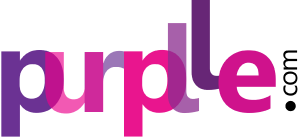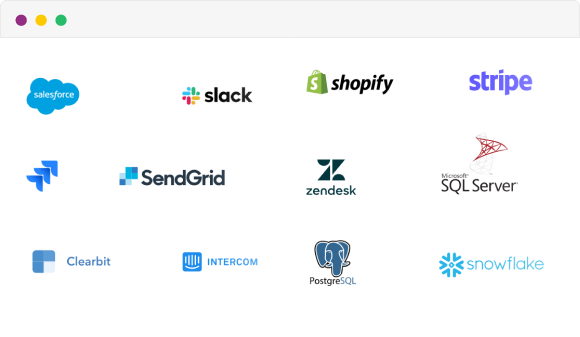 Connect to any data source without knowing JS
DronaHQ lets you query & bind your datasources on demand using native integrations to databases, SaaS apps & APIs. You can also utilize your REST, GraphQL or gRPC APIs.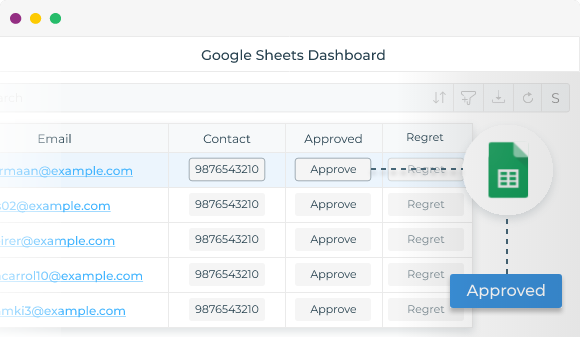 Configure events with Actionflows
Drag drop the action blocks to validate screens, fire queries into databases, call APIs, and other 100+ actions on events like screen open, button click among others.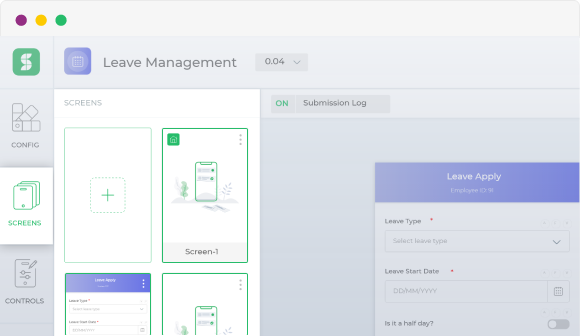 Build multiscreen & multipage applications
DronaHQ drag and drop UI builder lets you create multipage and multiscreen apps, forms, and internal tools to navigate from one screen to another.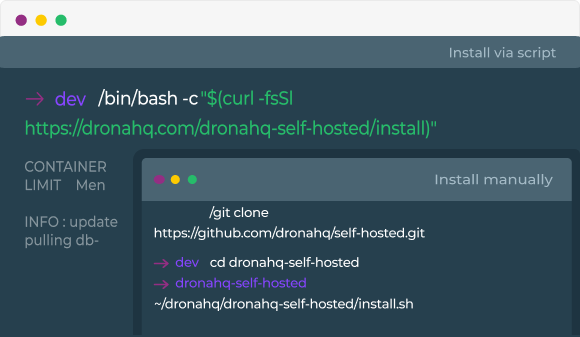 DronaHQ on-prem deployment options
DronaHQ provides on-prem docker of the whole run engine. Securely connect your data & once your apps are published the data doesn't leave your servers.
One of the better drag drop UI designing tools
Super intuitive and easy tool that allows us to empower backend engineers to build frontend UIs and essentially become full-stack engineers.
Jamshed Jahangir
MuleSoft Developer

Trusted by Fortune 500 companies. Start your free 14-day trial today!
Create an account instantly, connect your systems and build and publish apps.
Talk to our experts
Schedule a 1:1 session with an expert from our team.
User based plans
Simple, transparent pricing with no hidden fees.