Ebook: Data Collection Guide 2021
In the market looking at new-age data capture tools? This eBook can help. As you navigate through a sea change in the enterprise data collection landscape, explore how low-code solutions help teams leverage advanced capabilities and enhance performance in the field.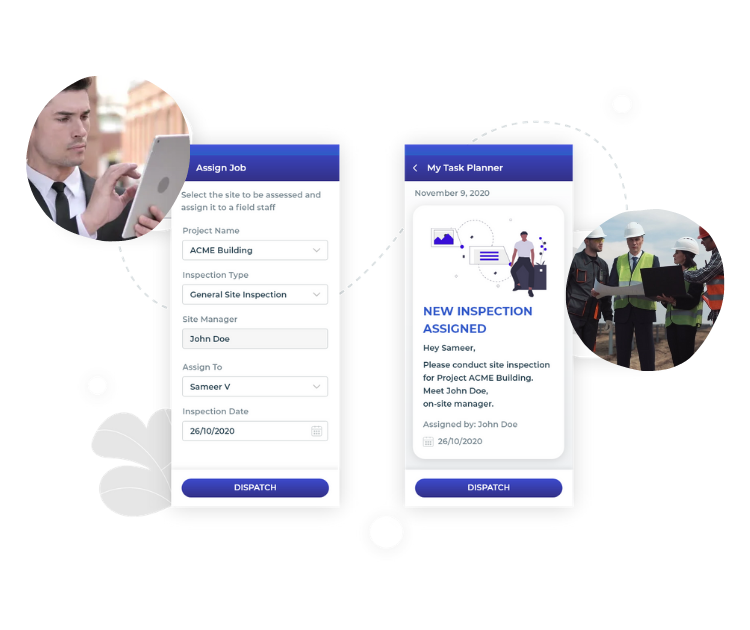 Low-code guide for Field Data Collection
Enterprises formulating mobile data collection strategies and evaluating available solutions need modern tools that go beyond standard methodologies.
In this Data Collection Guide 2021, we'll cover what low-code platforms can do to transform how you collect data. In addition to:
• How critical is data collection
• The value analytics create for your business
• The merits in mobilizing field data collection teams
• The impacts Low-code enabled data collection can have on field teams
• Features that can withstand rapidly changing requirements
• Low-code stories from Fortune 500 companies + customer favourite features
Read on to find out how to remain agile in the face of the rapidly evolving trends that impact field data collection and analytics.
Copyright © Deltecs Infotech Pvt Ltd. All Rights Reserved