Looking for PowerApps alternatives?
Jump out of the O365 restrictions. Build powerful, enterprise-grade apps with DronaHQ.
More value for your money
Powerful features, enterprise grade capabilities, add-ons, flexi-pricing. Avail custom evaluation for your needs with our experts.
Trusted by the world's best teams
From flexibility to add custom code, simplified mobile app development, know why customers love DronaHQ
Know why DronaHQ is better than Power Apps
Get a high-productivity and intuitive platform that can cater to real-world app development complexities. Compare features, pricing plans, add-ons and more to know the benefits.
Reasons why DronaHQ is one of the best PowerApps alternative
Easier to use and adopt. Subscribe. Use. Grow. One of the most comprehensive low code developer toolset to easily build, customise and extend the functionality.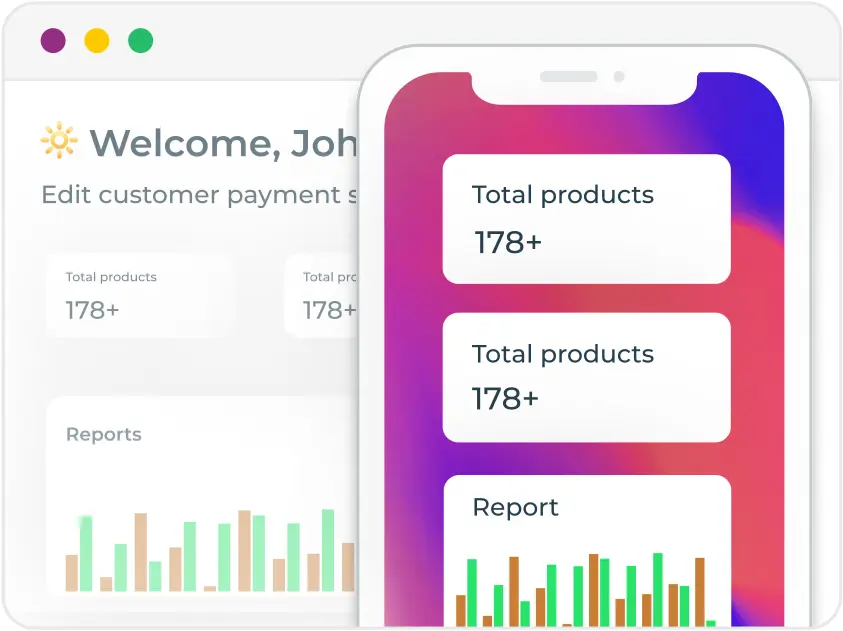 Mobile apps ready to go
Every app that gets built on DronaHQ is by default accessible as a web and a mobile app. Whereas Power Apps supports mobile app development, it requires you to build apps separately.
Deploy on-prem
You get the choice to self-host DronaHQ completely on-prem in your own VPC. Connect to your secure datasources without the need to expose them publicly.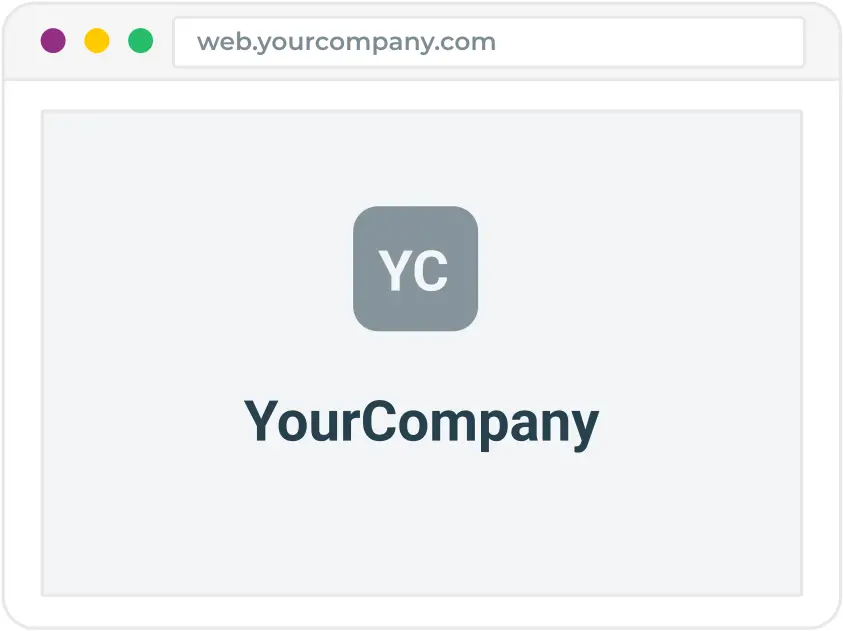 Build white labelled apps
Seamlessly integrate your own custom domain, creating personalized, branded web and mobile apps for instant end user access with PowerApps alternative DronaHQ.
Unlimited connectors
Easily connect using ready connectors or REST API to business tools like SAP, Salesforce, Workday, Gsuite, Stripe, Shopify and more. No additional costs!
See what top brands say about DronaHQ
Scales internal operations 10x faster
"Going with DronaHQ was an easy decision, it is helping us cut down the time to launch tools from a few weeks to a few days. Support for unlimited end-users was cherry on top."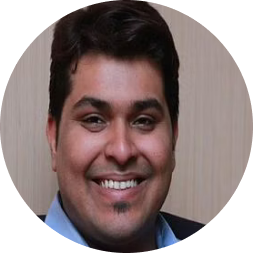 Suyash Katyayani
Co-Founder & CTO
Mobile apps for field force
"Where we've really enjoyed success with DronaHQ is that we can turn things around, now, from an idea to a real thing in five weeks, which for us is wonderful."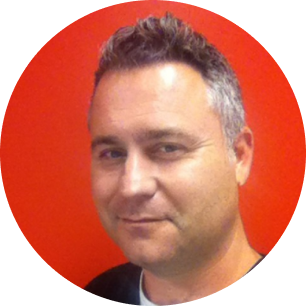 Andrew Scott
Global Solutions Owner
Light on the wallet, heavy on functionalities
DronaHQ is built for serious app development, offering the most exhaustive pricing plans, suitable for your use-case.
While PowerApps charges per user per month, there are many features such as advanced connectors that are only accessible by additional purchases that make scaling the apps complicated and expensive.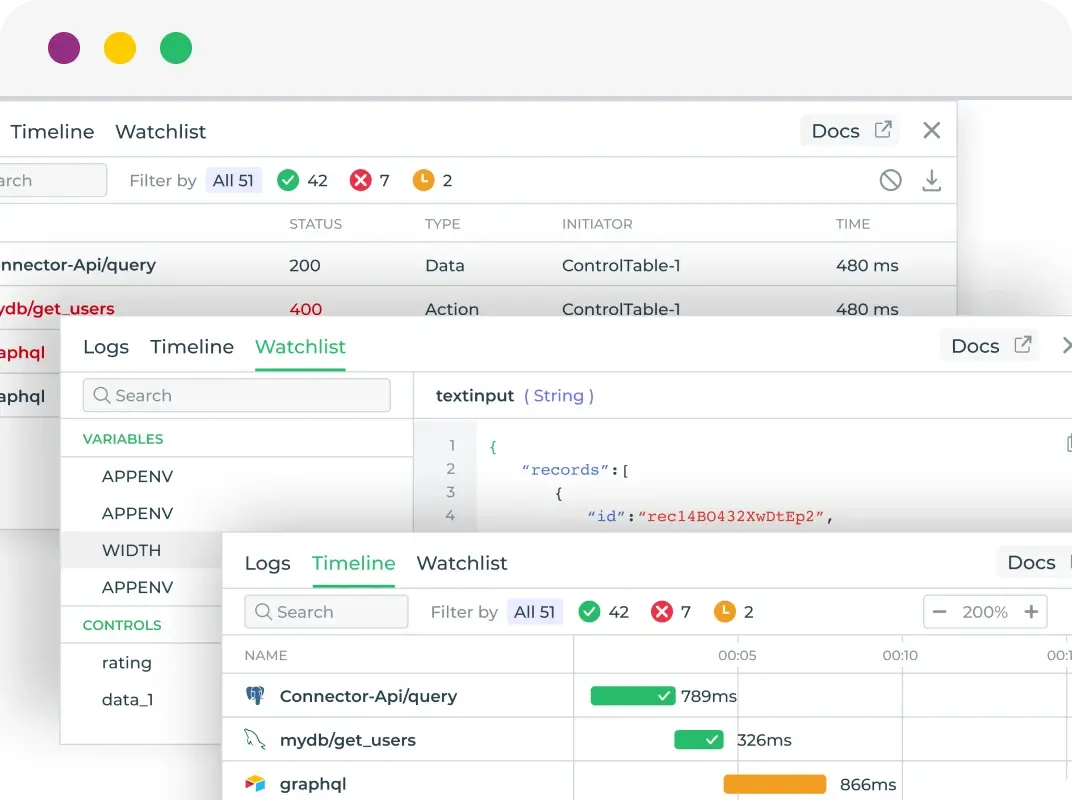 Testing and debugging
Add watchlists, breakpoints, view states, timelines and connector logs to troubleshoot and build your apps with great detail and precision.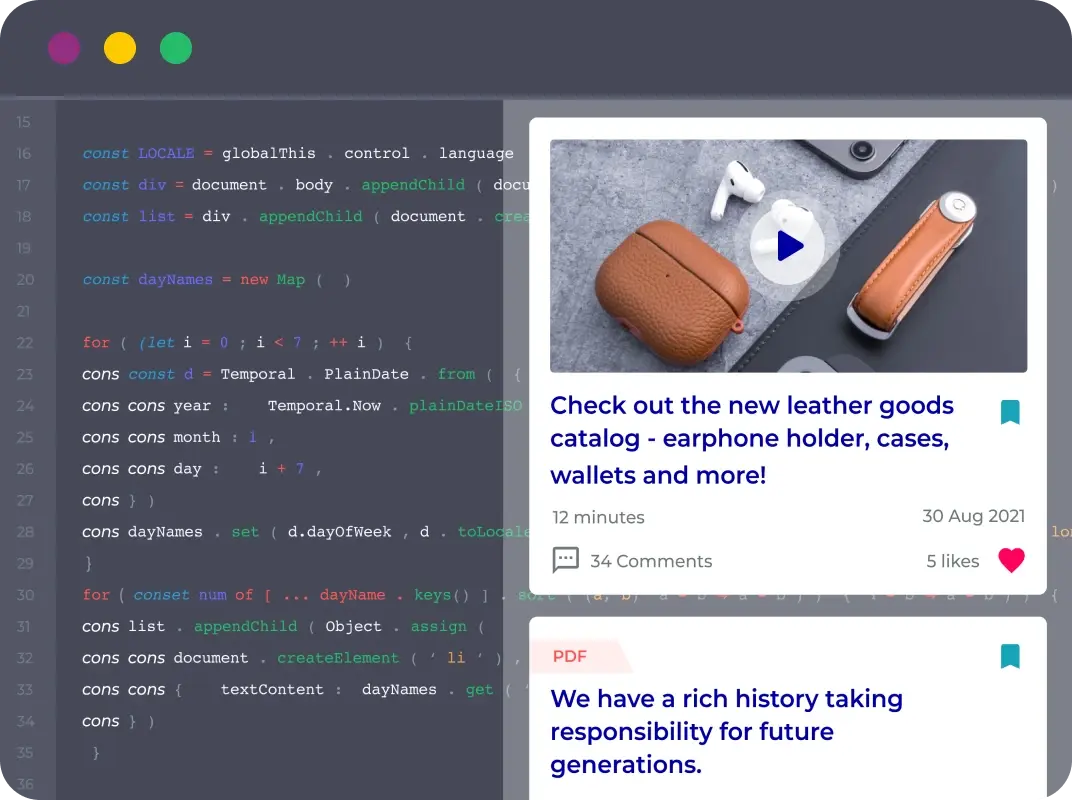 Customize UI
Build custom UI controls control editor that DronaHQ provides. We have exposed the exact same tools that we use to build the control library thats currently exists.
Git-sync your apps
Version control your apps on DronaHQ. Sync your WIP or deploy-ready apps to a Git repository. Move seamlessly between your environments without skipping a beat.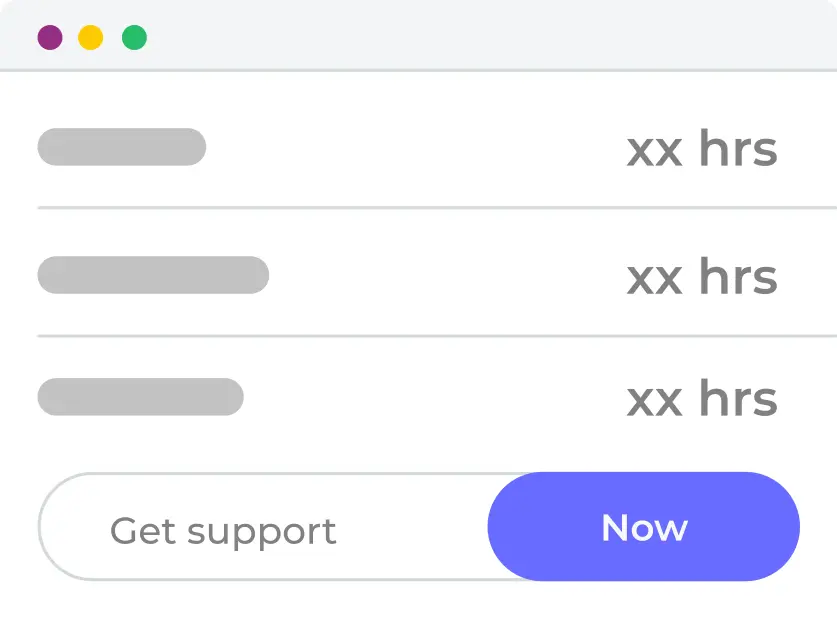 Book developer support
Avail engineering support from our developers to co-build apps, brainstorm, troubleshoot, onboard teammates. This service is by-default avail in our Business and Enterprise plans.