DronaHQ vs. JetAdmin
- Which is better?
DronaHQ is easier to use, the user interfaces are richer and responsive which can be accessed on an end user portal as well as a mobile app.
See what top brands say about DronaHQ
Save 100s of engineering hours
"Going with DronaHQ was an easy decision, it is helping us cut down the time to launch tools from a few weeks to a few days. Support for unlimited end-users was cherry on top."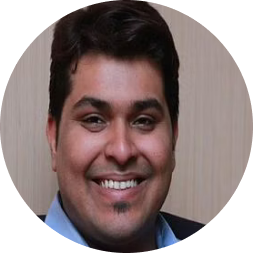 Suyash Katyayani
Co-Founder & CTO
Custom mobile apps for field force
"Where we've really enjoyed success with DronaHQ is that we can turn things around, now, from an idea to a real thing in five weeks, which for us is wonderful."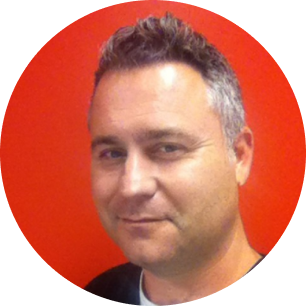 Andrew Scott
Global Solutions Owner
Jet Admin Alternative for Web + Mobile apps
When Jet Admin lets you build web apps, every app that gets built on DronaHQ is by default accessible over web and mobile with the ability to preview apps before going live.
Visually build Actionflows with blocks
On click of a button, page load, value change, value input and for a lot more such events, DronaHQ provides a visual flowchart based interface to build the actionflows for serverside as well as clientside operations.
Powerful form builder

DronaHQ offers a powerful form builder with offline support, rules and validations, and support for native components like barcode scanners, e-signatures etc. to easily design field forms.
DronaHQ out of the box add-ons

Jet Admin alternative DronaHQ provides add-ons like Business process workflows, Automations, and PDF creator, allowing you to cover most use cases without leaving the platform.
Repository of ready templates
Unlike Jet Admin, where users need to build apps from scratch, DronaHQ comes with a growing repository of ready templates, ready to customize. Just connect to your data sources and go live.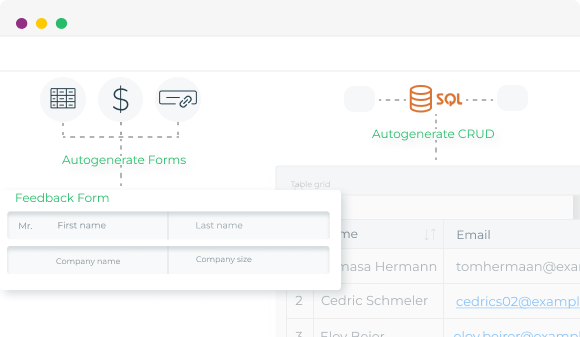 Autogenerate CRUD apps and forms
DronaHQ lets you instantly generate powerful CRUD interfaces and data capture forms from on top of your SQL data with just a few clicks using autogenerate features.