Ebook: The Revolution of Inspection Management
Get this ebook to discover how mobile inspection tools are providing better data capture quality, problem management capabilities, increased analytical capabilities, and increased visibility across all operations.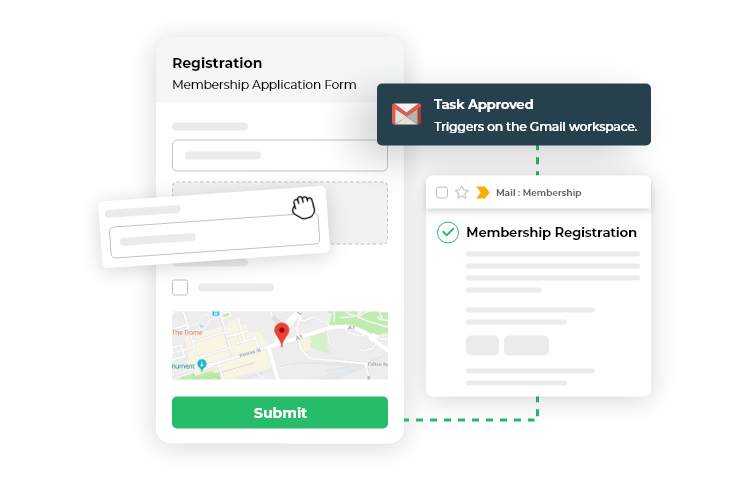 Addressing the realities of Digital Inspection Solutions
A lot has changed in the way top organizations conduct safety and quality control inspections. To navigate in this new world with quicker problem resolutions, you need better and faster data collection.
Perception: Digital inspection checklists are increasing productivity and improving operations.
Reality: You don't have the right tools to effectively conduct inspections and accelerate the value your team creates.
How do you turn perception into reality?
With DronaHQ's low-code development platform, you can modernize your inspection and audit management processes and create value for your organization at unprecedented levels.
Download the full eBook to learn:
– the innovative features that make data capture easy
– the value mission-critical inspection solutions produce
– the mistakes to avoid when building an inspection app
– how to evaluate inspection tool for your organization
Copyright © Deltecs Infotech Pvt Ltd. All Rights Reserved