Create BPM automation using low-code platform
Build custom business processes & workflow automation using DronaHQ, trusted by 2000+ enterprises.
Visually create custom workflows
Track processes with workflow analytics
Assign user roles & access granular permissions
Extend existing processes with ready API integrations
Trusted by

Get better insight into your business operations
Empower business users from finance to IT to HR to easily design solutions for complex business problems.
Reduce reporting time & bottlenecks
Reduce delay in getting processes approved, eliminate manual tasks and bottlenecks by automating routing of approvals and auto-assigning of tasks. Leverage notifications for timely reminders and alerts for instant action.
Performance monitoring & reporting
Bring complete business transparency at the forefront with improved visibility and tracking of processes. Measure improvements achieved with customizable dashboards, access KPIs and make informed decisions.
Industry-specific Process Automation
Explore low-code to figure out which industries can be digitalized from BPM workflow automation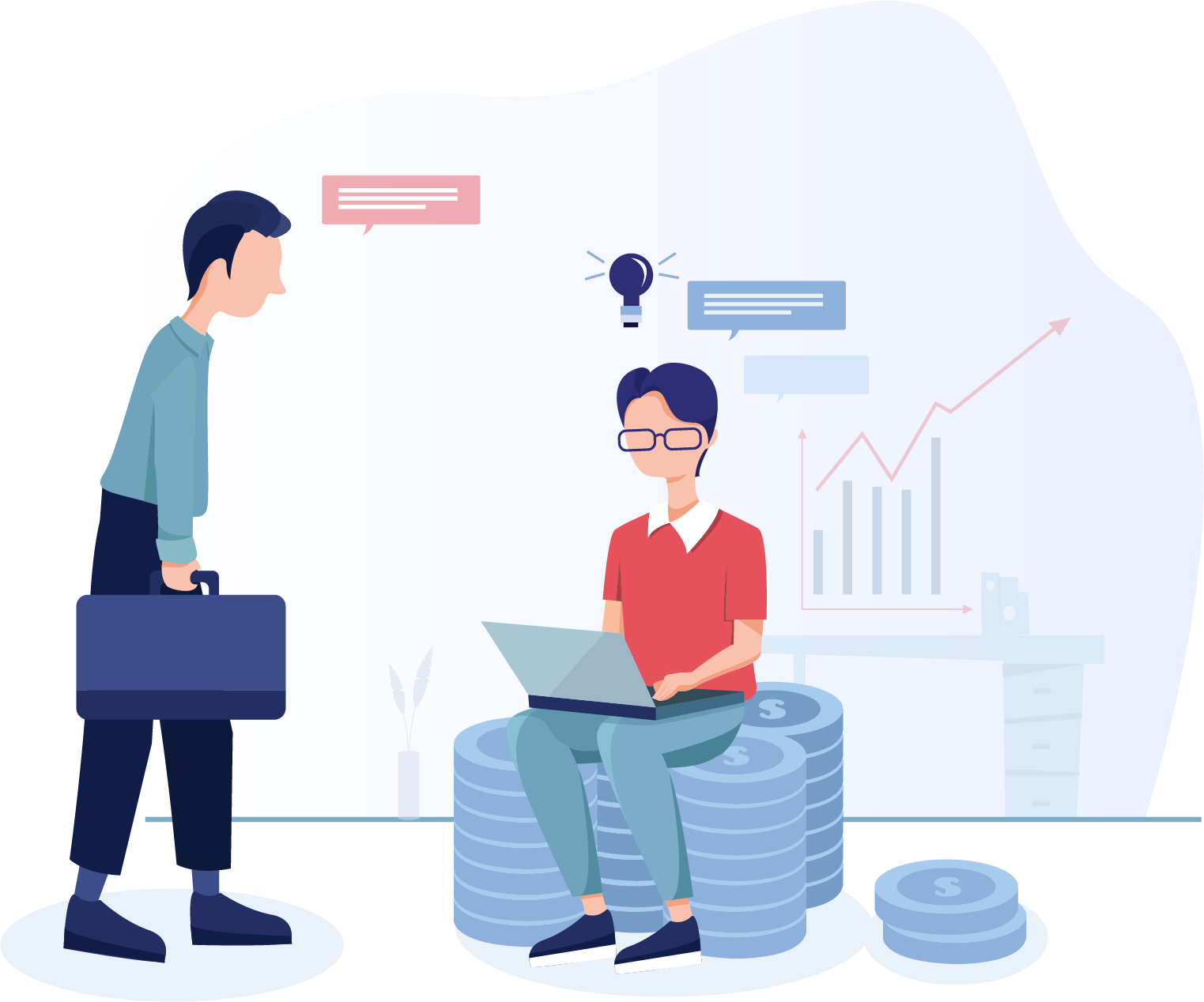 Human Resources
Streamline employee hire to retire processes and cut down paperwork and approval chaos.
Sales & Marketing
Streamline lead generation and management, create dashboards, customize CRM operations.
See what customers say about DronaHQ
time-to-market

Highly Intuitive Platform
Hemlata Changlani
Mobile App decreases the amount of paperwork which saves time for field force
columnar-database

Structured info handling
Rohan Dinesh G
You can replace all your offline sheets that eventually get messy and hard to manage.
enterprise-grade

Secure data collection
Ranju V.S
Working through our security reviews, audits, and bespoke SSO integration requests.