Securely embed custom tools in your product
Streamline and accelerate development cycles, while ensuring that application functionality is as complex as your use-cases demand.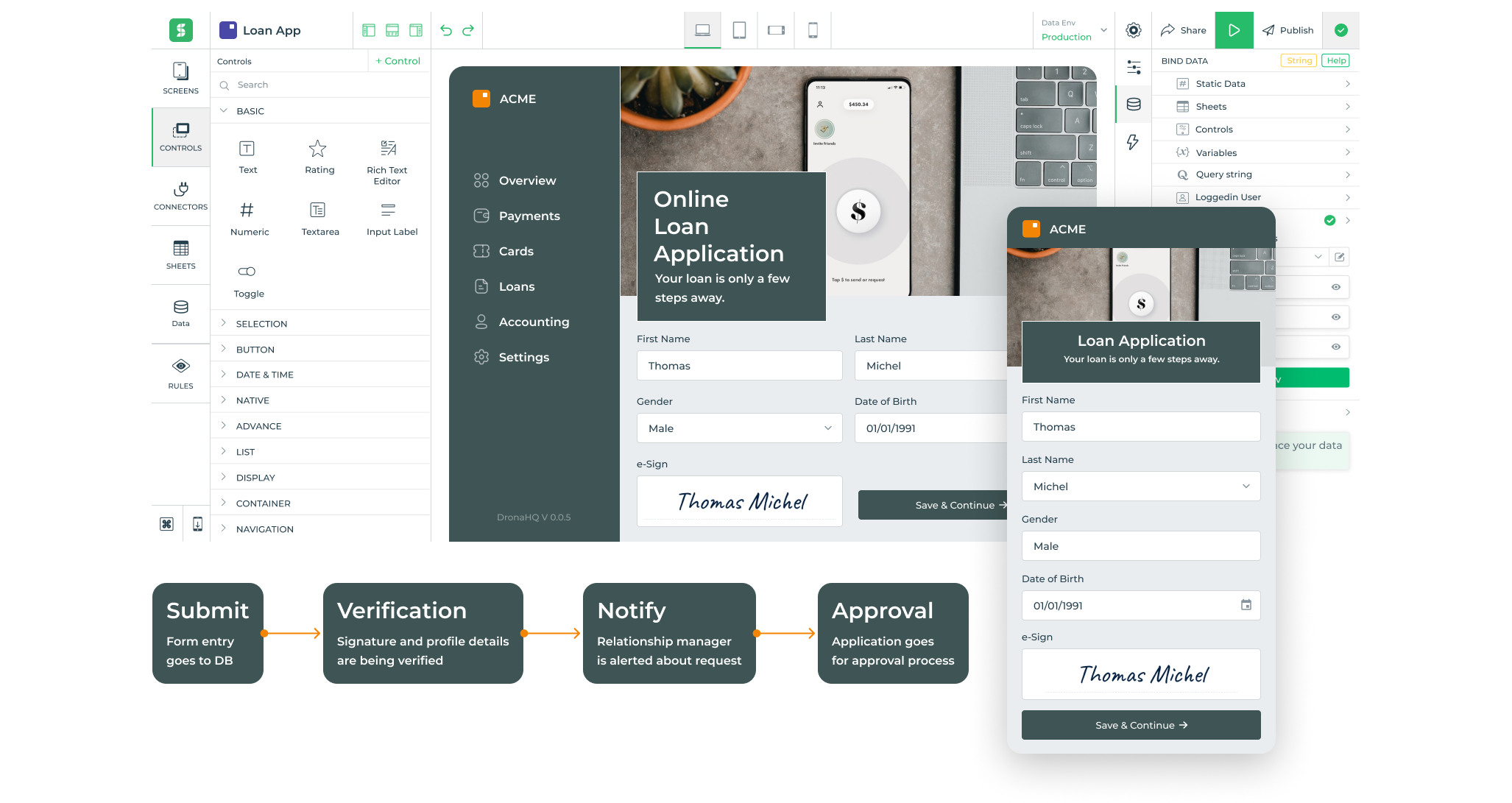 World's leading banking and finance teams rely on DronaHQ to build internal tools & apps.
Reduce onboarding times by up to 75%
Rapidly build end-to-end client onboarding digital experiences with highly automated workflows across account creation, product selection, and origination.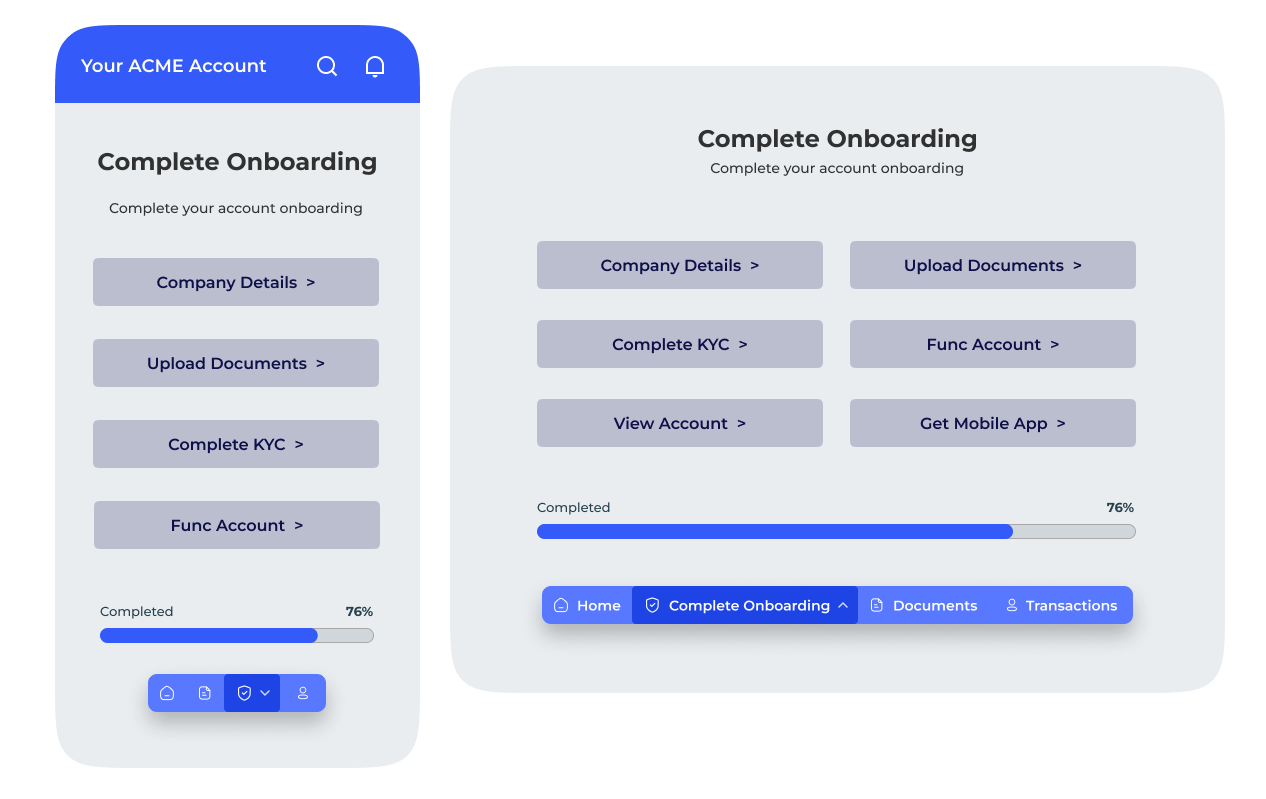 Securely append new user journeys into your tools
Rapidly build enterprise-grade applications to free your customers from high-volume manual tasks, enhance client experiences with robust digital journeys.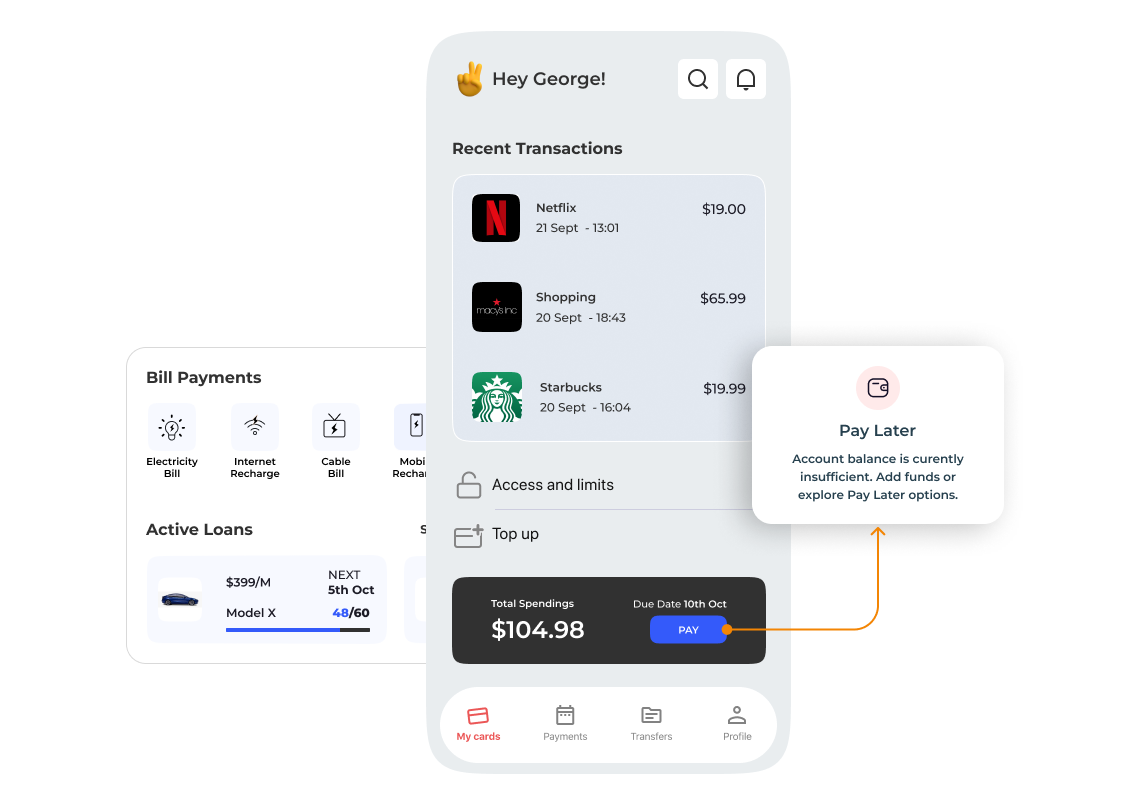 Ready to design your custom tools?
Speak with an expert to discuss pricing and next steps!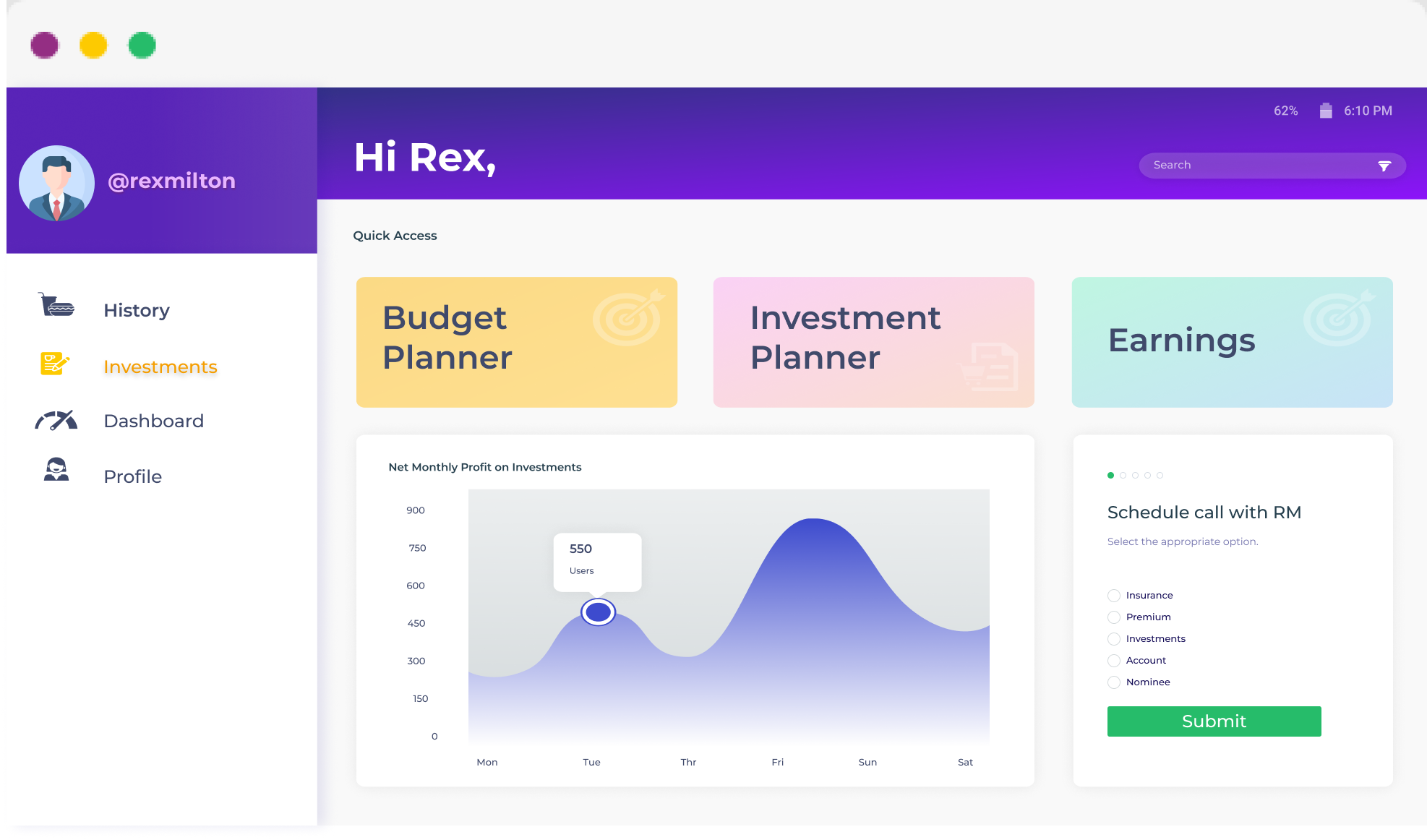 Customer Self-Service Portals
Deploy self-service portals that deliver a personalized experience while unifying client information and services into a single user interface. Empower stakeholders to independently execute transactions.
Mobile friendly experience

End-to-end process facilitation

Integrate with sales & operations

Reporting & document upload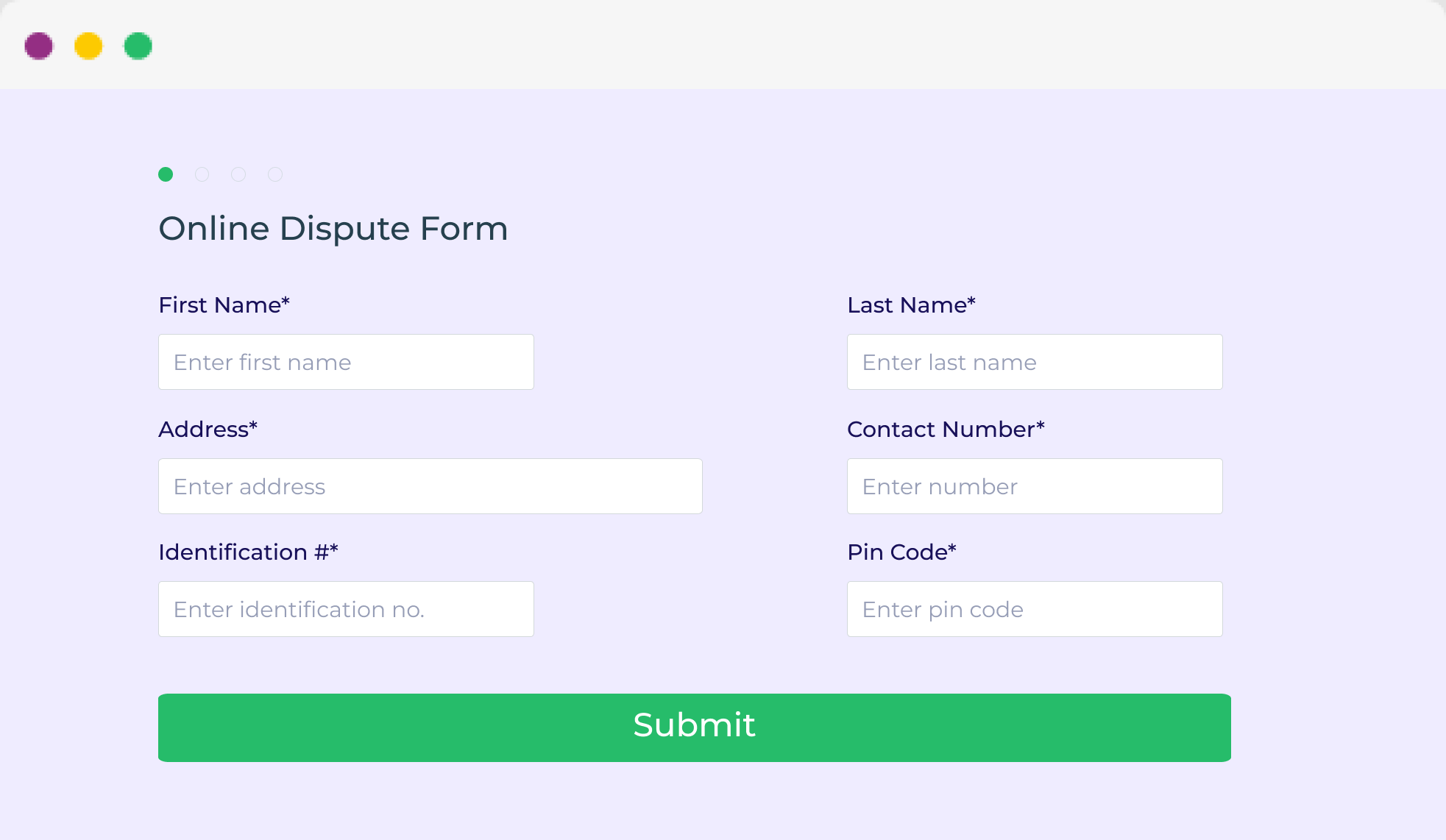 Accelerate client servicing by 50%
Leverage API orchestration and build secure integration between internal and third parties for effective reporting, auditing, and data monitoring.
Task routing flows

Issue escalation

Unified control center

Analytics & audit trails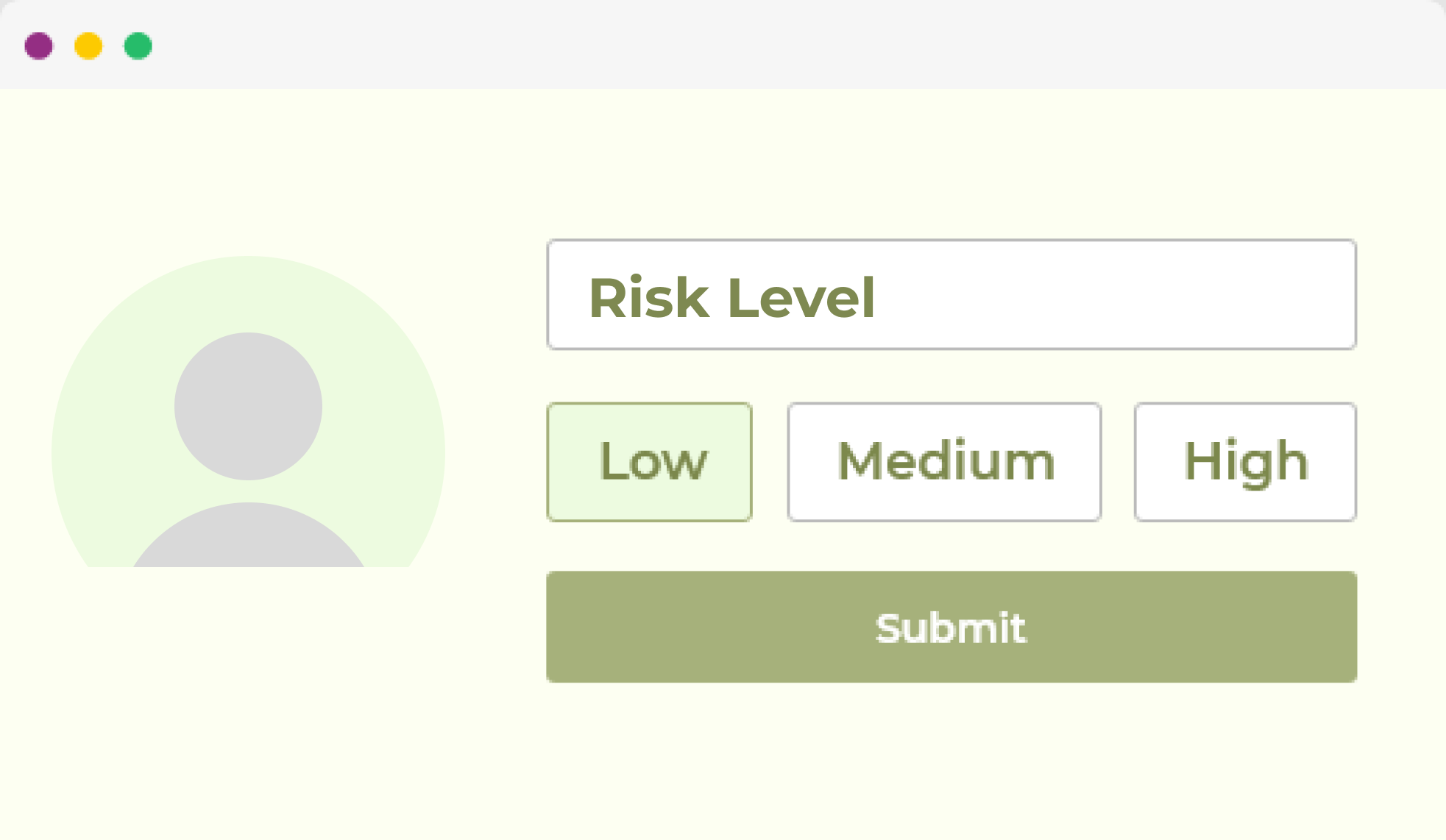 Lower operational risk by a margin!
DronaHQ gives you the toolkit to build custom risk & control repositories that integrate with previously disparate risk and control libraries into a unified inventory.
Streamline remediation

Faster reaction times

Risk aggregation models

Capital management reporting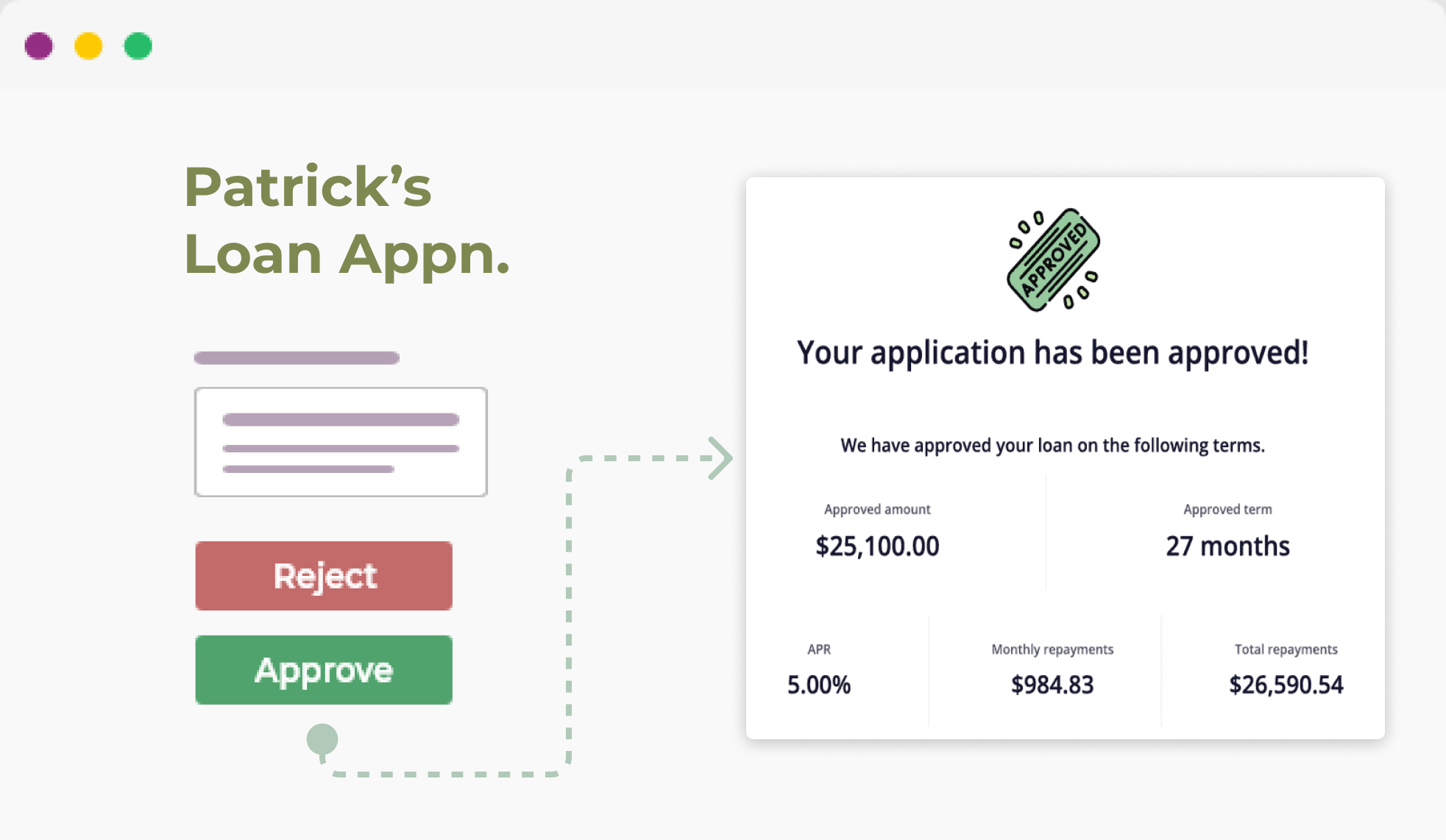 Digital glue to hold ops & teams
Configure your business process flows to create, integrate, and automate complex, customized solutions experiences. Pull real-time insights from multiple sources into custom dashboards.
Exception management

Securities ops automation

Client ops automation

Flow orchestration
Accelerated digital KYC flow
Leading India-based banking institute successfully launched KYC verification into their customer onboarding journey with intelligent information synthesis, review, and verification.

10x faster digitization of your banking journeys
Built for banking and financial institutes, DronaHQ provides the essential capabilities to create each digital journey process with meaningful customer interactions on a secure and easy to use frontend layer.
Build apps that integrate
Fine tune your customer experience by pulling in data from popular databases, SaaS tools, GraphQL & REST APIs, etc. Bind all your datasources on demand with ready connectors.
Design interactive UI that attracts
Attract users with compelling UI design. DronaHQ helps you build interactive user interfaces and rich user experiences with pre-built UI controls, buttons to run API requests, visibility rules and more!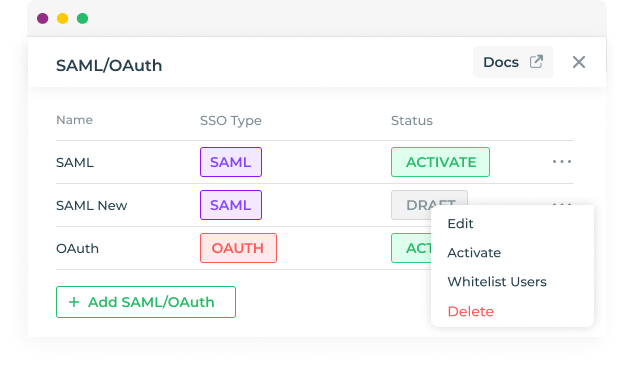 We take your security seriously. With DronaHQ, you get enterprise-grade security and safety features like SOC type II compliant, SAML SSO & 2FA, granular access control, audit logs, on-prem deployment and much more.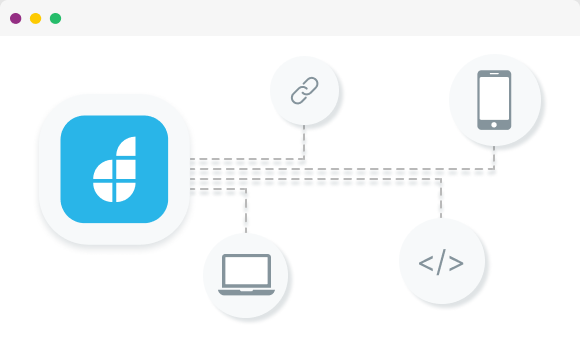 Responsive web and mobile output
DronaHQ gives you the freedom to publish once and access from anywhere. Apps created and published on DronaHQ are automatically accessible as a web app as well as a mobile app.
Take a 14-day Free Trial today
Create an account instantly, connect your systems and build and publish apps.
Book a demo
Schedule a 1:1 session with an expert from our team.
User based plans
Simple, transparent pricing with no hidden fees.
Copyright © Deltecs Infotech Pvt Ltd. All Rights Reserved