Build internal apps that run on iOS, Androids, and Web
Design highly sophisticated internal tools and deploy them across all platforms in a single click.

Why DronaHQ is better than Retool?
Create apps that are easy to implement across all mobile and web operating systems.
Build custom business apps 10x faster
Build, deploy, and manage enterprise-grade cloud-based applications at speed with low code platform.
Data Collection Apps & Online Forms
Purpose-built with love for both Business and IT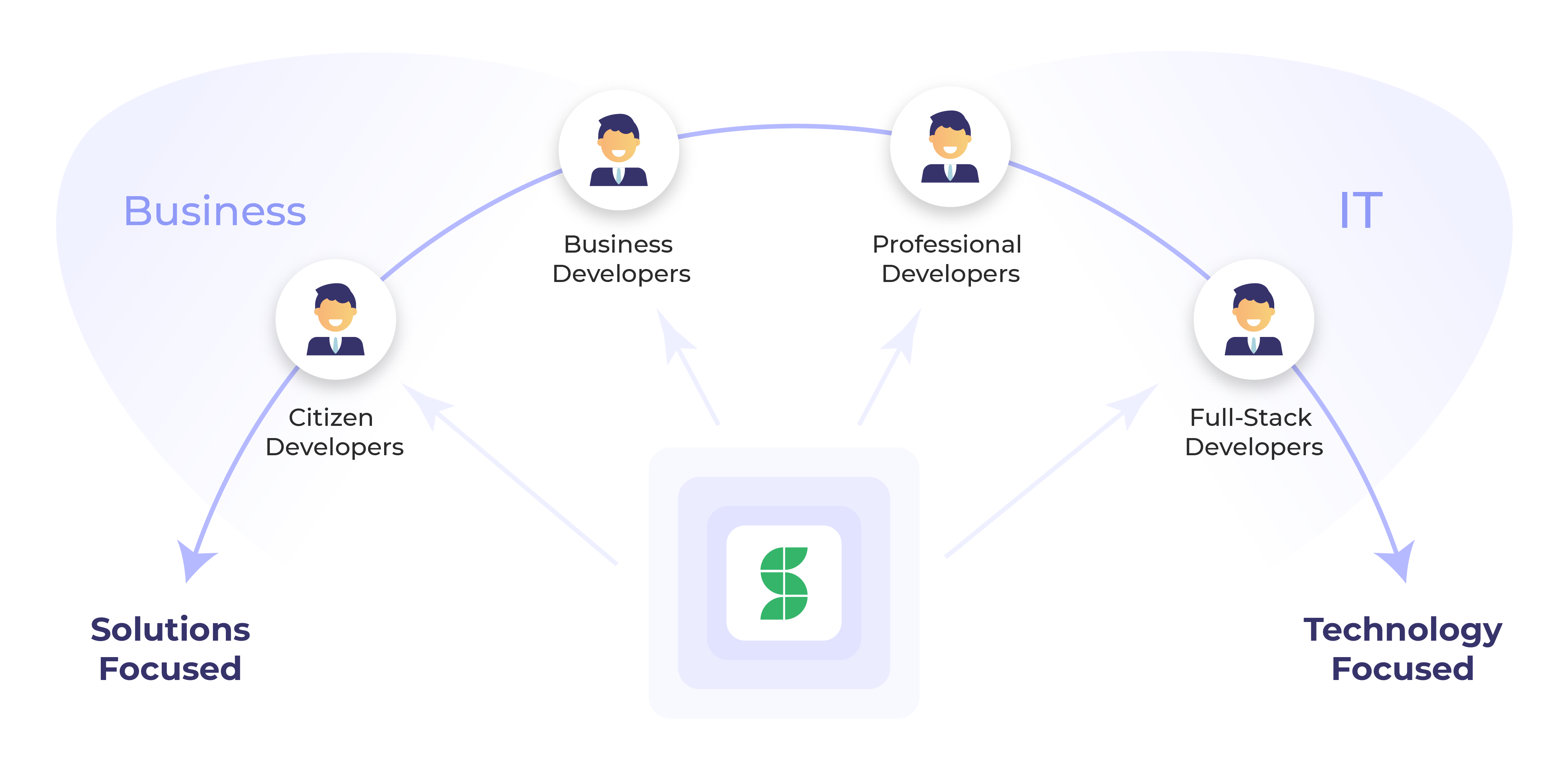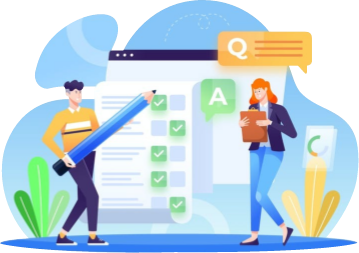 Low-Code Platform Evaluation Tool
How top enterprise IT Leaders are selecting the right tools for accelerating growth at speed?
DronaHQ checks all boxes
From fully no-code builder for the citizen developers to tools for custom development for the professional ones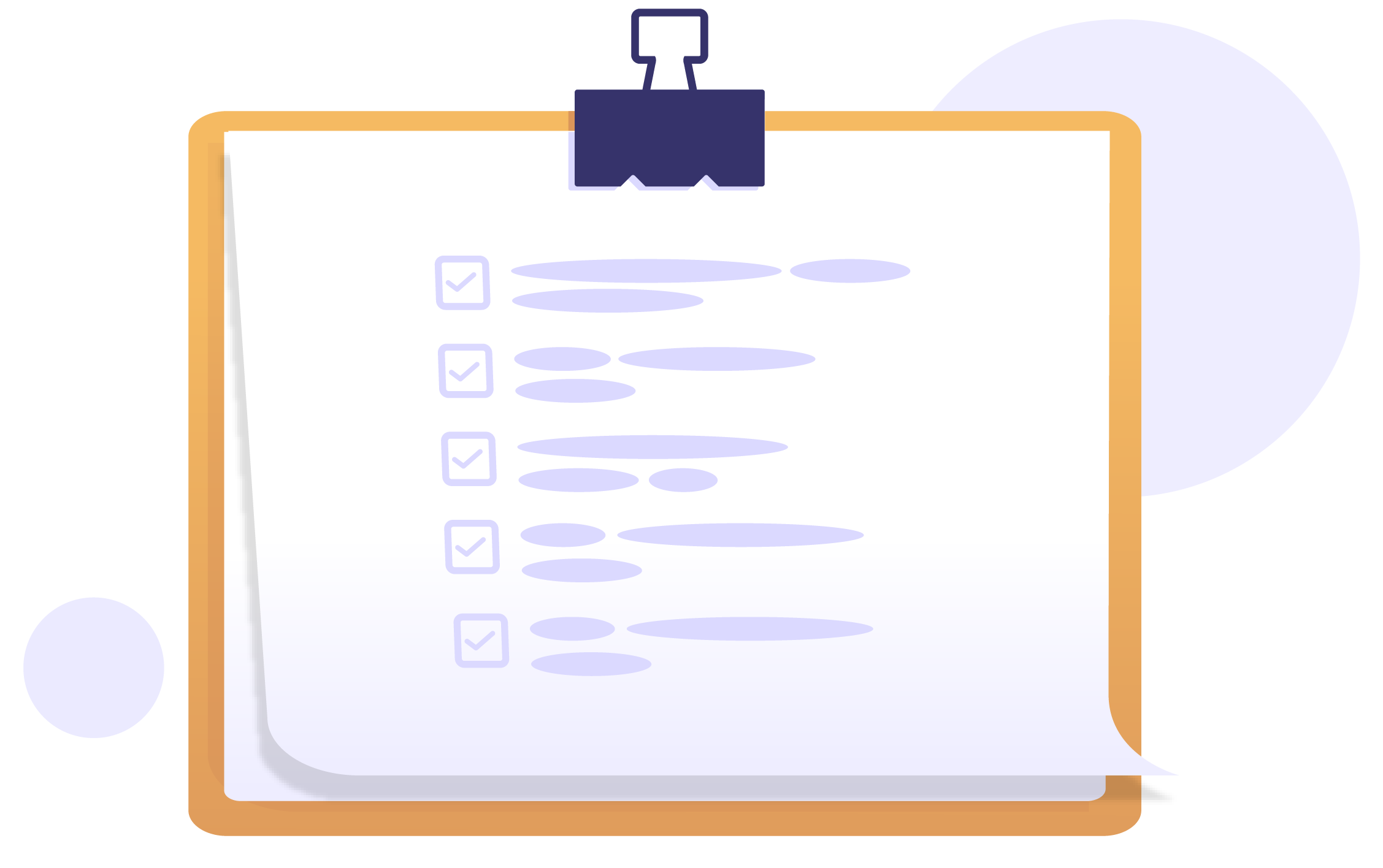 See what customers say about DronaHQ on G2
We're happy and humbled to say that our customers love our low-code platform for its fastest go-to-market capabilities, easy to use and powerful interface, and customization capabilities to digitize and automate work.
time-to-market

Fastest Application Delivery
Hemlata Changlani
The ease with which one can map a business flow with DronaHQ is simply amazing.
columnar-database

Structured Approach to Information
Rohan Dinesh G
You can replace all your offline sheets that eventually get messy and hard to manage.
enterprise-grade

Trustful Strategic Partner
Ranju V.S
Working through our security reviews, audits, and bespoke SSO integration requests.