Tag: virtual-assessment-center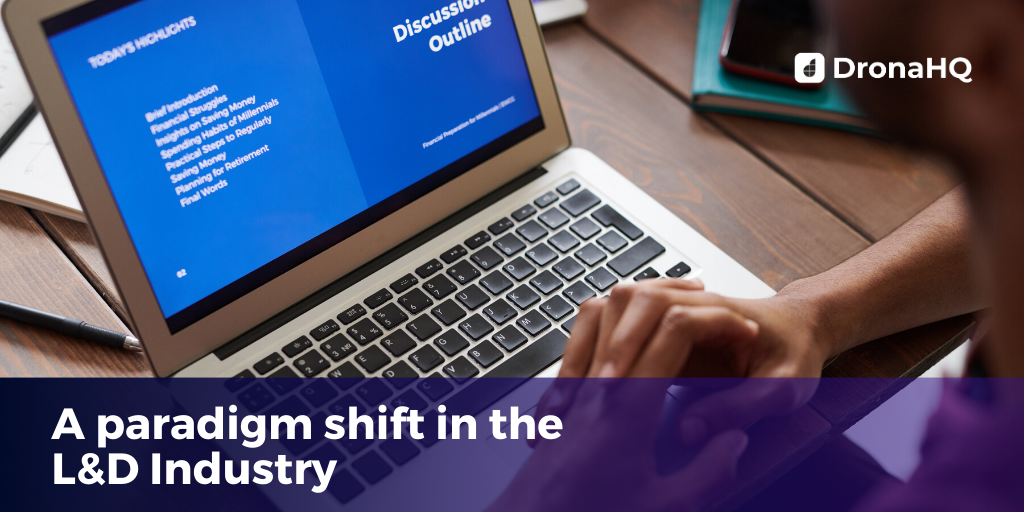 Exploring Virtual Assessment Centers as the answer to the L&D crisis. How important do you think learning and development are for an organization? Important enough for them to spend $356 billion.  Yes! A study by the esteemed Harvard Business Review Published that Organizations spent $356 ..
Read more

Virtual Assessment Centers- The answer to the L&D Crisis 2020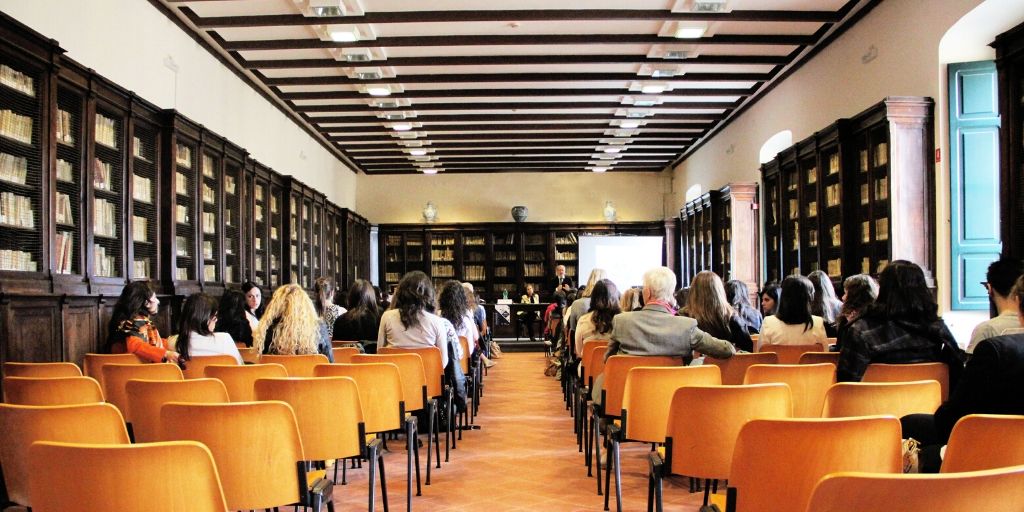 Training and development are very important for both new and existing employees of an organization. There are a few necessary steps that are involved in building a strong training and development plan. This guide lists out the necessary things that will help you build or update a training and ..
Read more

Training and development – Guide to build the best program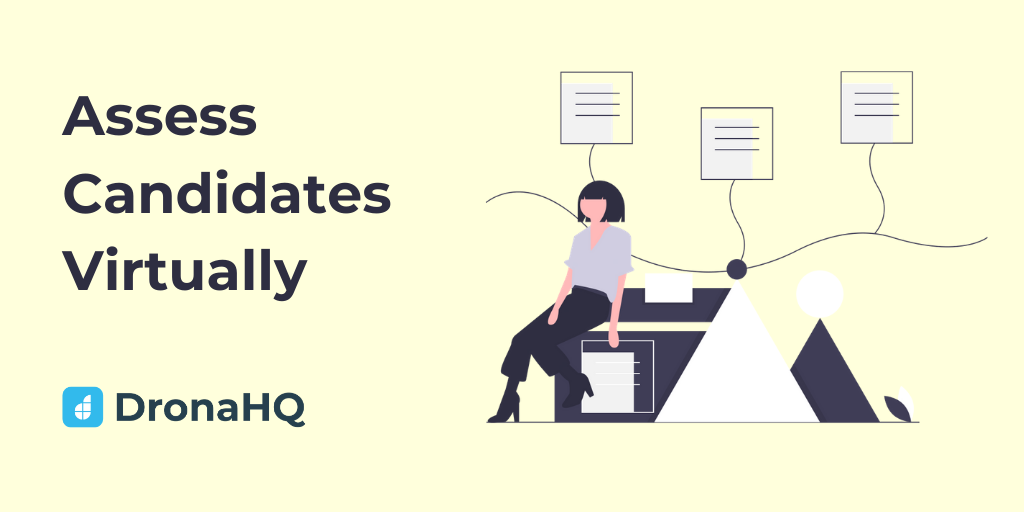 What had been going through a steady evolution since its origin in World War II, the Assessment center is one way that consulting psychologists help their employers in the selection and development of effective managers. It saw a transformation owing to the technological revolution and the ..
Read more

Moving to a Virtual Assessment Center: Tips and Know-hows
Copyright © Deltecs Infotech Pvt Ltd. All Rights Reserved