Tag: security
PRODUCT UPDATES New UI for custom API Integration We have launched a new and easier experience of adding custom APIs in DronaHQ. The configuration interface is transformed into a more usable and simpler sidebar and a new AWS authentication method has been added in the API auth, using which you ..
Read more

New interface for REST API integration, Elastic search connector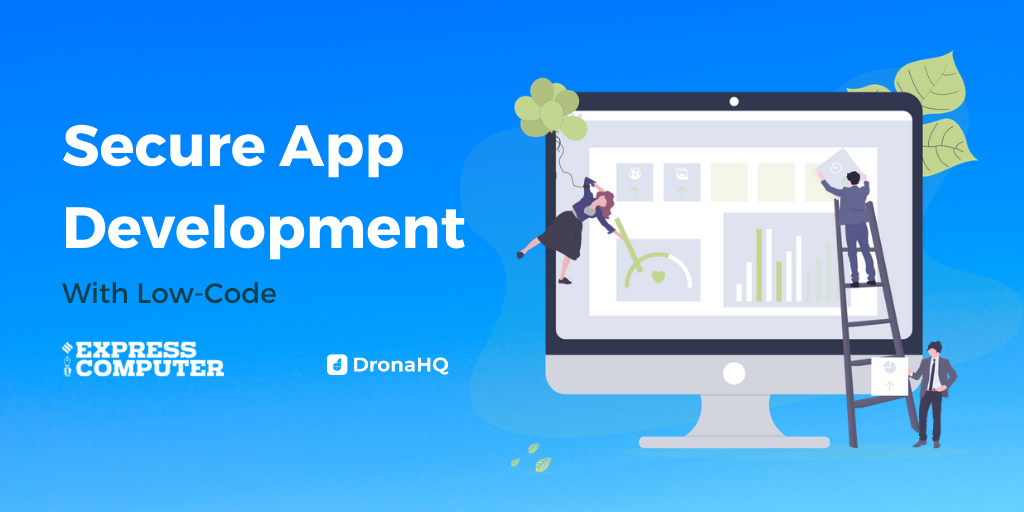 With the prevalence of digital tools and tech-savvy non-technical workforce, companies can no longer shy away from citizen development. This puts the CIO and CISO to test and them coming to terms with the prospects of Shadow IT and citizen development. We are at a stage where the growth of an ..
Read more

Ensuring Security of Low-Code Platforms among Citizen Developers
Copyright © Deltecs Infotech Pvt Ltd. All Rights Reserved