Tag: sales-automation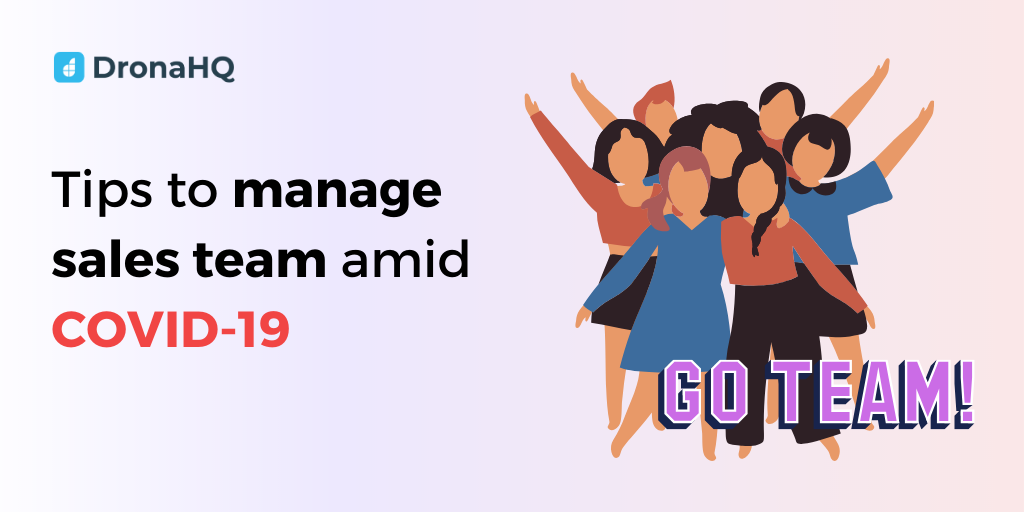 The recent pandemic has brought upon many unprecedented situations for businesses. The sales teams are under greater pressure to bring revenue to the organization. With self-isolation and social distancing being our new reality, there has been a shift in the market from the supply and demand ..
Read more

5 Critical Best Sales Practices in the time of COVID-19
I remember this incident at my last office. A leader, with over 20 years of experience in building up organizations in the IT space, had come over to mentor our startup. During one of the preliminary meetings with staff, a saleswoman asked him, "How well do you understand sales and ..
Read more

6 Steps to Winning Big with Your Mobile Sales App Pilot
Copyright © Deltecs Infotech Pvt Ltd. All Rights Reserved