Tag: sales-app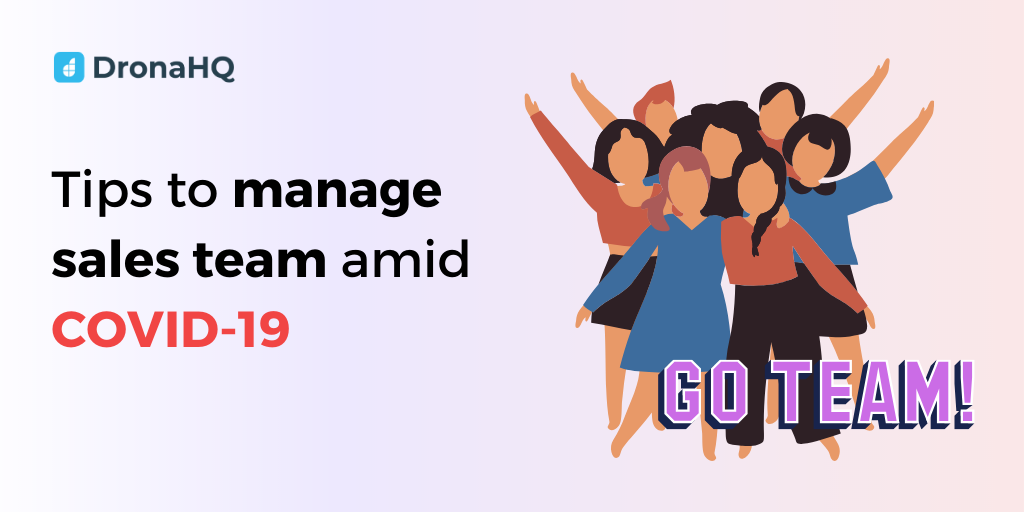 The recent pandemic has brought upon many unprecedented situations for businesses. The sales teams are under greater pressure to bring revenue to the organization. With self-isolation and social distancing being our new reality, there has been a shift in the market from the supply and demand ..
Read more

5 Critical Best Sales Practices in the time of COVID-19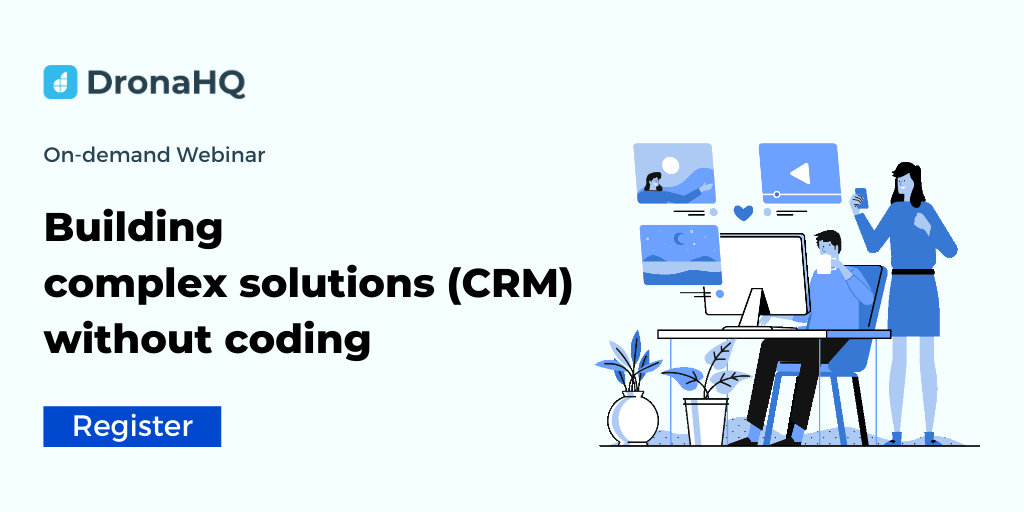 Level up your custom CRM To counter the dynamic workplace demands, IT leaders will have to trail alternative approaches for application development that allows them to launch quality solutions to market at the fastest pace possible.  So, what can they do? No-code platforms give the ..
Read more

Webinar: Build a CRM tool with No-code platform
Copyright © Deltecs Infotech Pvt Ltd. All Rights Reserved