Tag: retail-audit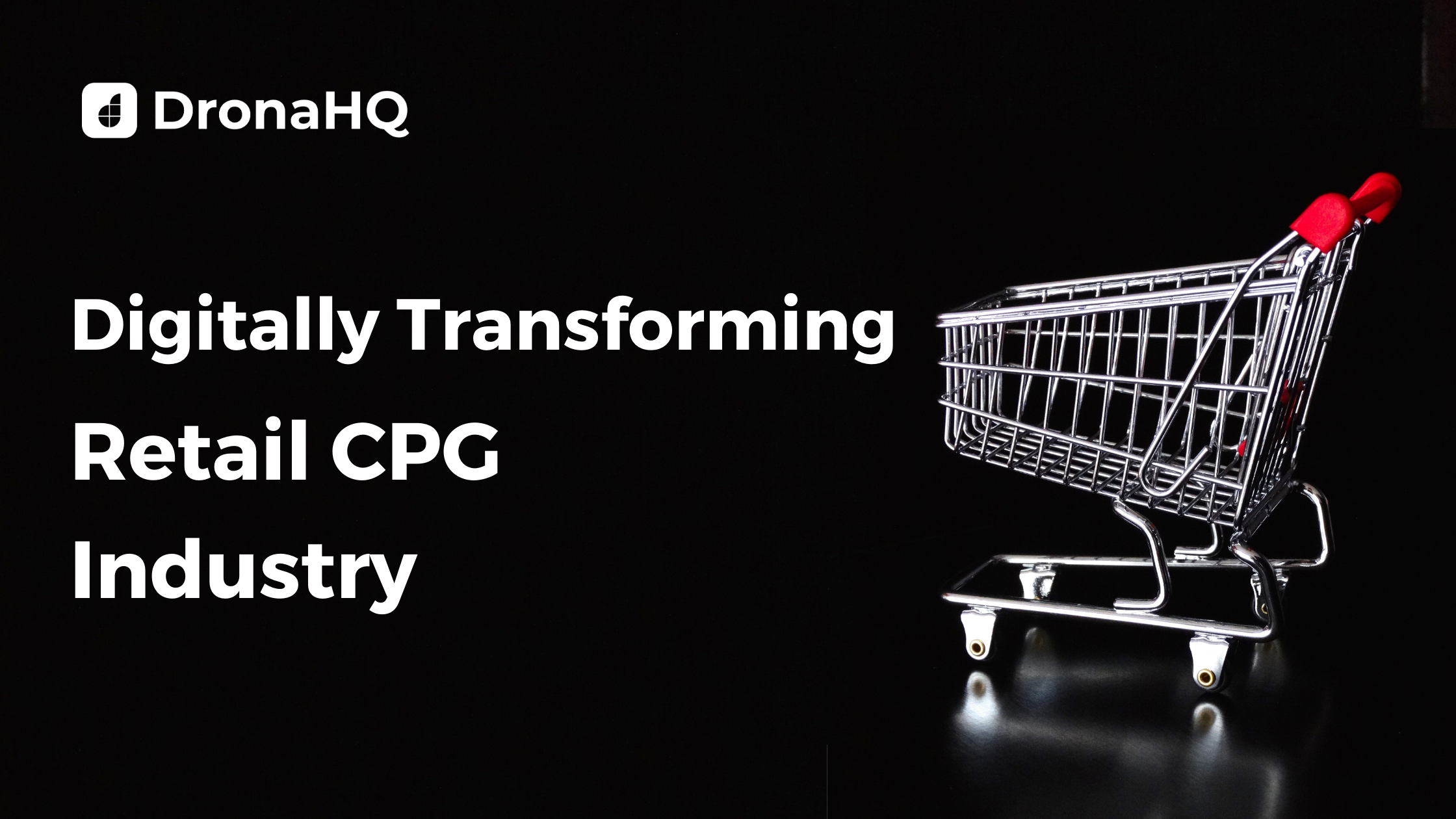 Consumer-packaged-goods (CPG) firms always recognized technology as an essential component to do business as efficiently as possible.  In the past few years, however, CPG firms have recognized the value of the knowledge about the behaviours, wants, and needs of consumers. Data Collected from ..
Read more

7 Must Have Apps for the Retail CPG Industry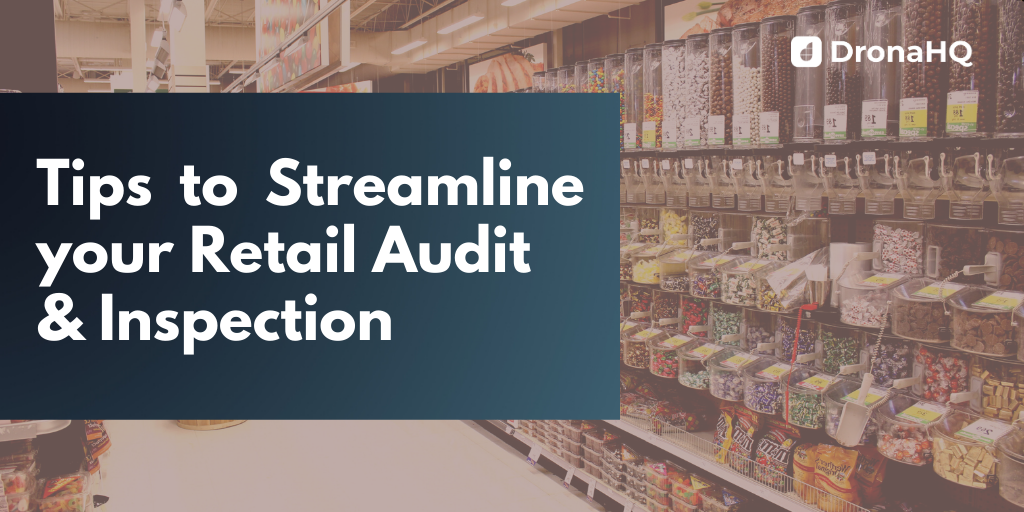 Running a retail store is challenging, and it may be hard to realize exactly where to begin when you're streamlining your processes. But ensuring retail business activities operate more efficiently must be at the top of the to-do list for each retail executive. A strong retail execution ..
Read more

6 Smart Ways to Optimize your Retail Audit Efforts
Copyright © Deltecs Infotech Pvt Ltd. All Rights Reserved