Tag: remote-work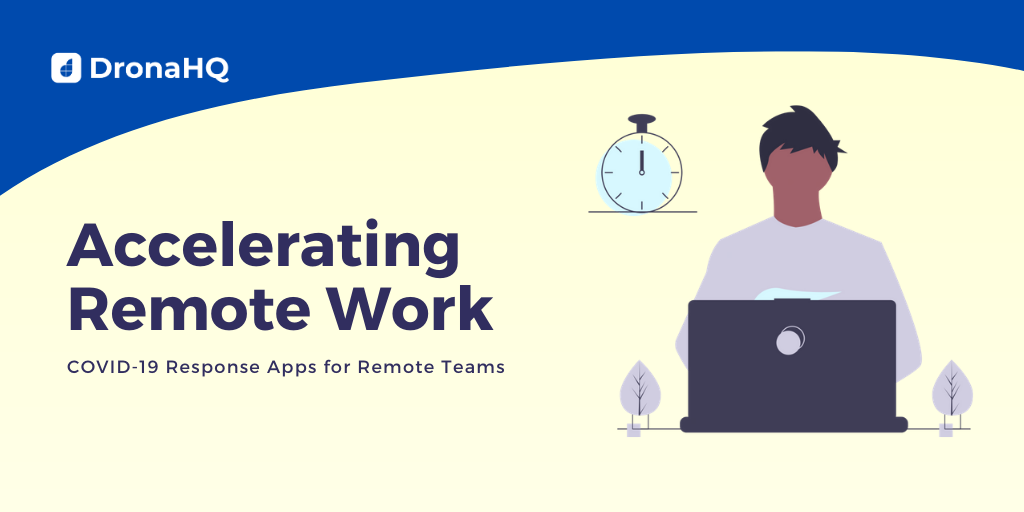 We are launching COVID-19 response apps that enable organizations to counter workplace disruptions brought on by the pandemic. The apps released aim to facilitate remote work with apps like employee wellness tracking, health logs recording for employees and visitors, leadership connect, ..
Read more

Expediting remote work with no-code apps amid the pandemic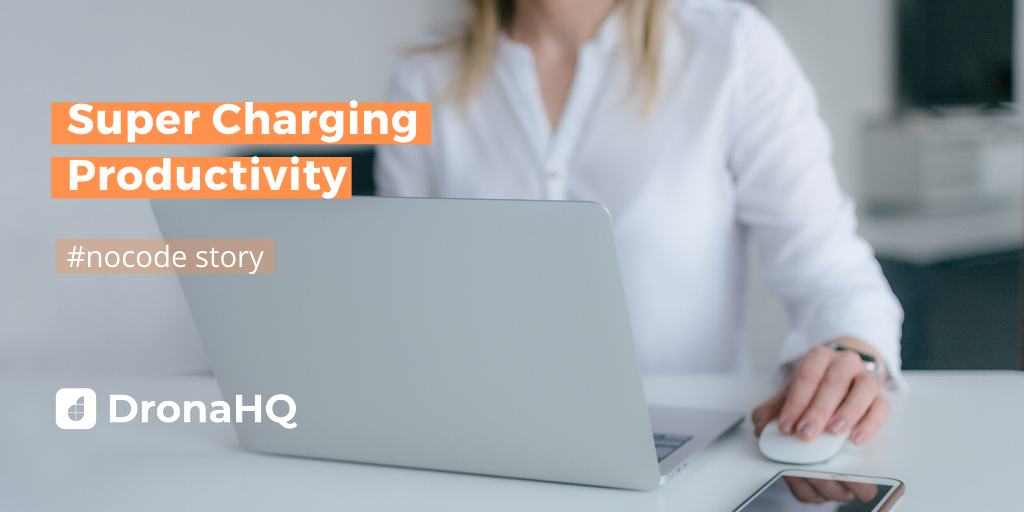 What led me to build a custom project management application using no-code technology? It is always tricky, juggling with multiple projects with different priorities, and resources at work to meet deadlines within stipulated budgets, in addition to giving the higher-ups a unified ..
Read more

Supercharging Project Management using No-Code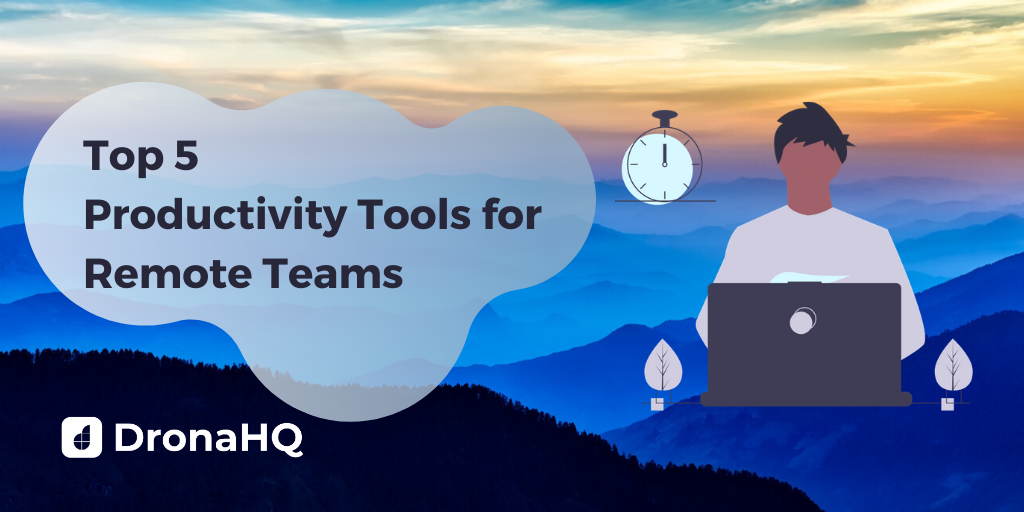 As many companies are looking for ways to slow-down and eventually prevent the spread of the coronavirus within their teams by asking employees the work from home for the foreseeable future, there has been a sharp rise in the number of employers wanting to put a system in place rapidly to keep ..
Read more

Top 5 productivity tools for remote work
Copyright © Deltecs Infotech Pvt Ltd. All Rights Reserved