Tag: procurement-apps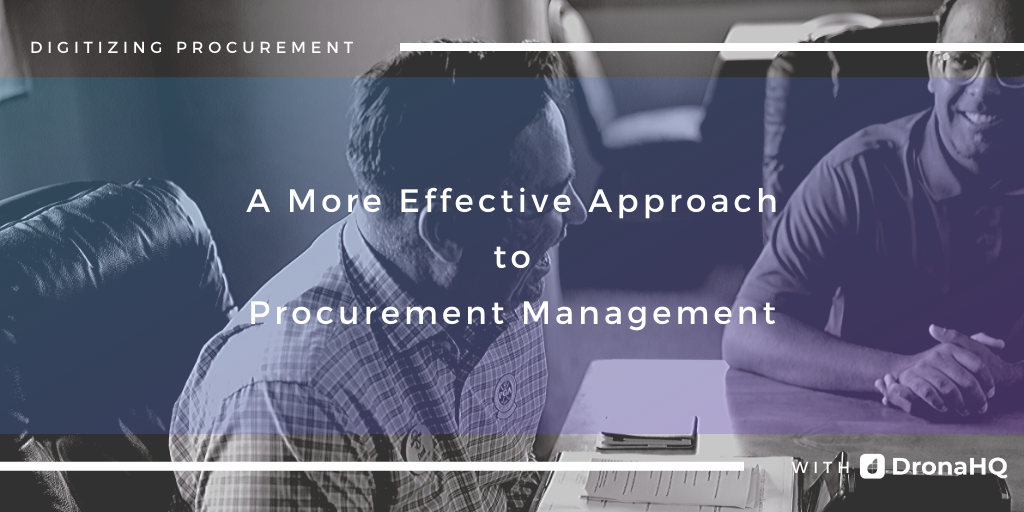 Digitizing procurement processing isn't luxury anymore. It's a necessity. It's also a win-win for everyone involved—owners, managers, employees, buyers, and so on. Digitizing procurement minimizes the chaos created by paperwork, reduces human intervention and errors, lessens the workload of ..
Read more

Take Complete Control of Digitizing Procurement with DronaHQ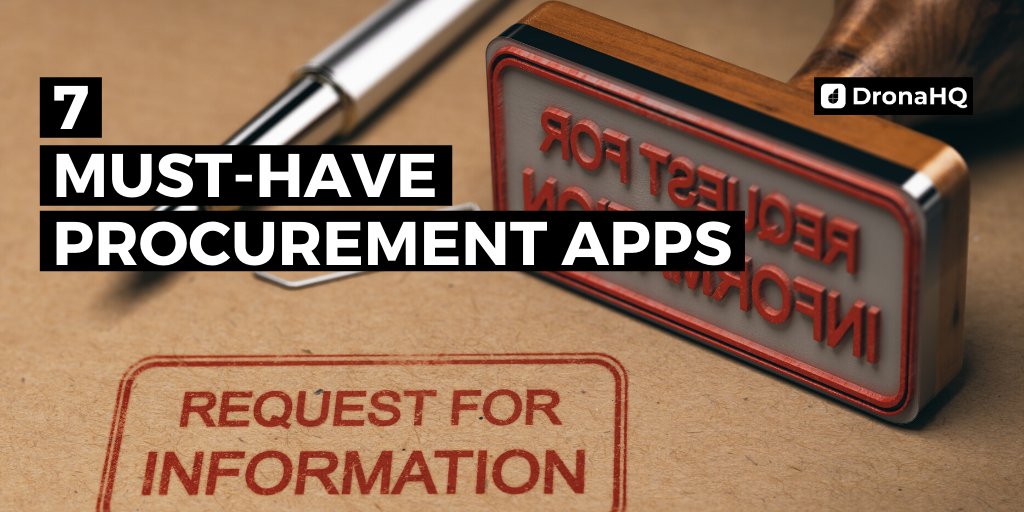 Typically before going on a business trip, you would pack your laptop to take your work with you. This mindset is slowly changing. Professionals have started to take just their mobile devices along as they can conduct all their work from it. The shift in procurement  The world is ..
Read more

7 Must-Have Procurement Apps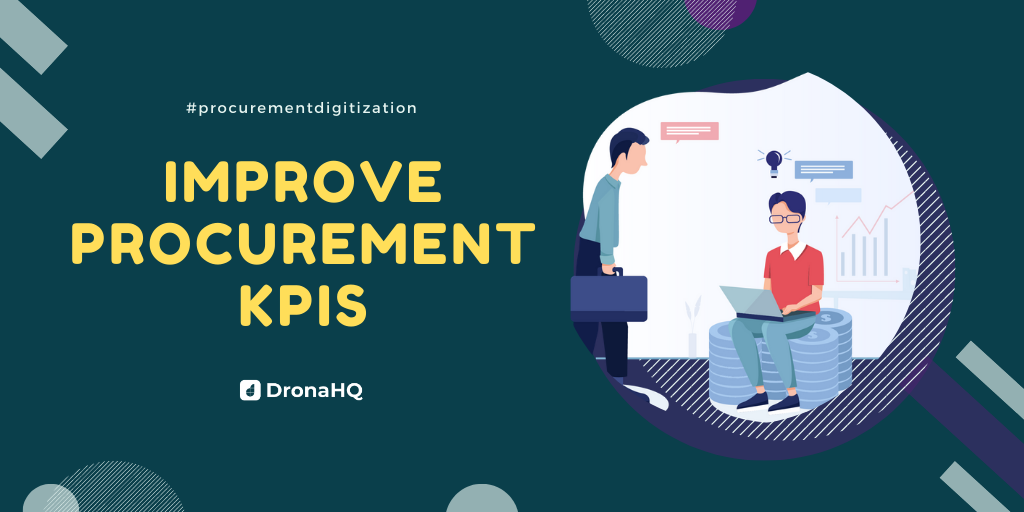 More and more organizations are realising the value in proper procurement systems. As a result, they are constantly looking for means to improve their procurement processes and let it drive value beyond time and cost savings. Teams want to back their decisions with the right data and ..
Read more

Improve your Procurement KPIs
Copyright © Deltecs Infotech Pvt Ltd. All Rights Reserved