Tag: nocode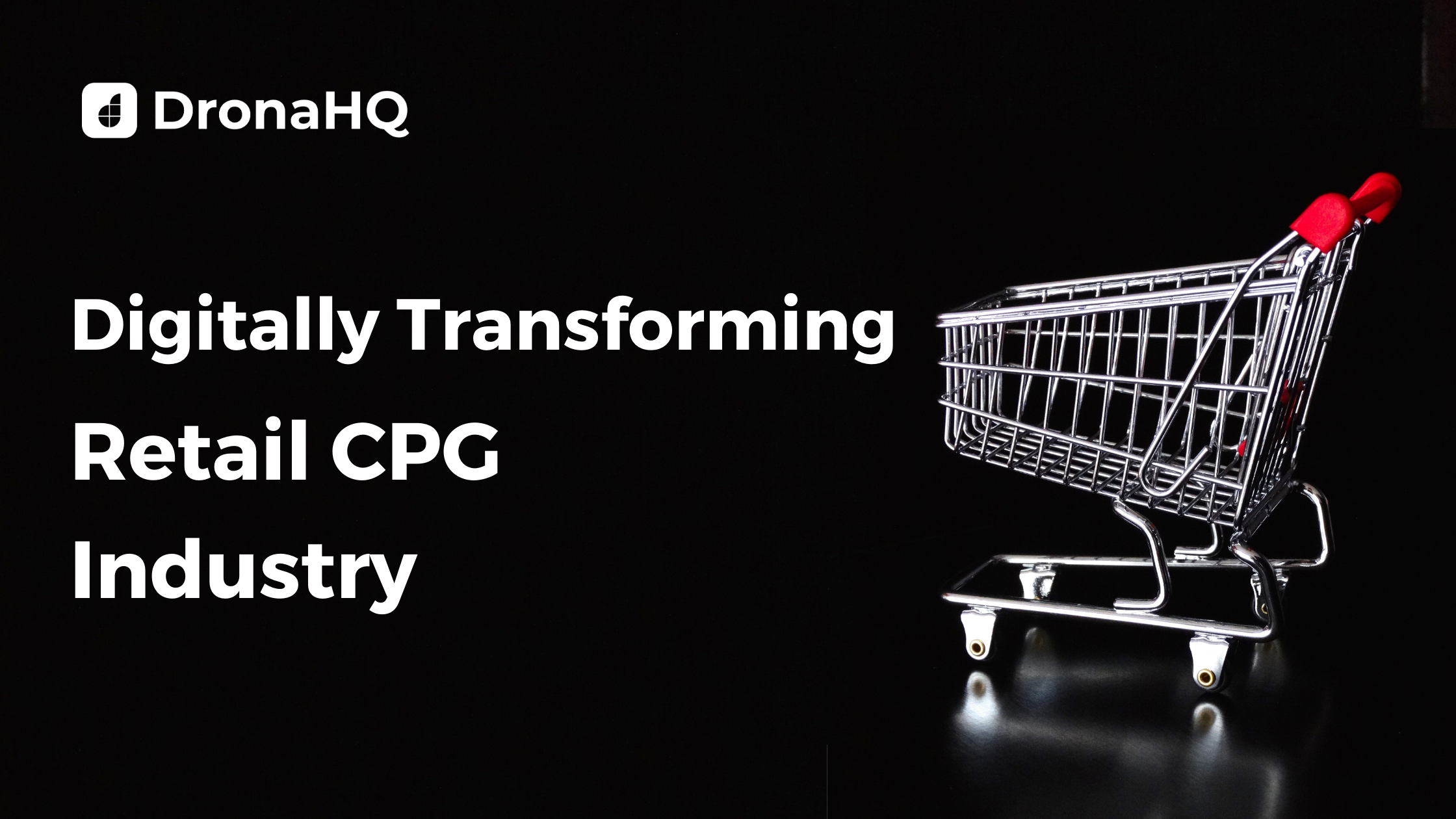 Consumer-packaged-goods (CPG) firms always recognized technology as an essential component to do business as efficiently as possible.  In the past few years, however, CPG firms have recognized the value of the knowledge about the behaviours, wants, and needs of consumers. Data Collected from ..
Read more

7 Must Have Apps for the Retail CPG Industry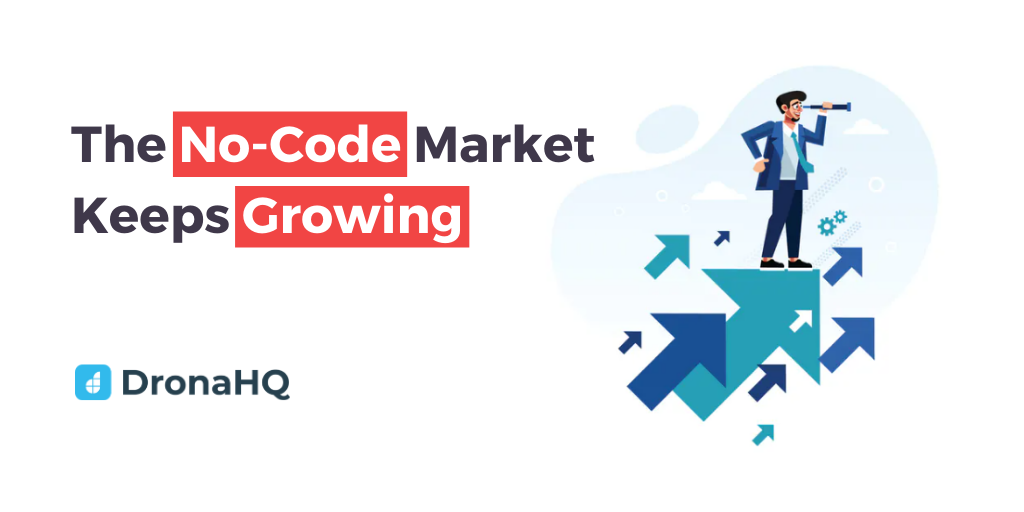 The word is out, Amazon has joined the no-code movement after announcing the beta launch of Amazon Honeycode, their no-code app development platform. The platform is aimed at business users to build their own mobile and web applications without any programming. This platform is backed by AWS ..
Read more

What you should know about AWS Honeycode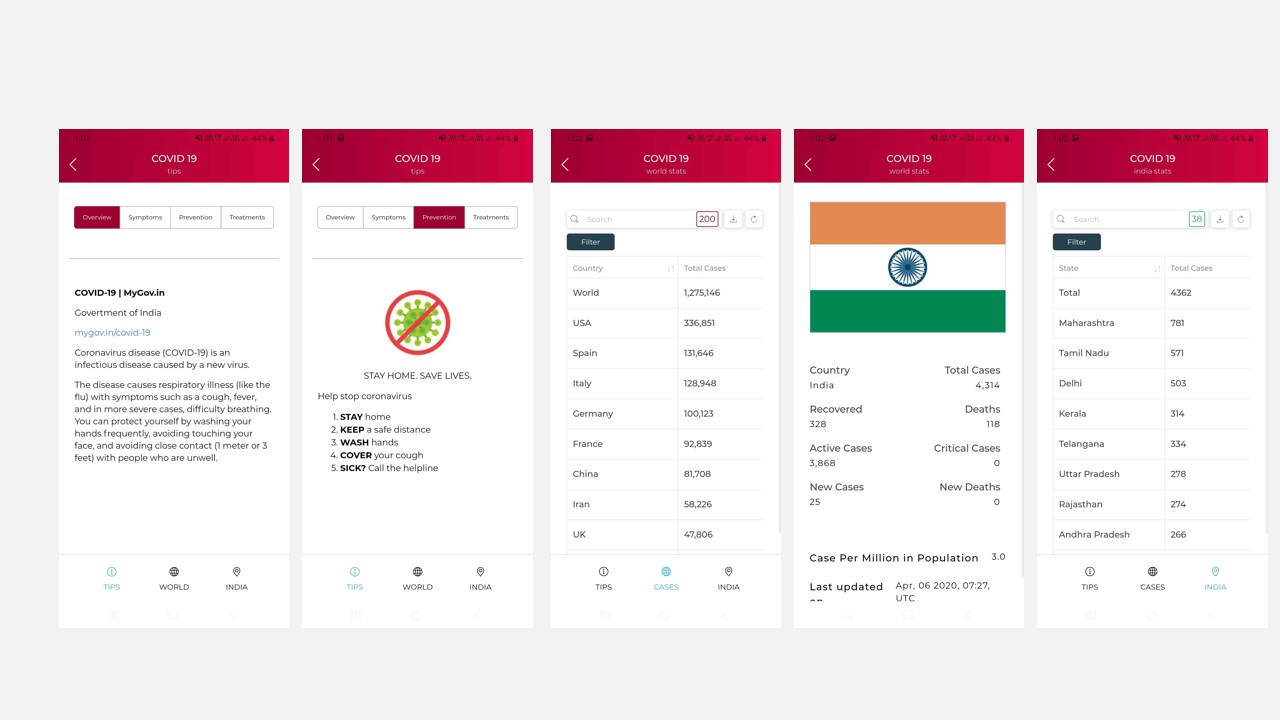 For your self-quarantining and remote working employees, here is an app to help them stay prepared and informed at all times. The app, developed by our one of our home-quarantined no-coder and project manager Darshan Jadhav, holds real-time information on COVID-19 tips, global current ..
Read more

Coronavirus News App — Stay safe, Stay informed
Copyright © Deltecs Infotech Pvt Ltd. All Rights Reserved