Tag: no-code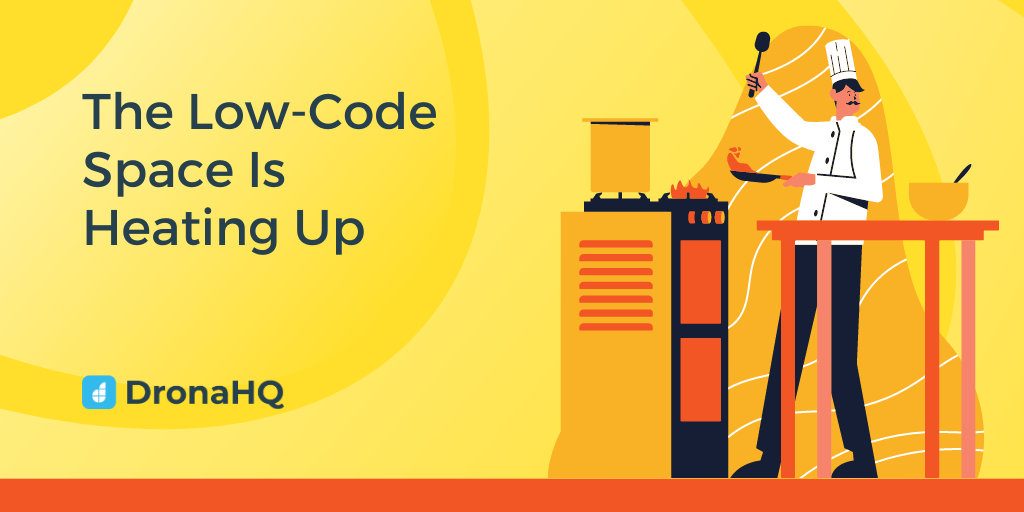 It won't be far fetched to say that we are heading towards a mass migration to low-code as we witness companies in the sector raising at least $500 million in 2020. The year has brought on many unthought-of events for business and the no-code/low-code world is no exception. The global low-code ..
Read more

Low-Code Space is Heating Up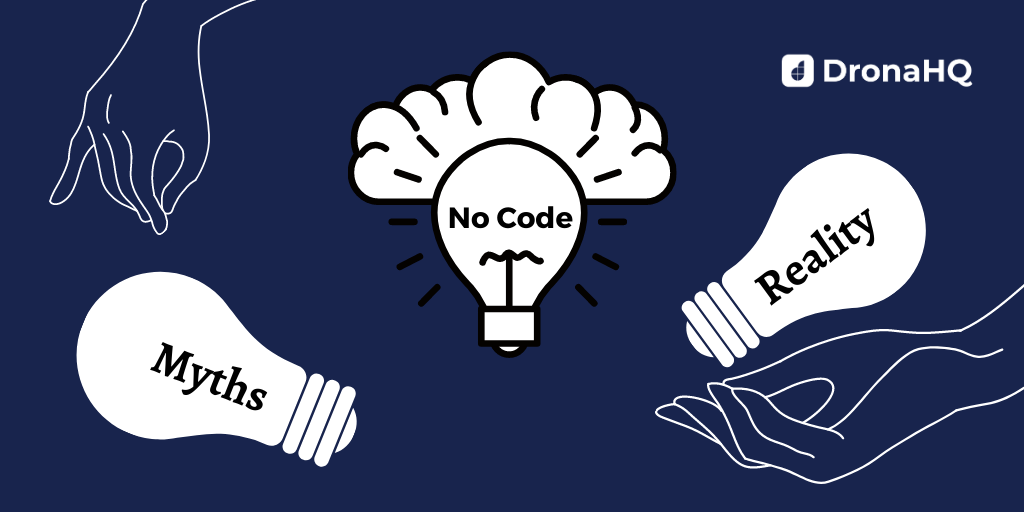 No Code platforms have the ability to change how businesses solve problems. By placing controls in the hands of the front line business users, no-code platforms enable them to create their own solutions as per their business requirements. Although no-code app development is gaining popularity, ..
Read more

Busting the 6 Myths of No Code Platforms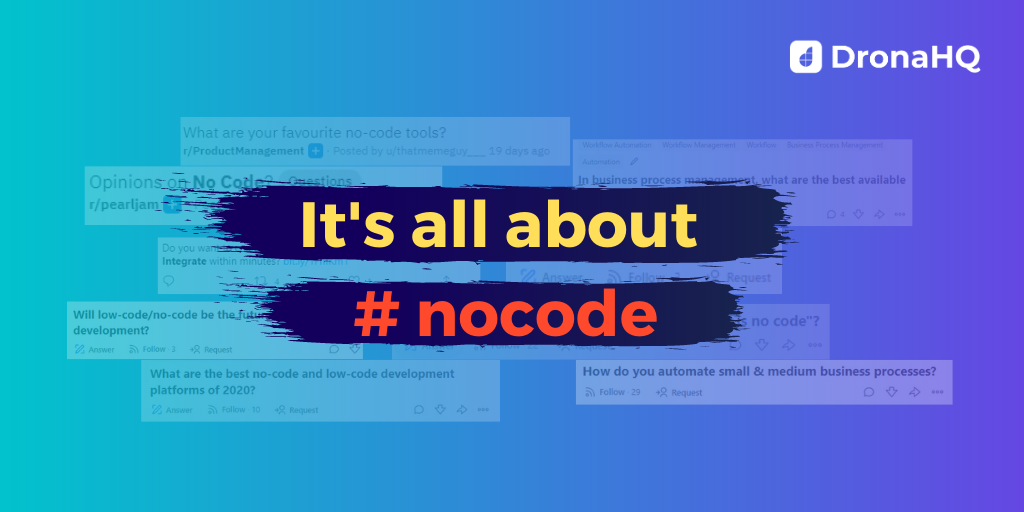 With the entry of big names in the no-code market like Google and Amazon, the no-code technology has gained immense popularity. What these platforms have in common is a technology that is deeply embedded into their roots and the cause of their existence -"no-code". No-code has created a buzz in ..
Read more

No Code Answers Revealed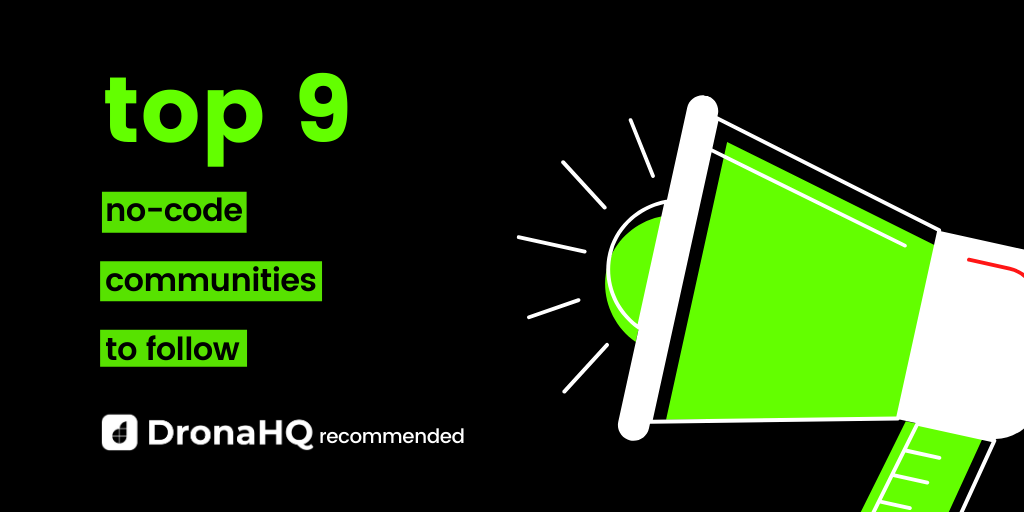 No code is the buzzword. No-Code app development has gained immense popularity with its uniqueness to deliver and deploy business-critical solutions in less time as compared to traditional software development.  The concept behind the No-code is to empower programmers and non-programmers to ..
Read more

Top 9 no-code communities to follow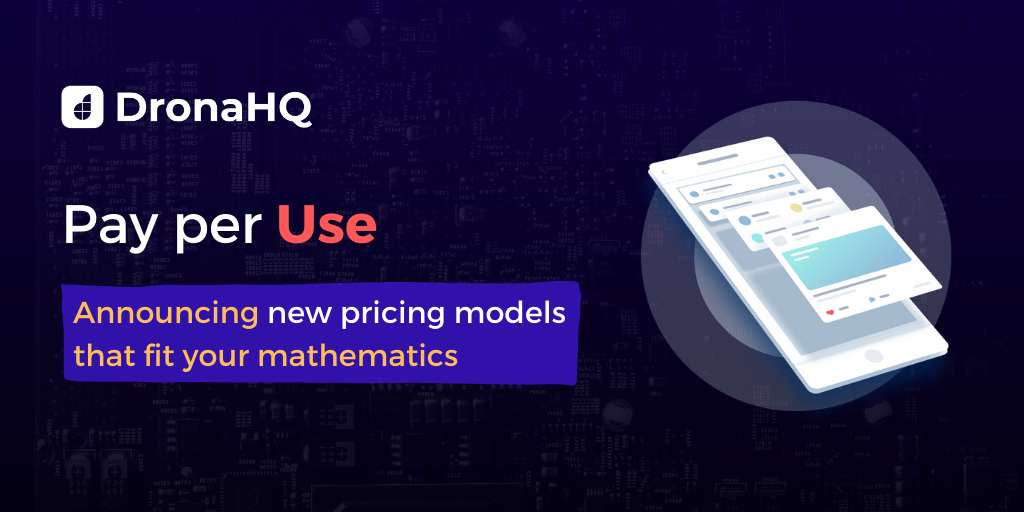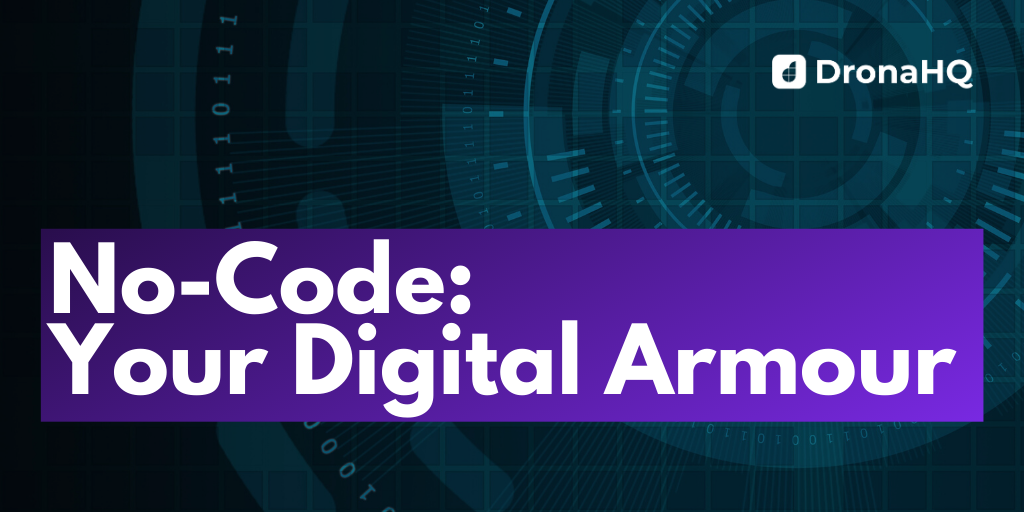 Now, thanks to no-code, you can quickly launch your journey to the digital realm. Your business has never been short of ideas, but you may have fallen short of resources to launch them in the market as fast as needed. The pace of technological changes is increasing the rate of software ..
Read more

Enterprise gains: Future-proofing with No-Code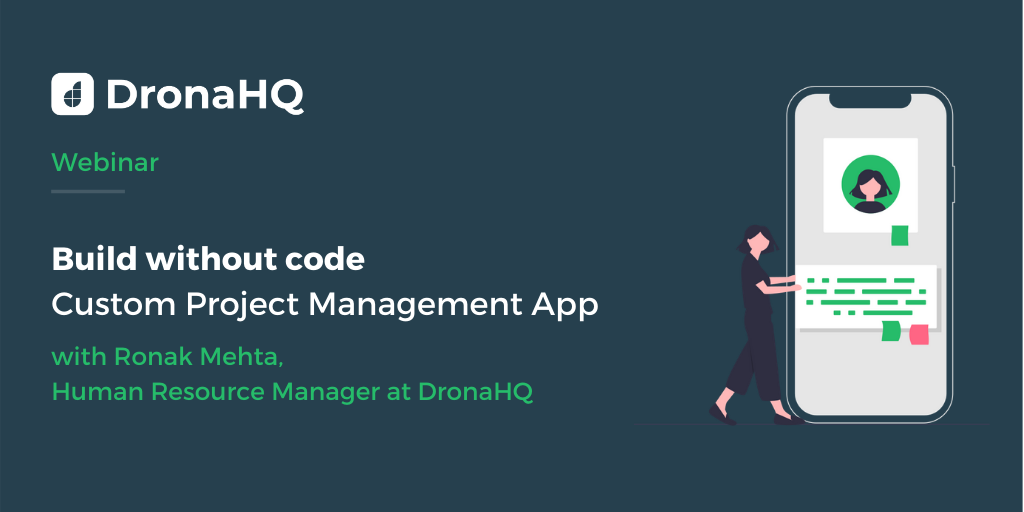 Coronavirus has created a very dynamic situation at the work-front that continues to call on the HR professionals to offer employees the solutions to make remote work more normal, keeping the employees engaged, productive, and facilitating business continuity. No-code makes it a breeze ..
Read more

[Webinar] Customizing Project Management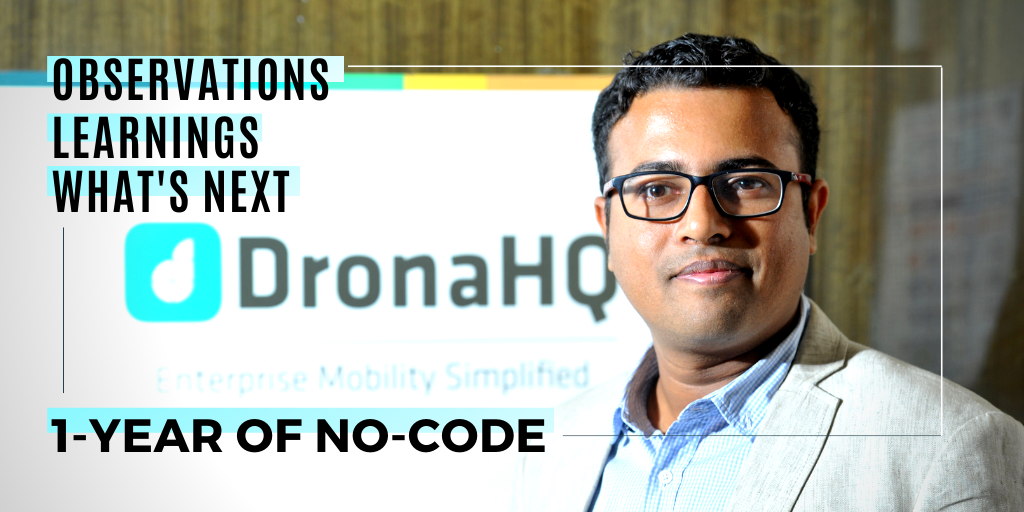 March 2019 when we launched DronaHQ No-Code platform for beta access, we kept a simple target — build 50 serious production-grade apps for customers on the platform. In alignment with our goal, we focused our sales team and account team to go for use cases and get customers to sign up for apps ..
Read more

One year after launching NoCode into beta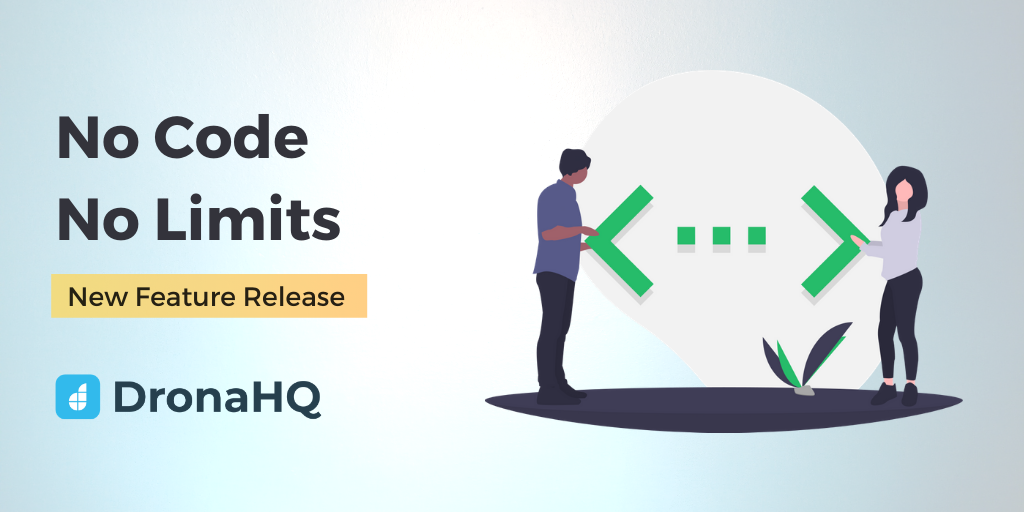 No more hitting the Ceiling with No  Code tools. Now add Custom Code Block to your app solutions We are thrilled to announce the release of Code Block in our Workflow builder to help users achieve customized dynamicity in the apps delivered by the platform. While being an ..
Read more

No more hitting the Ceiling with No Code tools
Copyright © Deltecs Infotech Pvt Ltd. All Rights Reserved