Tag: mobile-container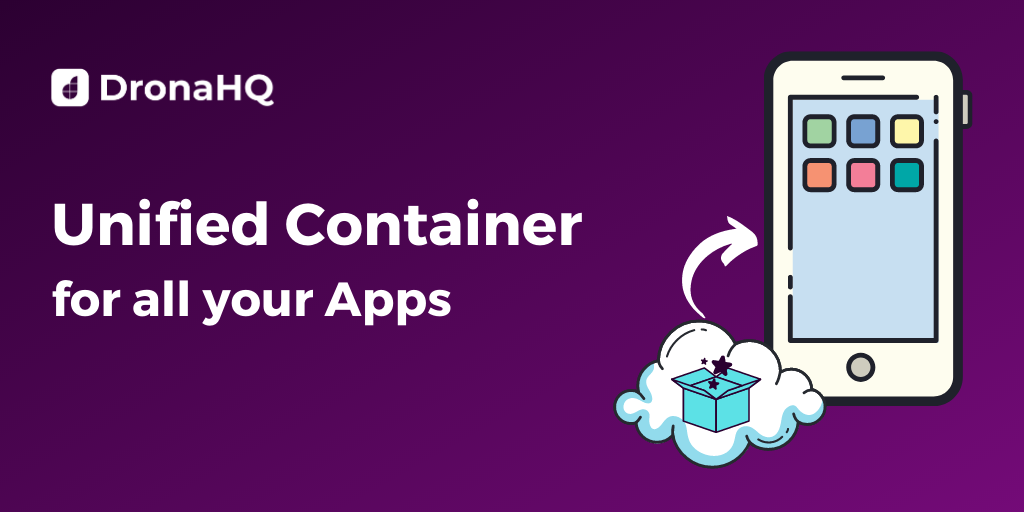 With the increase in the development of mobile applications, there is an increase in the liability of managing every application from delivery to deployment with all the security considerations in place. Asking the user to install multiple applications and do the mundane task of sign-in every ..
Read more

5 Amazing Benefits of a Unified Mobile Container
The functional and custom build apps which are deployed on this container will go through its own changes, bug fixes and iterations. Thats where the promise of upgrading the apps OTA without expecting the end users to manually upgrade nor expecting the business owners to relaunch their campaign ..
Read more

Why Does Mobile Container App Matters?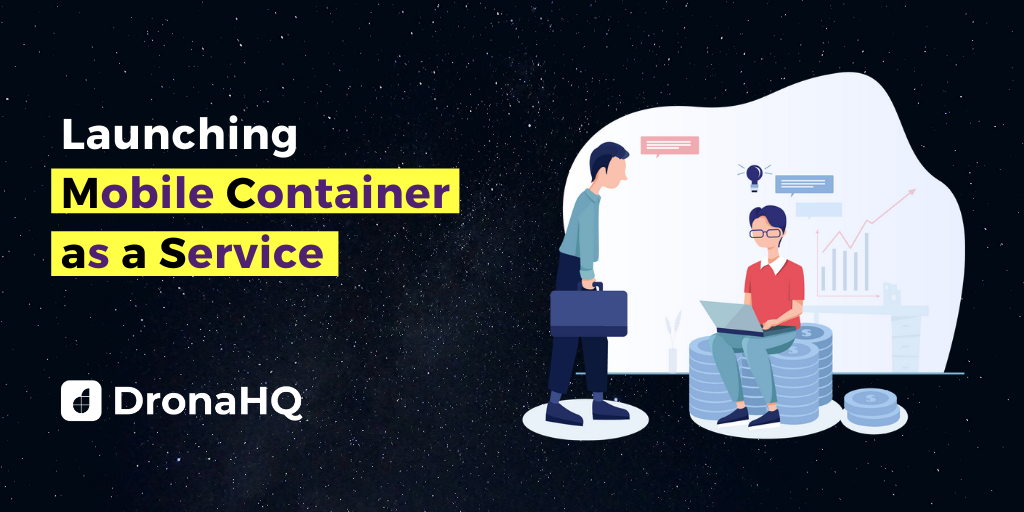 Container App for single login to all your enterprise apps. With mCaaS, any app developer can leverage the container and focus only on building the UI/UX and business requirements, while it can bank on the container for the core engineering led features. This also means faster turn around time ..
Read more

Launching Mobile Container as a Service – mCaaS
Copyright © Deltecs Infotech Pvt Ltd. All Rights Reserved