Tag: low-code-platform

This article walks us through the process of creating an admin panel and sales dashboard on DronaHQ by integrating with the customer database present in Airtable and notify the admin or sales managers on Slack every time a new customer is added to the database. Introduction The Admin ..
Read more

[How to] Build an Admin Panel and Dashboard on DronaHQ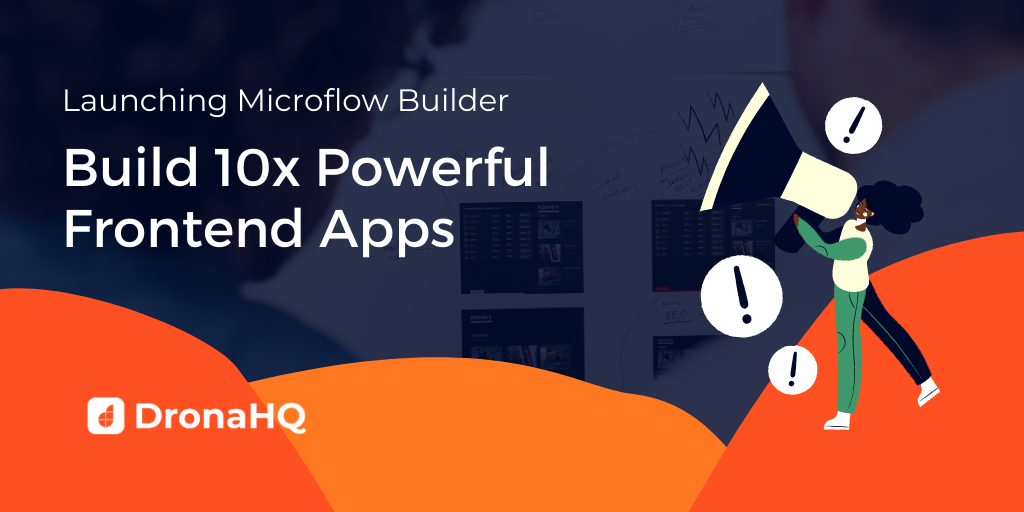 Posted on December 16, 2020 by PNI DronaHQ announced the introduction of microflow along with a series of advancements and new features that will enhance the platform's capability to build frontend applications on top of the platform's pre-existing BPM capabilities. Sharing his views on these ..
Read more

Build 10x Powerful Frontend Apps with Microflows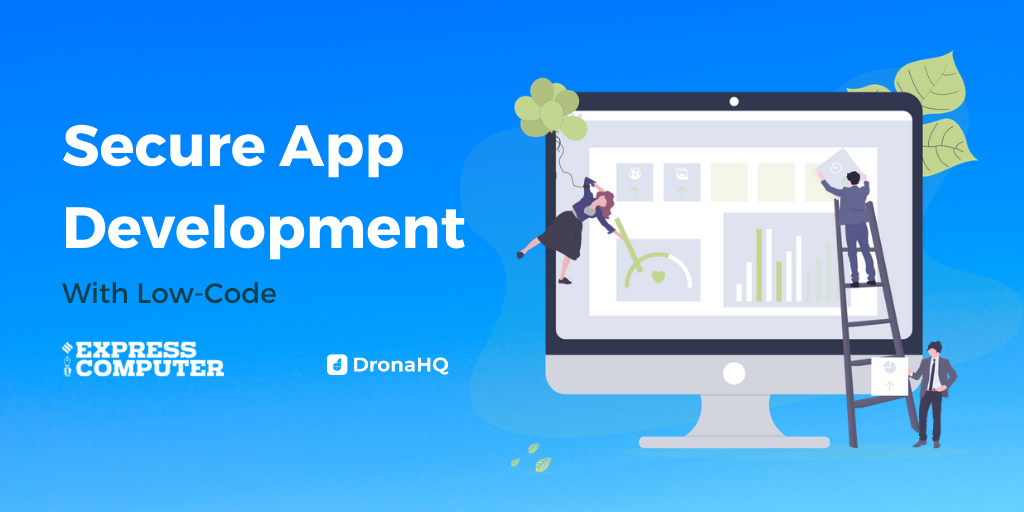 With the prevalence of digital tools and tech-savvy non-technical workforce, companies can no longer shy away from citizen development. This puts the CIO and CISO to test and them coming to terms with the prospects of Shadow IT and citizen development. We are at a stage where the growth of an ..
Read more

Ensuring Security of Low-Code Platforms among Citizen Developers

Low-code unlocks the power of innovation for channel partners. When it comes to application development, we are seeing IT Channel Partners amplifying their conventional development strategies by adopting no-code and low-code methodologies. In this episode of Partnercast, we interview Algoware ..
Read more

What makes channel partners turn to low-code platforms?

Modern technology is redefining our future, making every company a technology company. We invite you to take a short survey and become a part of our study as we identify feedback across critical digital transformation pillars. Your input will be critical in helping us analyze trends and get a ..
Read more

The Pulse of Digital Transformation 2021 Survey
Copyright © Deltecs Infotech Pvt Ltd. All Rights Reserved