Tag: inspection-app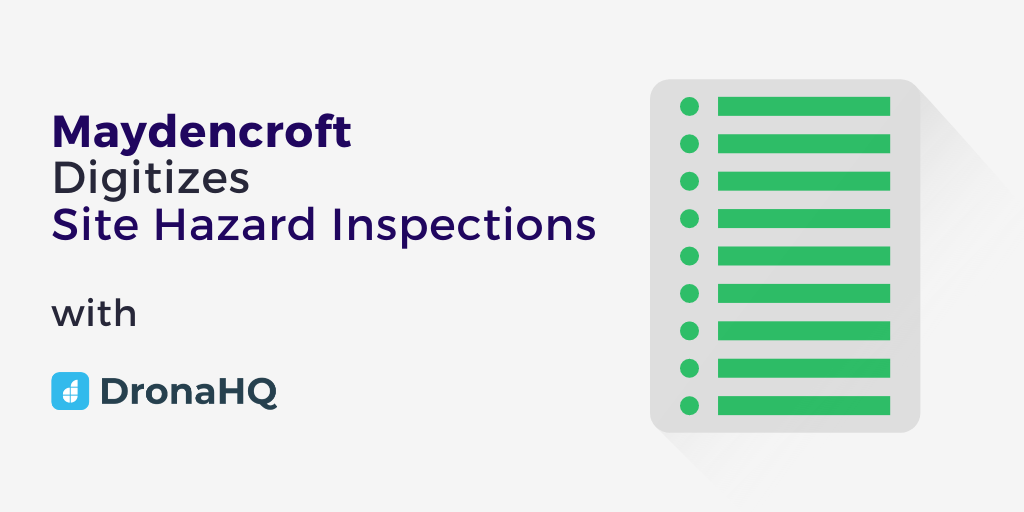 UK-based environmental landscaping and utility company, Maydencroft, mobilizes inspection and audit with DronaHQ,  raising the bar on on-site inspections and effective hazard management. Restricting capabilities of existing inspection solution Managing site safety and hazard inspections ..
Read more

Maydencroft customizes inspection reporting with DronaHQ
Your business is not intangible. It's made up of processes, plants, locations you cover, products and services you make, and people you engage (customers, employees, external partners). These elements, if left unchecked, may lead to major issues or downtime. If risks are not understood, ..
Read more

How to create an inspection checklist in DronaHQ
Copyright © Deltecs Infotech Pvt Ltd. All Rights Reserved