Tag: enterprise-apps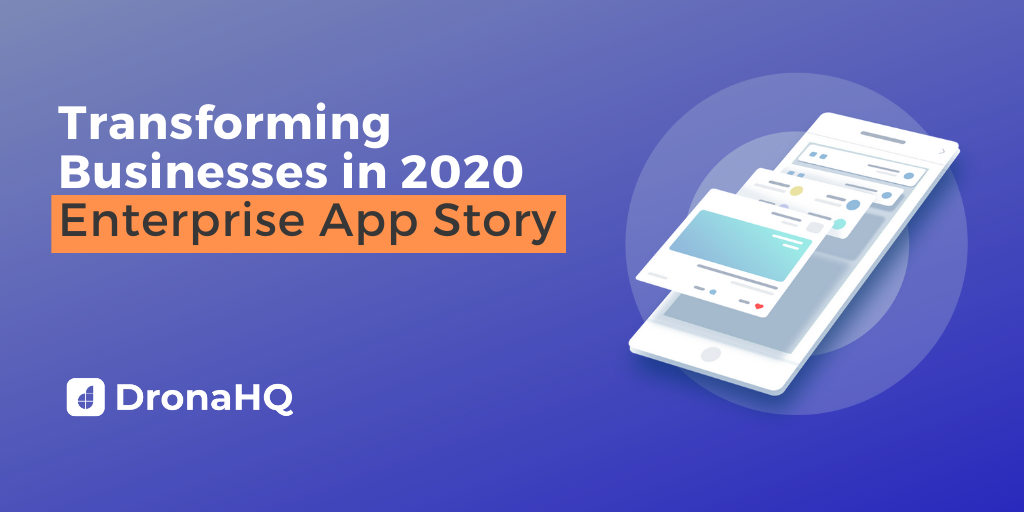 Jinen Dedhia, co-founder and MD of DronaHQ explains how investment in cutting-edge app development can transform business Remember the days of pen, paper and post? They seem like a distant memory to many businesses trying to keep pace with an ever-changing world. With the advent and growing ..
Read more

Enterprise Apps Could Transform Your Business In 2020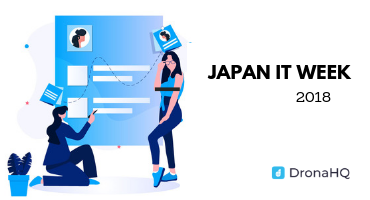 A low code app development platform with a containerized approach for enterprises, Drona HQ, is participating in Japan IT week 2018 which will be held on October 24 to 26, 2018 at Makuhari Messe, Chiba, Japan. DronaHQ has a global and regional alliance program to connect with systems ..
Read more

DronaHQ to Participate in Japan IT Week 2018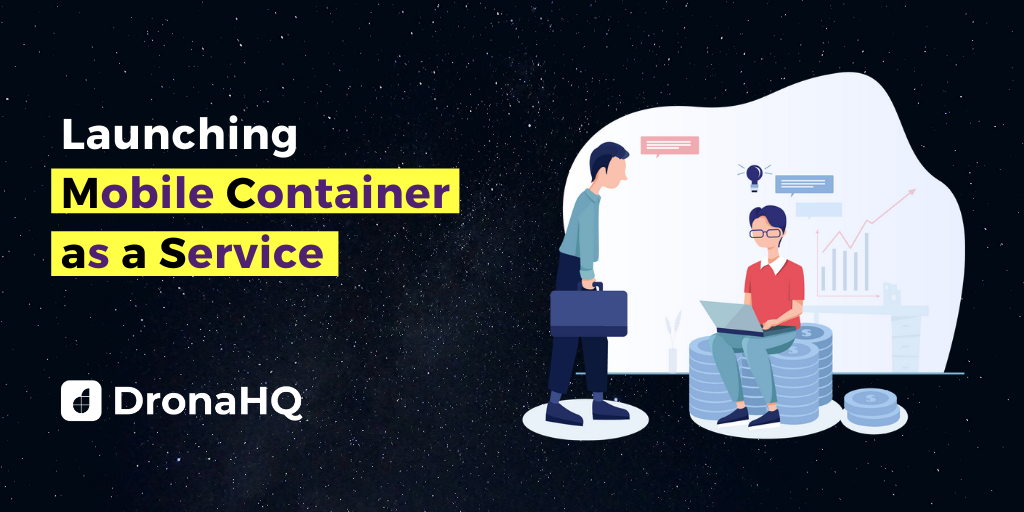 Container App for single login to all your enterprise apps. With mCaaS, any app developer can leverage the container and focus only on building the UI/UX and business requirements, while it can bank on the container for the core engineering led features. This also means faster turn around time ..
Read more

Launching Mobile Container as a Service – mCaaS
Copyright © Deltecs Infotech Pvt Ltd. All Rights Reserved