Tag: dynamic-forms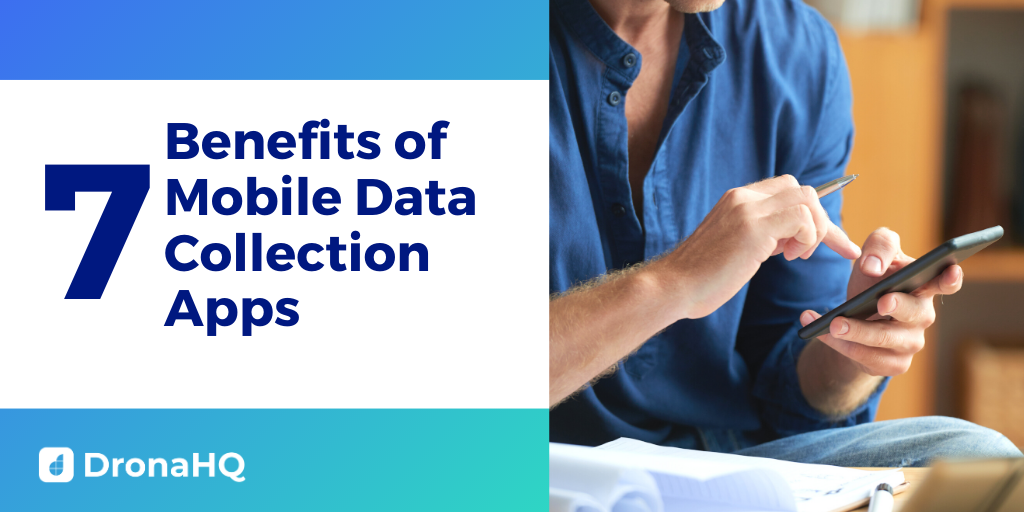 Mobile apps are useful to users and developers. They collect a significant amount of crucial insight into the behaviour, interest, and habits of the customers. And they provide a way to interact with users in a highly personal and interactive way. Smartphones have many sophisticated sensors ..
Read more

7 Remarkable Benefits of Mobile Data Collection Apps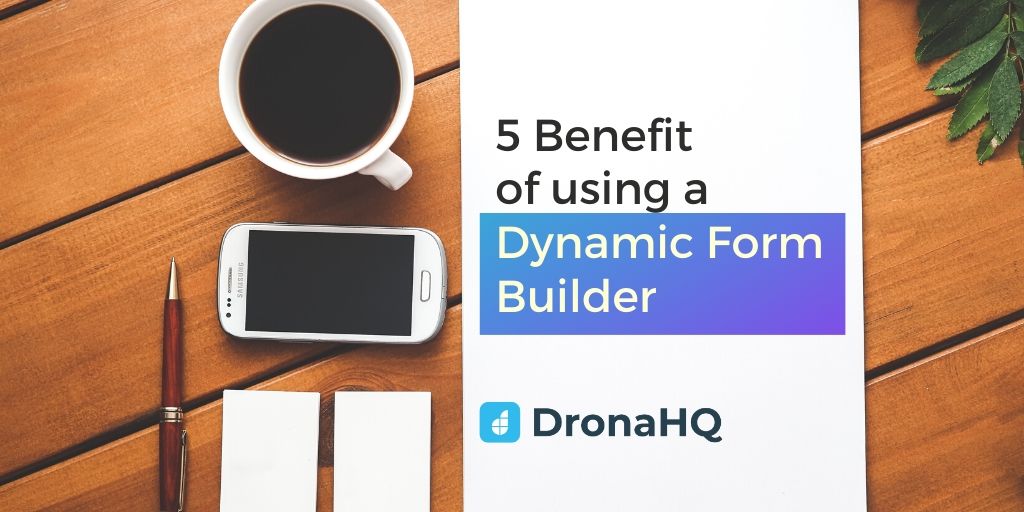 New technology has revolutionized the data-gathering, sharing, and storing process using a dynamic form builder. Dynamic forms streamline data collection methods to improve workflow management. Dynamic forms not only collect information, But they can be customized and used to assist the user to ..
Read more

5 Benefits of using DronaHQ dynamic form builder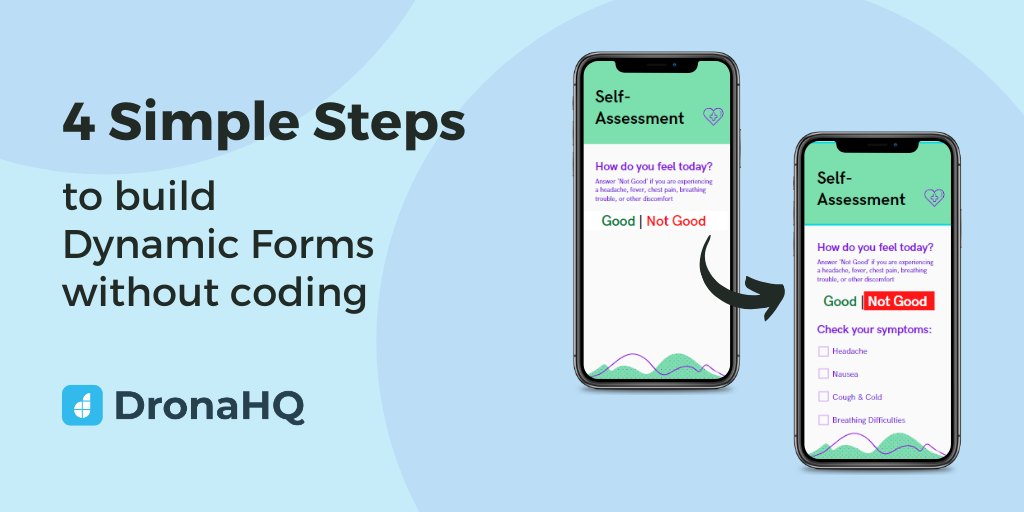 Real-world business forms have complex business logic behind them.   Both internal employee facing processes and external customer and vendor facing processes can see high productivity and efficiency gains. The conventional way to incorporate logic into automated forms used to be the job of ..
Read more

4 Simple Steps to Build Dynamic Forms
Copyright © Deltecs Infotech Pvt Ltd. All Rights Reserved