Tag: dynamic-forms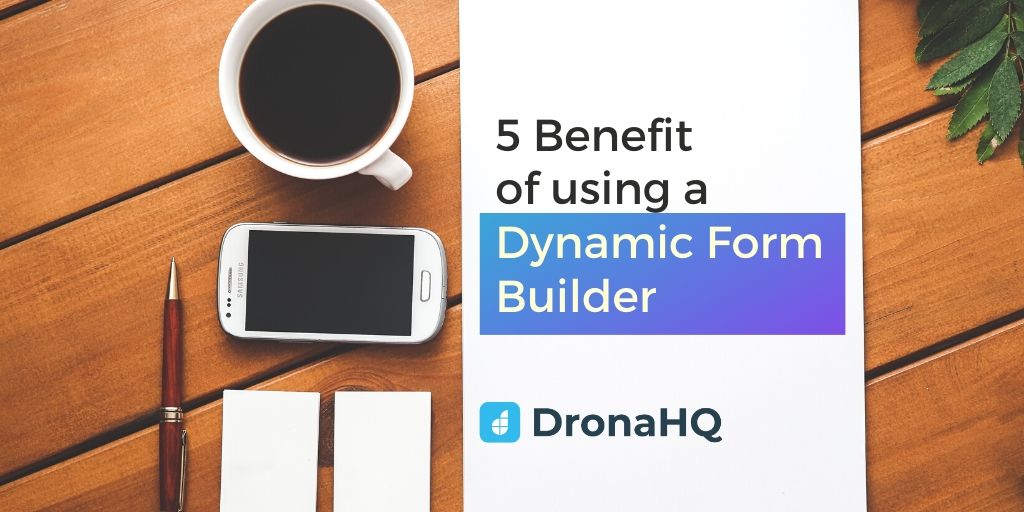 New technology has revolutionized the data-gathering, sharing, and storing process using a dynamic form builder. Dynamic forms streamline data collection methods to improve workflow management. Dynamic forms not only collect information, But they can be customized and used to assist the user to ..
Read more

5 Benefits of using DronaHQ dynamic form builder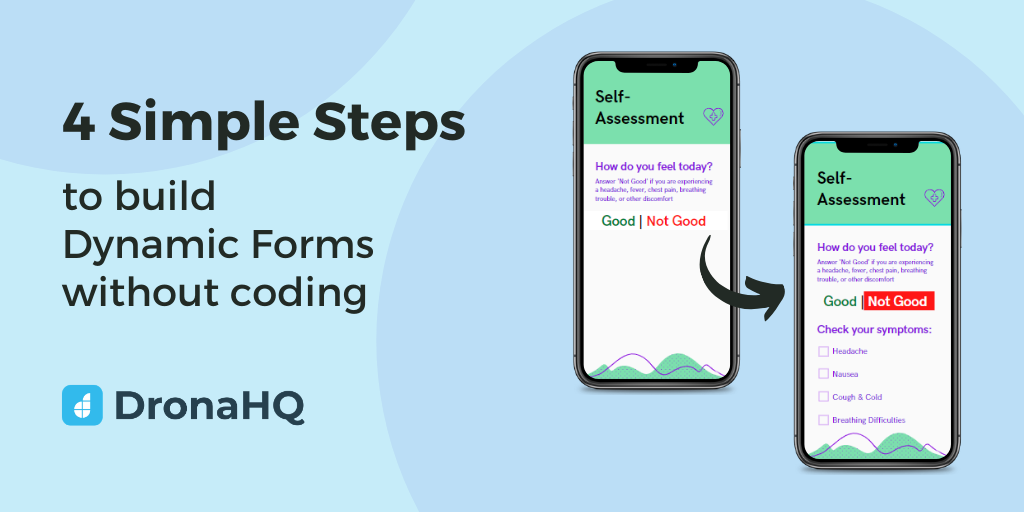 Real-world business forms have complex business logic behind them. The conventional way to incorporate this logic into automated forms used to be the job of programmers. From internal HR workflows to the digitization of your field inspections, you can create a dynamic form that automates the ..
Read more

4 Simple Steps to Build Dynamic Forms
Copyright © Deltecs Infotech Pvt Ltd. All Rights Reserved