Tag: democratization
New-age companies with smaller IT teams and too many digital goals are banking on agile technology to propel to the next orbit of digital and business success (and attain the Unicorn Stage) at a faster pace. Speed is the name of the game. Speed is how you become agile in the face of disruption. ..
Read more

New-age companies are leading with agile technology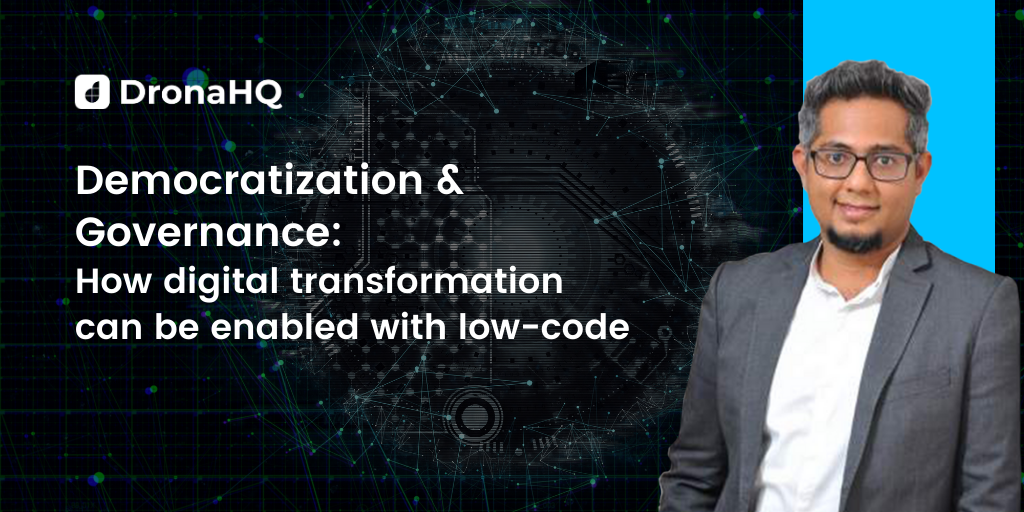 Digital transformation has been the hot topic in 2020 but in 2021, you're behind the curve if you haven't talked about the strongest pillar of digital transformation – democratizing app development (citizen development). Owing to a global shift in workspace, from CIOs and developers to line of ..
Read more

How Digital Transformation can be enabled with Low-code?
Copyright © Deltecs Infotech Pvt Ltd. All Rights Reserved