Tag: database-connectors
MySQL is a relational database management system (RDBMS) developed by Oracle that is based on structured query language (SQL). It is used to construct and maintain everything from customer-facing web applications to complex, data-driven B2B services in many of the most prominent software ..
Read more

Build a MySQL Admin Panel in 5 Simple Steps!
Firebase is a cloud-hosted NoSQL database by Google to "build, improve, and grow" your app. It provides a lot of the services that developers would normally have to build themselves but don't want to because they'd rather focus on the app experience, like Analytics, Authentication, ..
Read more

Build a Firebase Admin Panel in 4 Simple Steps!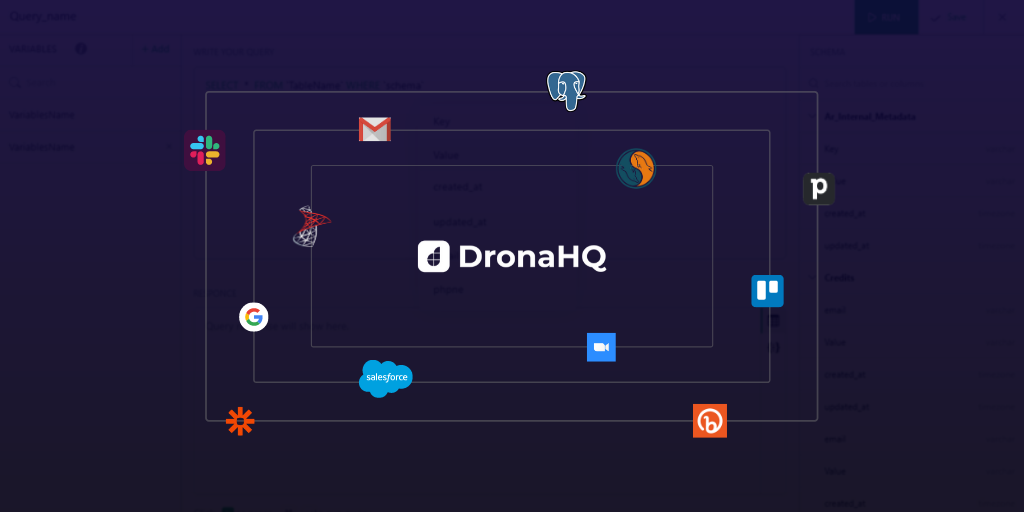 Launching Database Connector: Simplifying database integrations & CRUD app development We are pleased to announce the release of one of our latest feature updates – database connectors.  This new feature will allow users to connect their no-code apps to your relational database using APIs. ..
Read more

Managing instant integration with Database Connectors
Copyright © Deltecs Infotech Pvt Ltd. All Rights Reserved