Tag: custom-app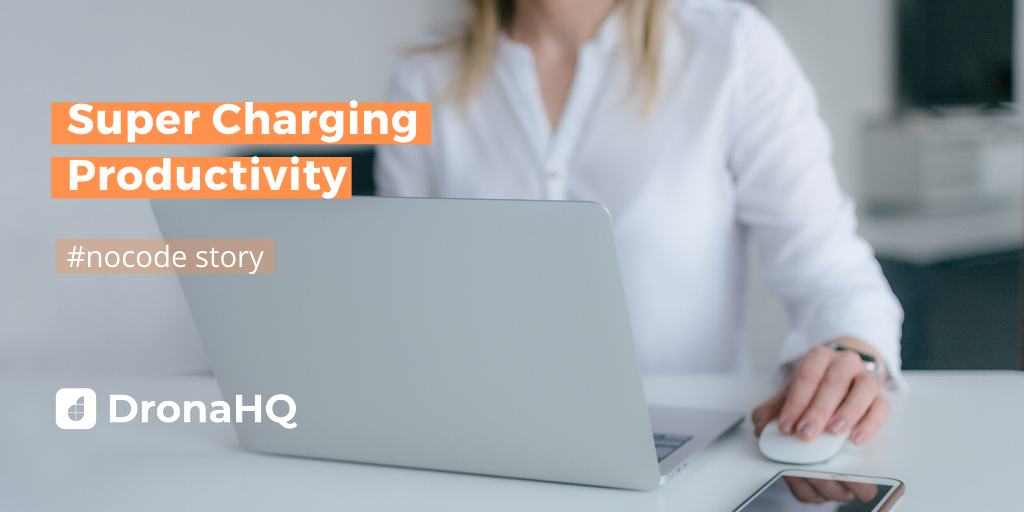 What led me to build a custom project management application using no-code technology? It is always tricky, juggling with multiple projects with different priorities, and resources at work to meet deadlines within stipulated budgets, in addition to giving the higher-ups a unified ..
Read more

Supercharging Project Management using No-Code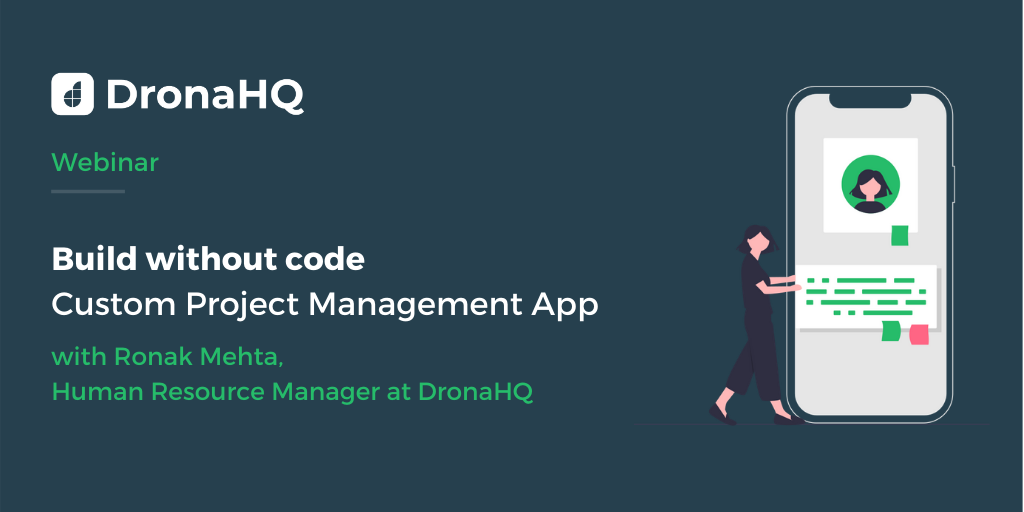 Coronavirus has created a very dynamic situation at the work-front that continues to call on the HR professionals to offer employees the solutions to make remote work more normal, keeping the employees engaged, productive, and facilitating business continuity. No-code makes it a breeze ..
Read more

[Webinar] Customizing Project Management
Copyright © Deltecs Infotech Pvt Ltd. All Rights Reserved