Tag: business-developer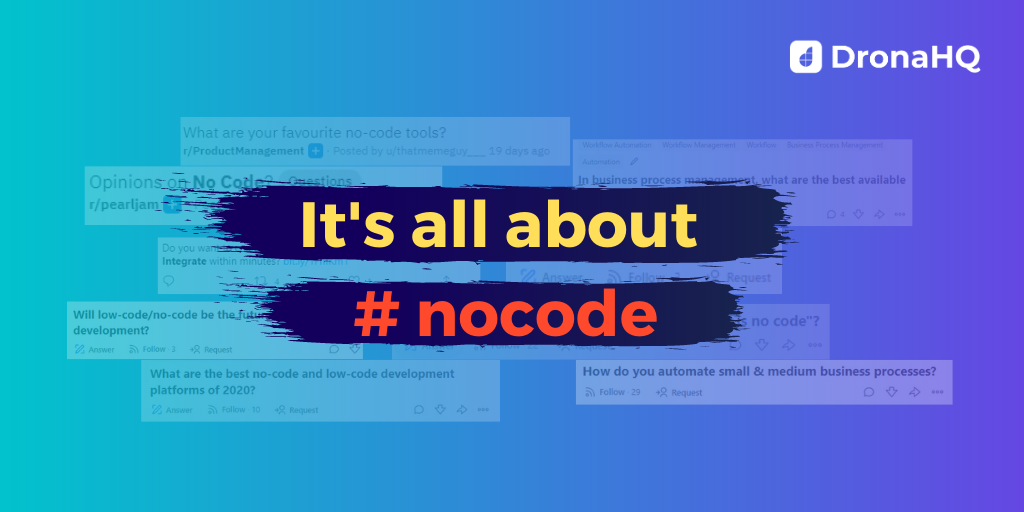 With the entry of big names in the no-code market like Google and Amazon, the no-code technology has gained immense popularity. What these platforms have in common is a technology that is deeply embedded into their roots and the cause of their existence -"no-code". No-code has created a buzz in ..
Read more

No Code Answers Revealed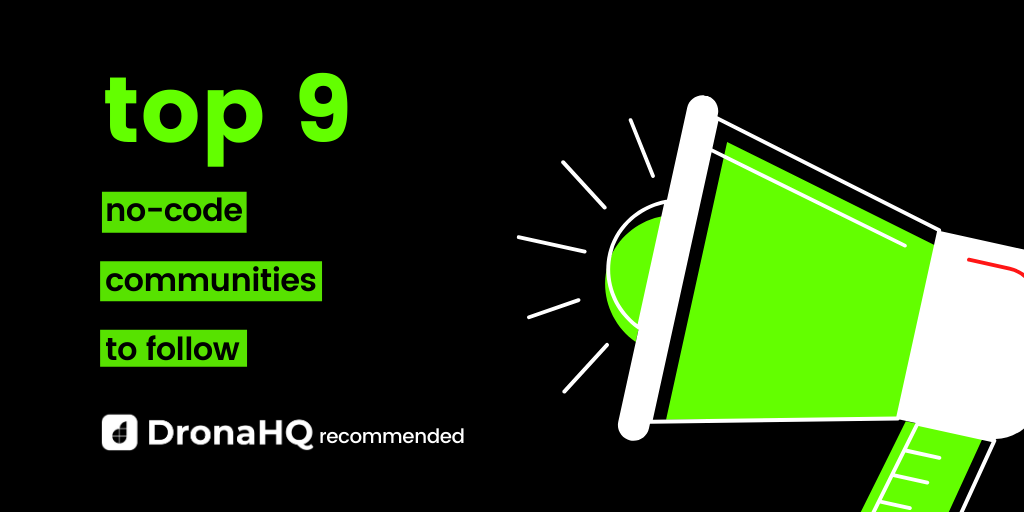 No code is the buzzword. No-Code app development has gained immense popularity with its uniqueness to deliver and deploy business-critical solutions in less time as compared to traditional software development.  The concept behind the No-code is to empower programmers and non-programmers to ..
Read more

Top 9 no-code communities to follow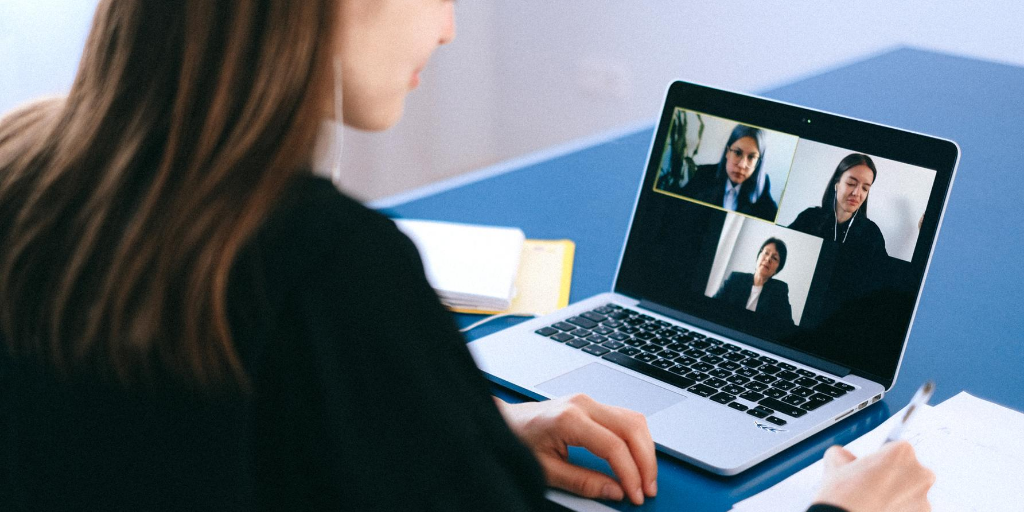 DronaHQ raises the bar for enterprise no-code platforms helping a consultant to build workplace innovation apps with no-code. Automation is key for businesses today. The COVID-19 pandemic is forcing companies to accelerate digital transformation to remain operational amidst a global crisis. The ..
Read more

Empowering HR consultants in the no-code era
Copyright © Deltecs Infotech Pvt Ltd. All Rights Reserved