Tag: business-automation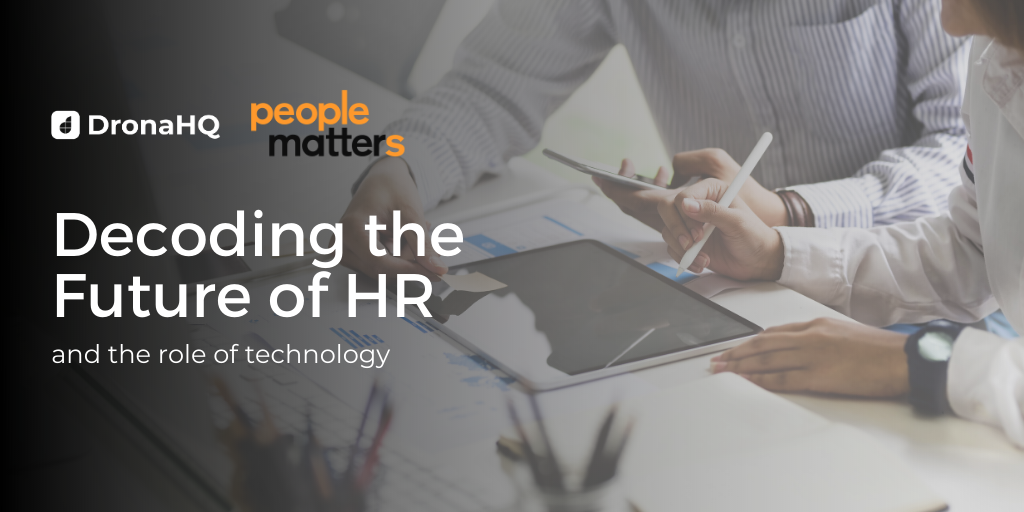 Aneesh Dhairyawaan the Head, People Practice and Partnerships at DronaHQ on The Future of HR for PeopleMatters. Organizations are in an imperative need to re-imagine their talent landscape, particularly their talent recruitment strategy to sail over the current crisis in addition to plan for ..
Read more

Decoding the future of HR and hiring in the post-pandemic era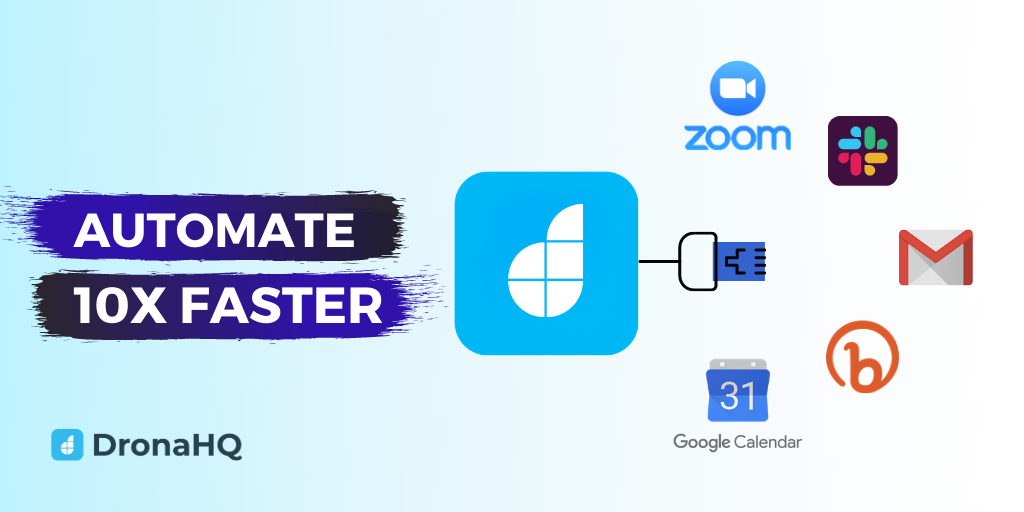 Companies of all sizes experience complexities when competing and reforming in a software-driven ecosystem owing to the shortage of programmers, as well as IT resources that lack support for strategic objectives of a business. Every business wants to achieve more out of fewer efforts and ..
Read more

Automate your business processes — up to 10x faster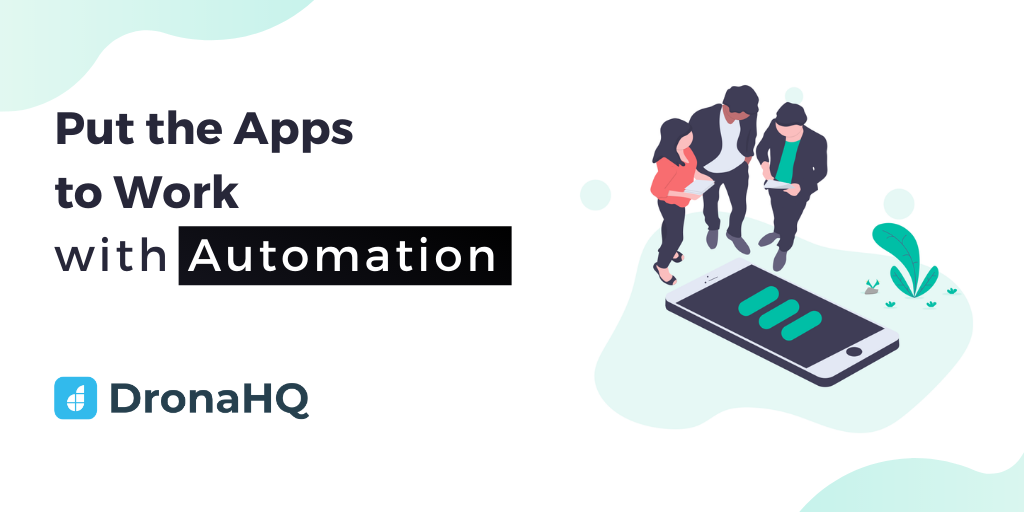 Hourly, daily, weekly, conditional event triggers, now set them like clockwork with the new addition to DronaHQ platform. We are pleased to announce the launch of Automation to schedule events in the DronaHQ environment. This is going to be a great new add-on to Workflows to get as many ..
Read more

Putting Apps to work with newly launched Automation
Copyright © Deltecs Infotech Pvt Ltd. All Rights Reserved