Tag: business-app-development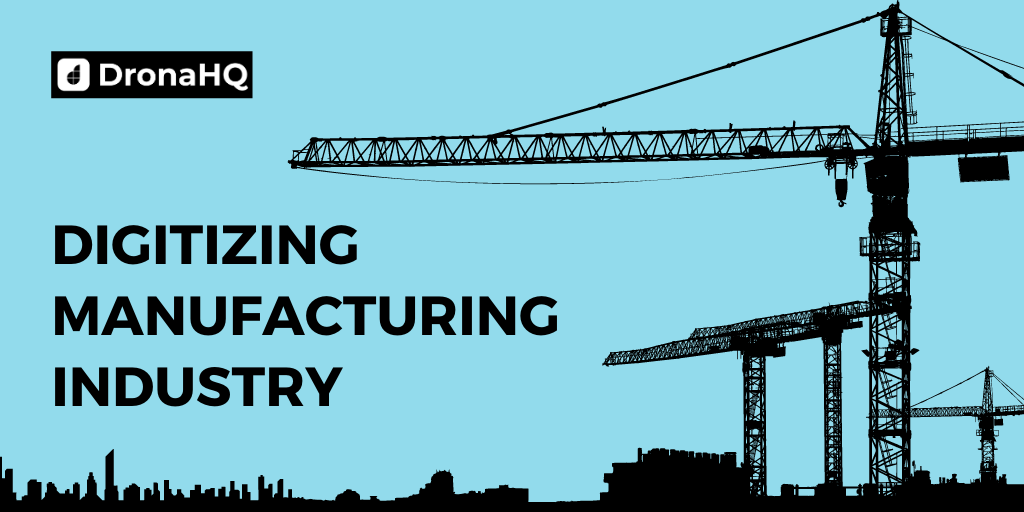 The pandemic has shown the value of digital initiatives adopted by the manufacturing players. Although supply chain leaders have typically seen digitization in the context of cost and efficiency, now the pandemic has made business resilience a priority.  According to an article by Forbes ..
Read more

Low-Code Revolution to Prepare Manufacturers for Industry 4.0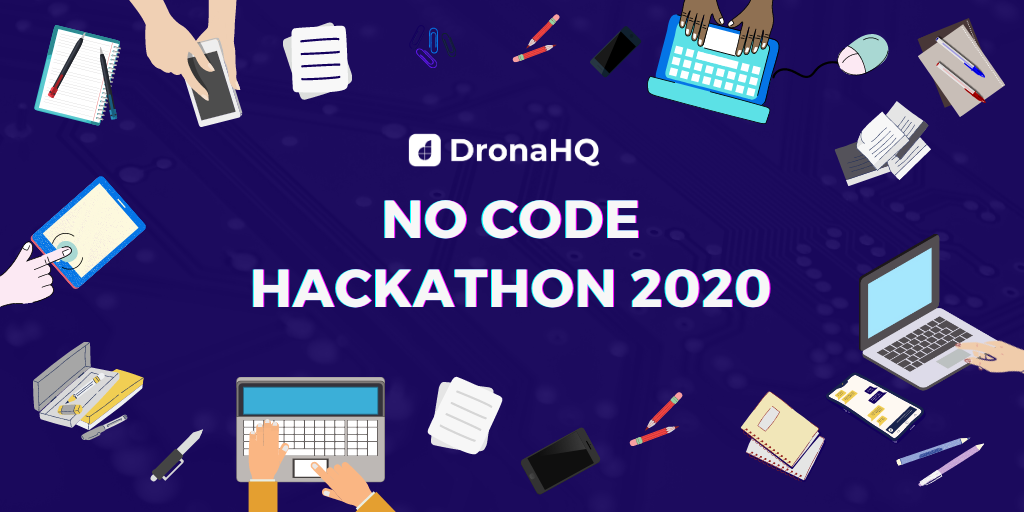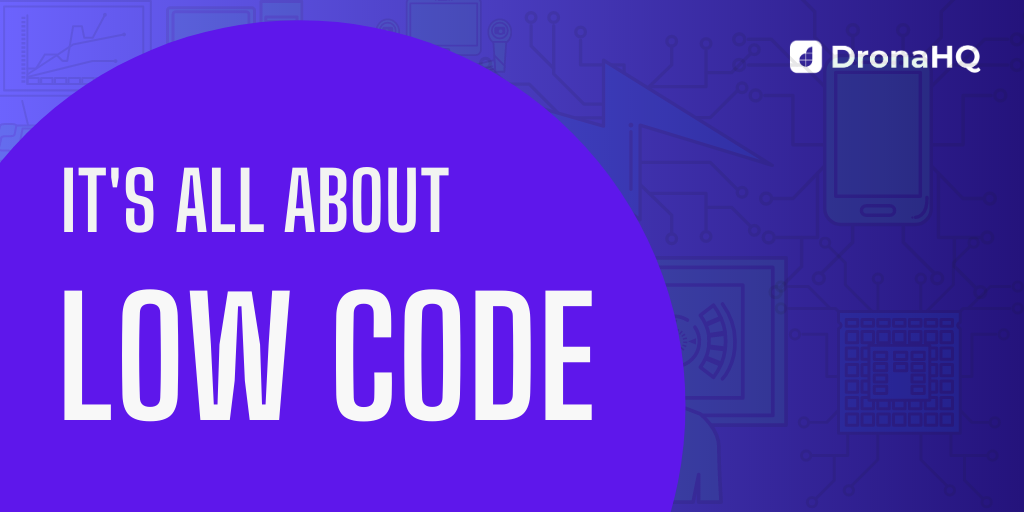 Low-code is a framework or environment which enables enterprise users to build business apps with minimal coding. Low code is a disruptive technology where time-consuming manual processes are automated, without manually writing scripts in a programming language using a cloud-based or ..
Read more

What Is Low-Code and How Does It Work? 2020 Edition
Copyright © Deltecs Infotech Pvt Ltd. All Rights Reserved