Tag: bpm-software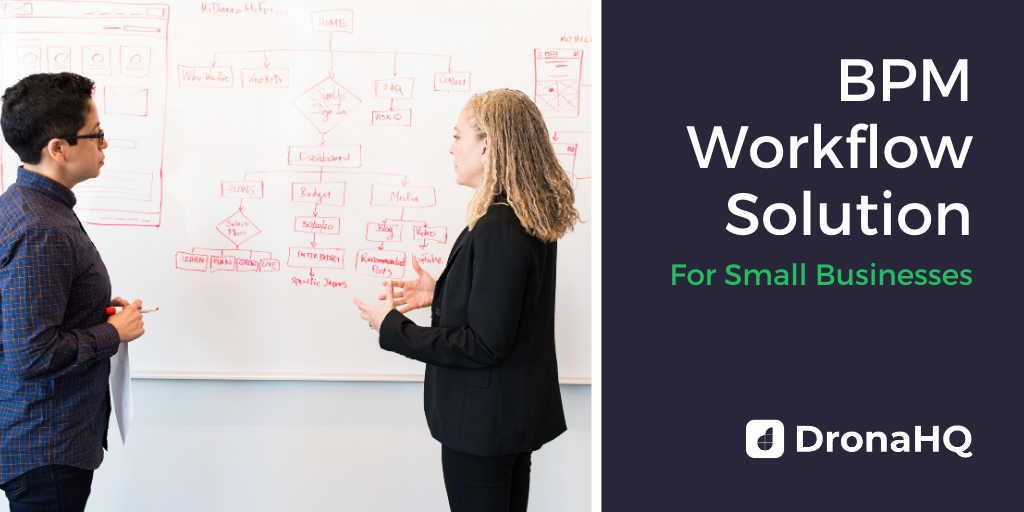 Do you have process bottlenecks? Many small businesses do. Bottlenecks can stop productivity right in its tracks, hurt customer service, and damage your reputation. They can also cost companies millions in time and money. According to IDC, a research firm, businesses lose 20 to 30 per cent in ..
Read more

Choosing the BPM Solution for Your Small Business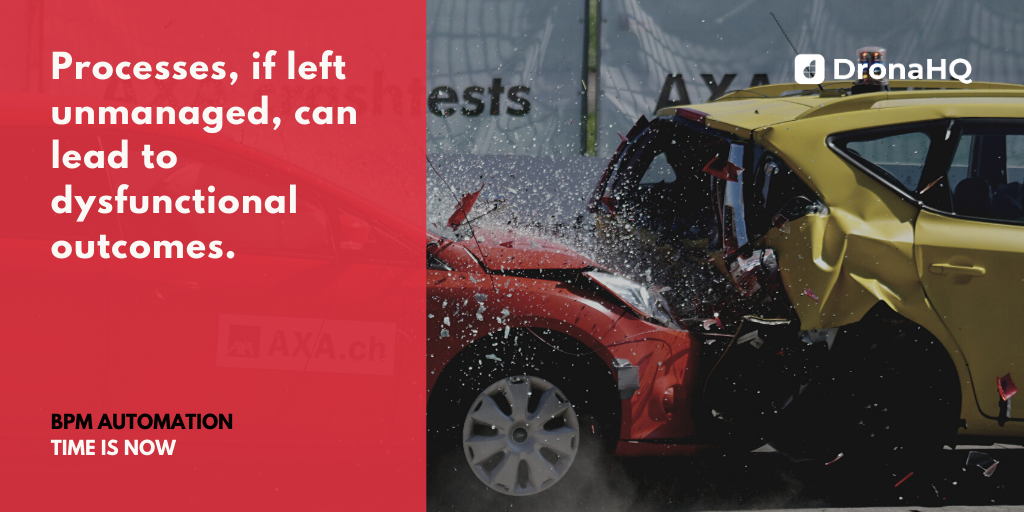 Business Process Management (BPM) is how an organization manages operations. It involves a series of methods to discover, model, analyze, measure, improve, optimize, and automate business processes.  BPM aims at improving business performance by managing processes that make up the core of the ..
Read more

Why is BPM important?
Copyright © Deltecs Infotech Pvt Ltd. All Rights Reserved