Tag: application-development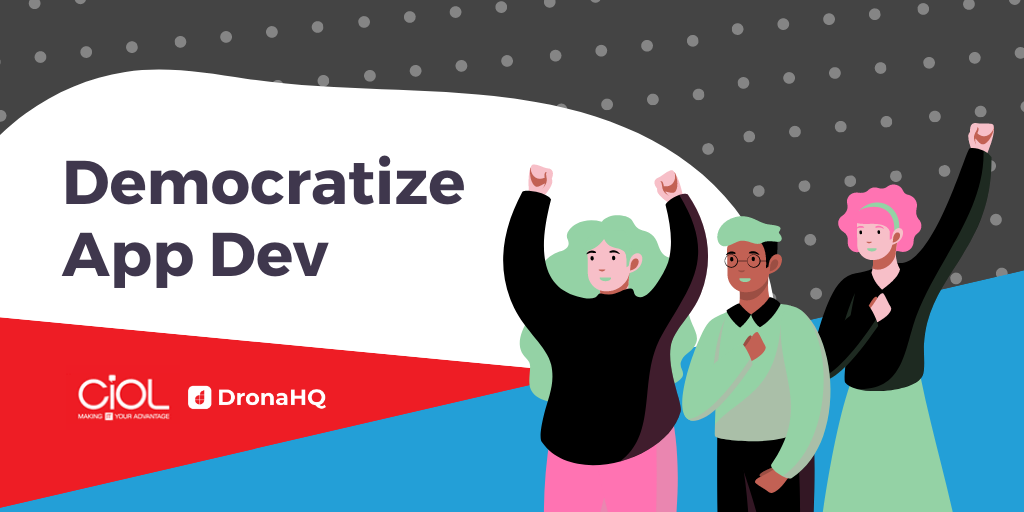 As more business heads, data scientists and programmers come into contact with low-code, the rate of application delivery and innovation in the market is bound to go up, says Divyesh Kharade – Co-founder and CEO – DronaHQ. Can you describe exactly what low-code is in brief? Simply put, low-code ..
Read more

The democratization of application development

Introducing "citizen developers" in your organization can have a long lasting impact in your recruitment process and is the obvious response to the rapidly rising need for automation in your organization. Job seekers will observe the instruments you have set up. As the corporate world flexes ..
Read more

Spearheading digital disruption with citizen development
Copyright © Deltecs Infotech Pvt Ltd. All Rights Reserved