Tag: agile-app-development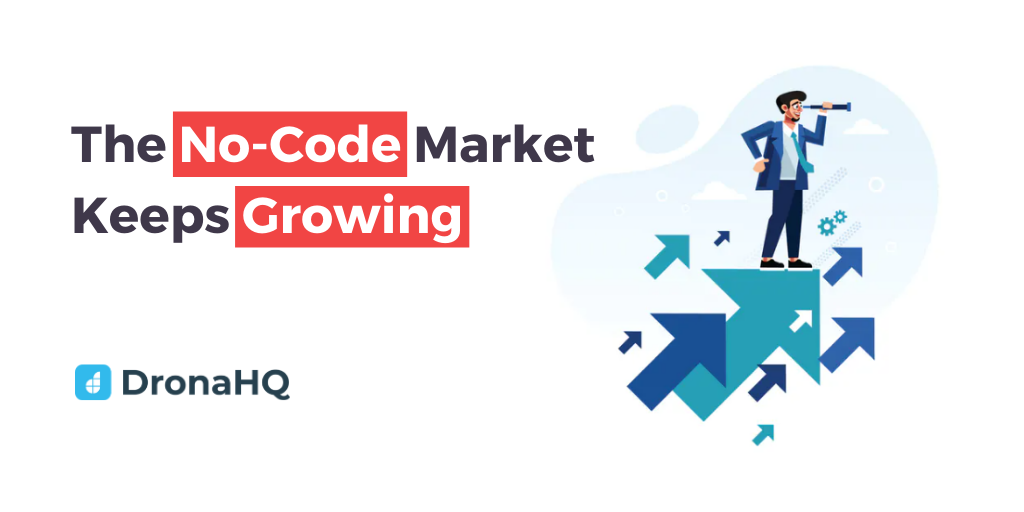 The word is out, Amazon has joined the no-code movement after announcing the beta launch of Amazon Honeycode, their no-code app development platform. The platform is aimed at business users to build their own mobile and web applications without any programming. This platform is backed by AWS ..
Read more

What you should know about AWS Honeycode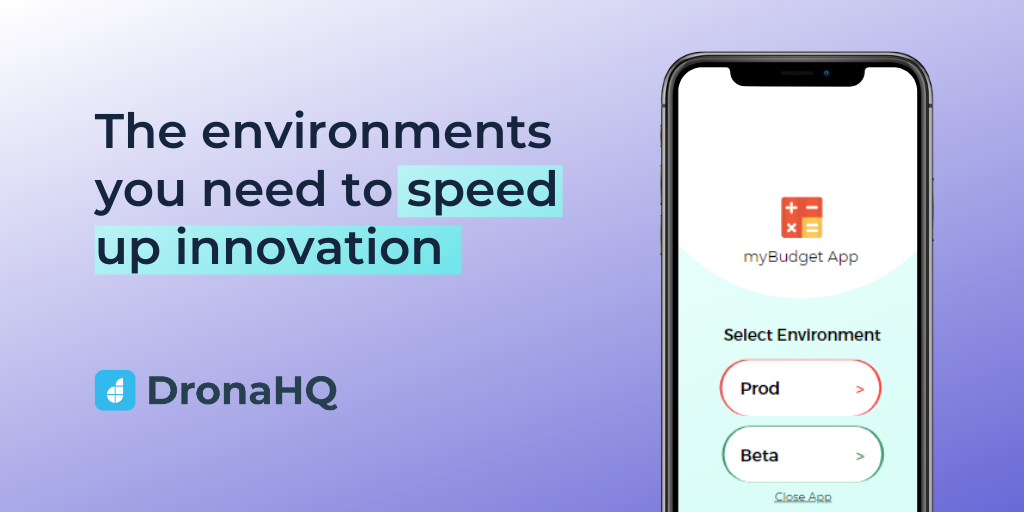 Suppose you have an app being used by your field force, and it lets the field force submit inspection data without any validation. You want to experiment with your app by adding some validation rules to control the data being submitted, but you don't want your current app users (or your ..
Read more

3 environments to help with successful agile delivery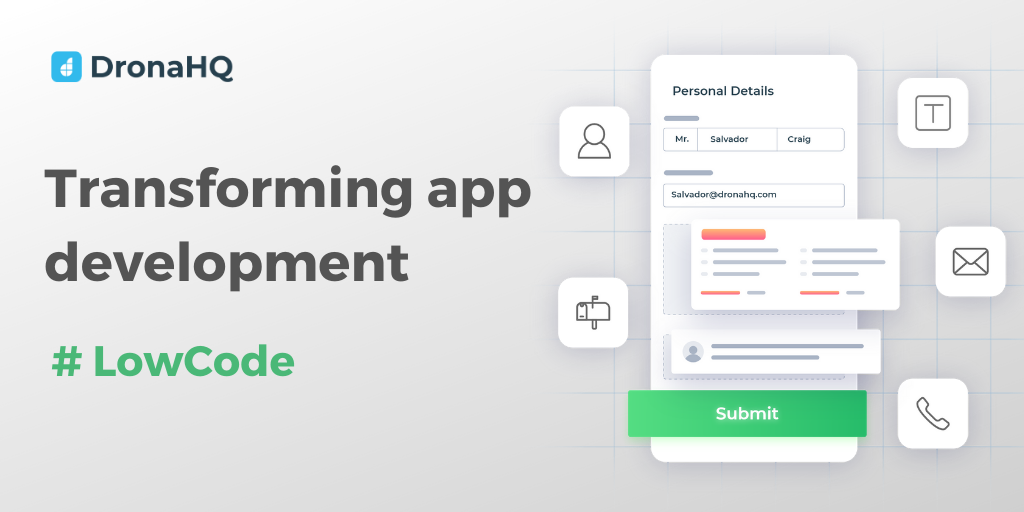 A low-code platform (LCP) can help businesses to build apps faster and in a cost-efficient manner. They can go digital at scale. Learn about this new, business-friendly technology. The enterprise-class organisations in India have been experiencing a host of challenges. Even as the economy ..
Read more

How low code platform can transform app development
Copyright © Deltecs Infotech Pvt Ltd. All Rights Reserved