[PRODUCT UPDATE] FORMULA WIZARDS SHEET SYNC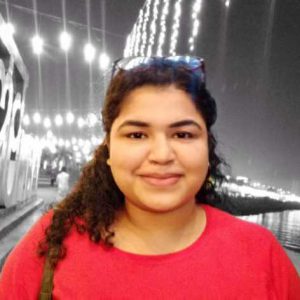 We're pleased to announce new features/changes on Studio (staging) published in this week. Following are the details about these features:
New Feature
A new wizard has been introduced for adding formulas on any control. The purpose of this wizard is to make the formula creation process much more user-friendly.
When you click on the "F" icon on any control, a new menu will open that will display options to add formulas in the following way
Static data – when you click on this option, a modal will open where you can directly input Static data.
From Sheets – when you click on this option, a modal will open showing a list of all Sheets in the channel. Selecting the desired sheet will show a list of all columns in that sheet. When you select the column and click on Save button, a LOOKUP formula with the selected column will be auto-generated and saved in the control. You can also apply filters for building the LOOKUP formula in this option.
From Controls – when you click on this option, a modal will open showing a list of all the controls (control's unique name) present in the current app. You can select any control to bind the data from that control.
Formula popup – this option will open the existing formula modal.
Changes/Modifications
Users list control has been updated – Column order for binding data to user list control has been changed.The User list control will accept data in the following column order:
Image, Left_title, Left_subtitle, Right_title, Right_subtitle, Right_title_color (optional – but should be a #hexcode value and should be in column), Right_subtitle_color (optional – but should be #hexcode value and should be in column), and any additional columns.For e.g. if we want to fetch data from a user's sheet – UsersDummy, the lookup will look like –
LOOKUP([UsersDummy.profileimage,UsersDummy.name.first_name,UsersDummy.email,UsersDummy.dateofbirth,UsersDummy.dateofjoining]).

Workflow Analytics details: Load more on scroll down will fetch additional data
Sheet Sync mechanism, sheet performance as well as user experience have been optimized.
Loader appears when screen size reduces to hide distorted UI.
Fixes
Summarised values was not working for composite columns.
Builder

Rollback crash issue resolved. There will be no data loss if rollback fails.
CALL API function content type mismatch issue resolved.
File Upload and Sheet Lookup controls updated – controls now reset to its initial state when data is submitted from the form.
For the curious souls, here is a signup for early access to DronaHQ Low code platform . Please reach out to me if you would like to know anything specific on Low code/ No Code capability. 
Copyright © Deltecs Infotech Pvt Ltd. All Rights Reserved