Create a vendor management system that does it all
Increased visibility & control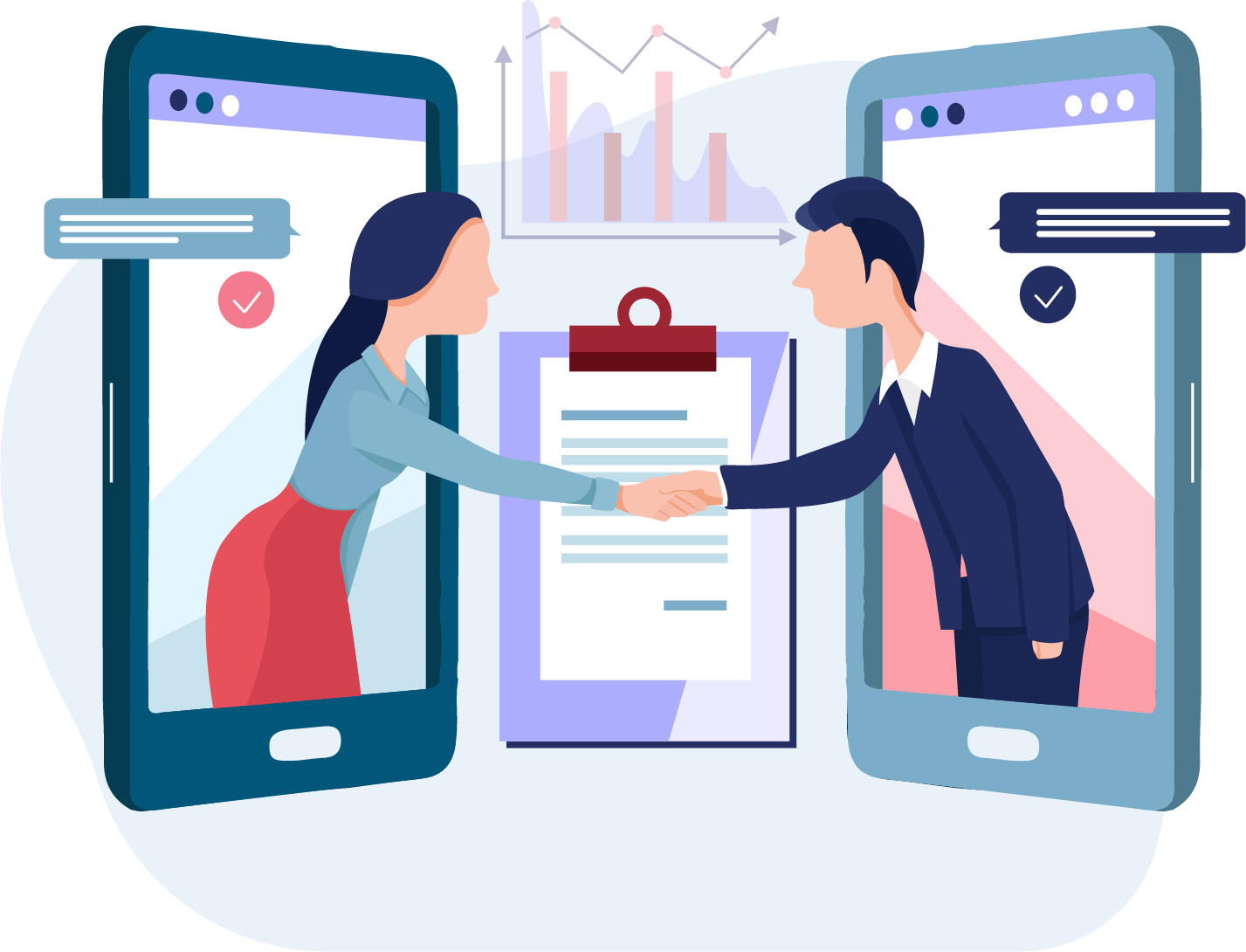 Trusted by

Take vendor management to the next level
Build a customized solution for improved vendor relationship management
Easy vendor onboarding
Register vendors quickly and easily with standardized forms that collect just the information you need for enhanced vendor qualification. Use multilingual controls to make app accessible to a larger audience.
Instant vendor approvals
Automate notifications and approvals tasks for real-time retrieval and verification of vendor data such as financial and business records, credit ratings, and initiate corrective actions plans when required instantly.
Vendor management cannot get simpler than this
Control all activities from vendor screening and onboarding to rating and reporting with DronaHQ
Seamless integration with enterprise systems
Thank you
We have sent you a verification email, please click and verify your email address and start building your first app on DronaHQ.
Check out our help section to get started immediately.
Vendor Onboarding
Register vendors quickly and easily, collect information required for vendor screening and qualification
Vendor Reporting & Metrics
Verify and scan through vendor performance reports along with past records, financial data and credit rating
Streamline vendor management in your organization
Try our free trial. No credit card required.
DronaHQ
About
DronaHQ is a No-code App development SaaS platform for building business apps (Mobile & Web) and automating business process operations for SMB, Enterprises, Business Units & IT Depts. Offering compelling development productivity gains, speed of delivery of apps while ensuring rich end-user experience. 1 million+ users of Apps built on the platform, 3000+ enterprise grade apps. ISO 27001, SOC II certified. Presence in Mumbai, Bengaluru, SFO, London.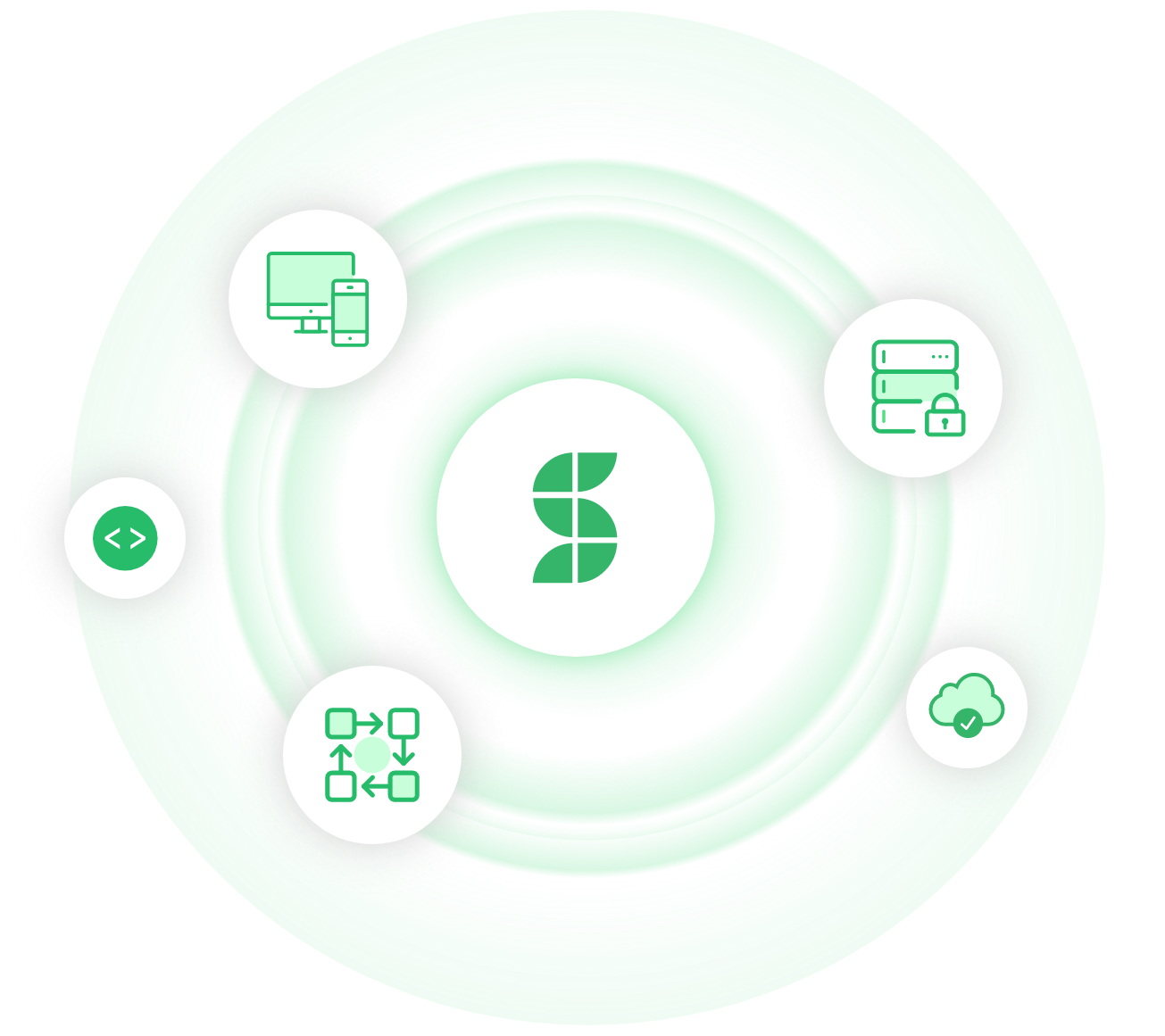 Copyright © Deltecs Infotech Pvt Ltd. All Rights Reserved