Automate the entire purchase order cycle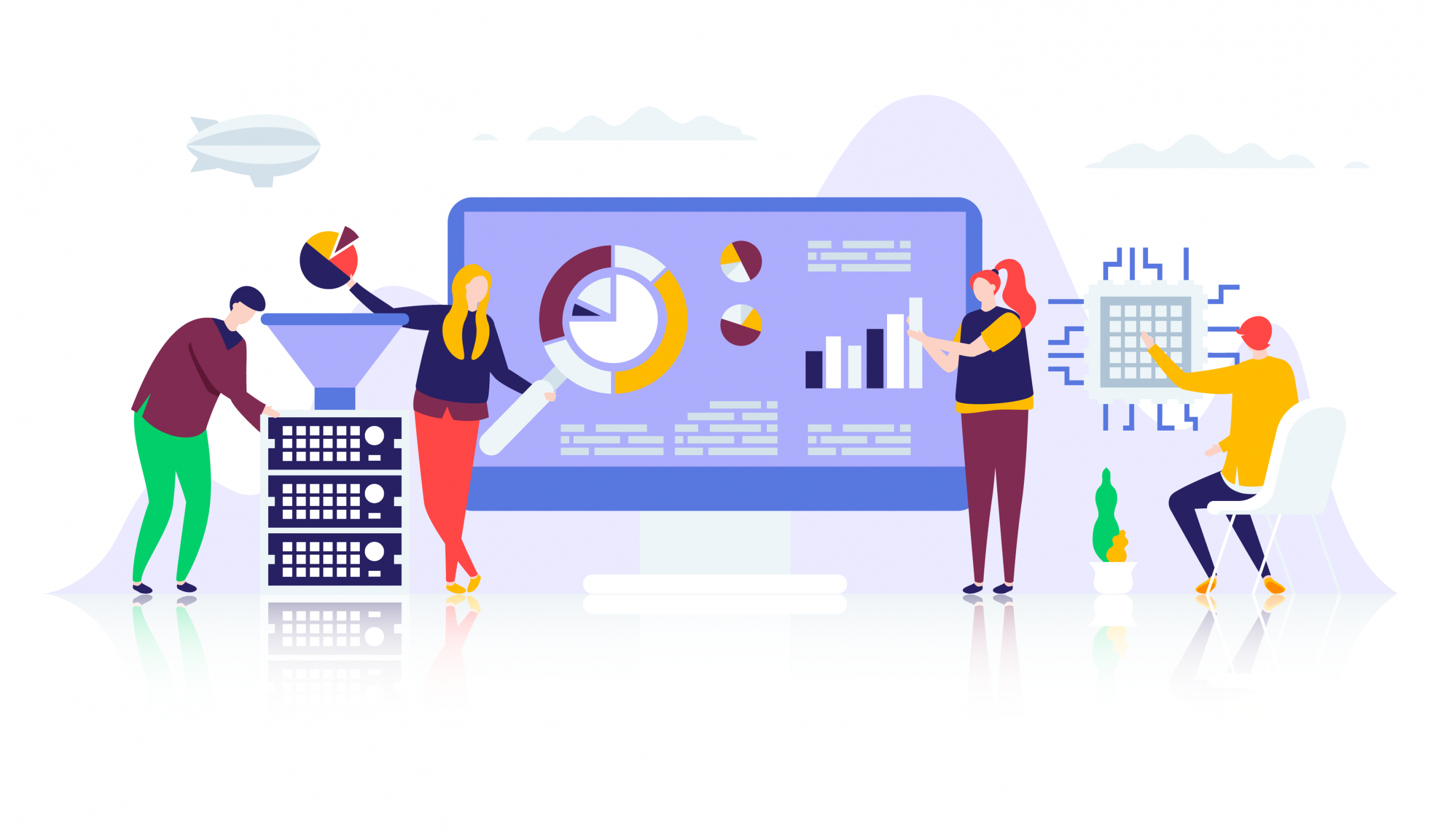 Trusted by

Optimize your purchase order processing time
Streamline sourcing, ordering, invoicing and budgeting
Automate Purchasing
Automate and streamline PRs and POs to save time and costs. Custom-build your app to capture orders, new purchase requests, return requests and cut down redundancies and delays.
Accelerate Approvals
Track and manage purchase approvals anytime, anywhere along with accurate status of every approval request and real-time reminders to keep stakeholders up-to-date on PO status.
No more managing paper POs
From creating POs to managing the spends, an all-in-one solution for your purchase order processes
Digitize purchase requisitions and say goodbye to paper forms
Generate purchase orders automatically from approved purchase requests
Efficiently manage vendors, from their onboarding to offboarding
Manage invoices with automatic mapping to POs
Thank you
We have sent you a verification email, please click and verify your email address and start building your first app on DronaHQ.
Check out our help section to get started immediately.
Forget manual data entry and filing with PO automation apps
Try our free trial. No credit card required.
DronaHQ
About
DronaHQ is a No-code App development SaaS platform for building business apps (Mobile & Web) and automating business process operations for SMB, Enterprises, Business Units & IT Depts. Offering compelling development productivity gains, speed of delivery of apps while ensuring rich end-user experience. 1 million+ users of Apps built on the platform, 3000+ enterprise grade apps. ISO 27001, SOC II certified. Presence in Mumbai, Bengaluru, SFO, London.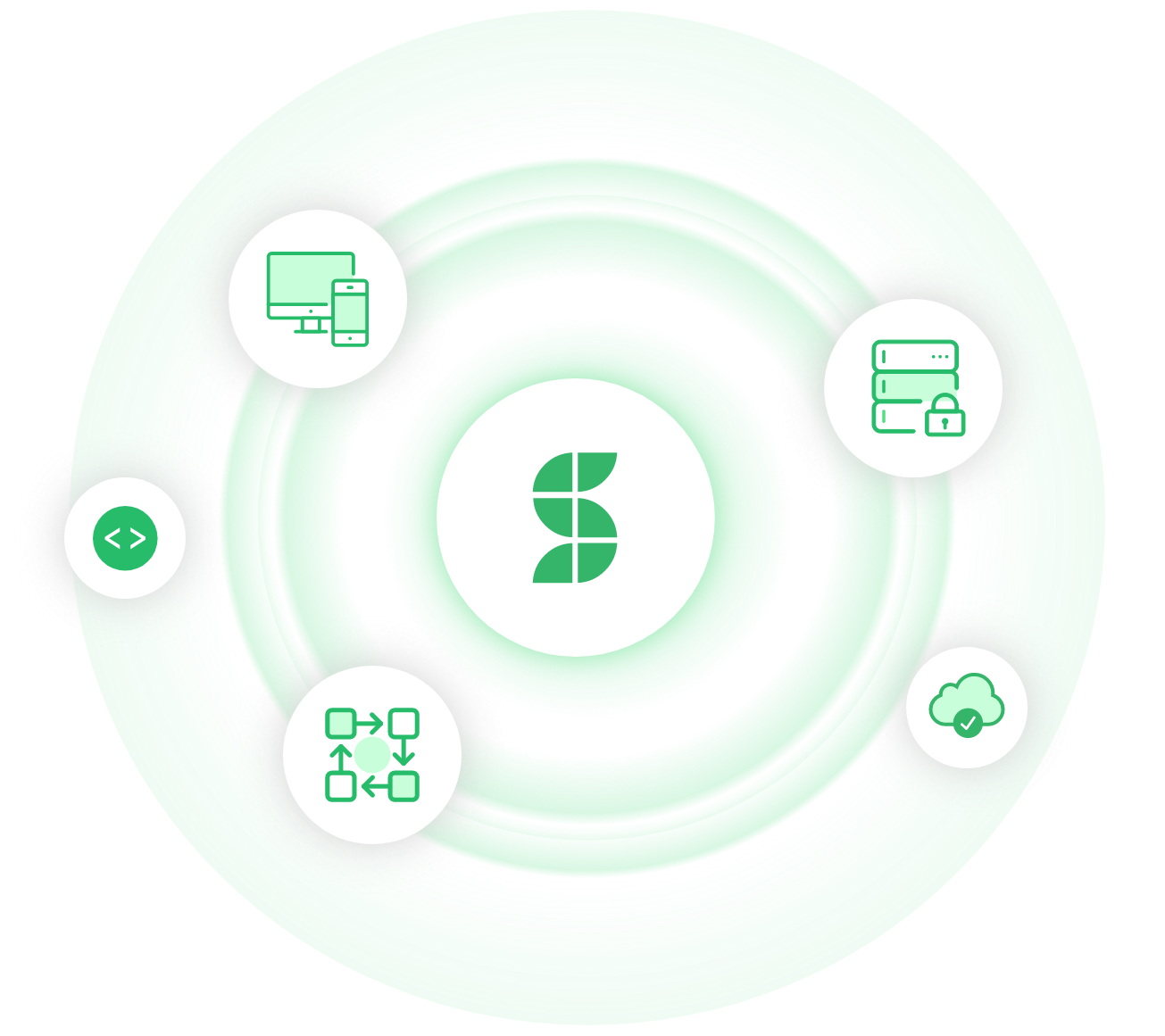 Copyright © Deltecs Infotech Pvt Ltd. All Rights Reserved