Unified Workspace
Secured App Proxy
DHQ Secured App Proxy provides single sign-on (SSO) and secure remote access, conditional access for web & mobile applications hosted on-premises.
API Gateway
Securely publish your applications APIs to developers. Connect & orchestrate microservices through APIs.
Identity & Access Mgmt
It integrates with an organizations existing directories and identity systems. It allows users to access applications on any device at any time, while still enforcing strong security policies.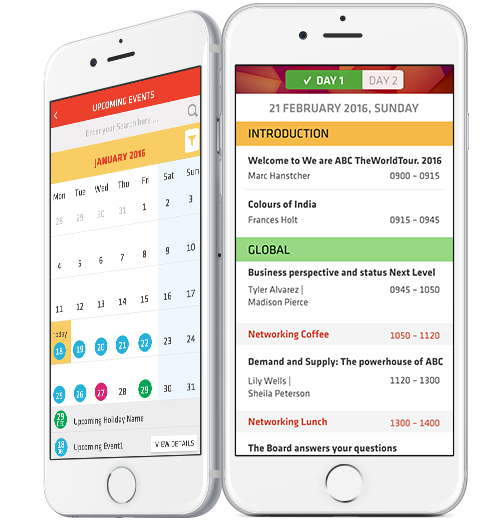 Transform your Enterprise.
Connectors, Plugins and more to securely transform your enterprise.
DHQ App Refactoring
API mediation tool to transform your legacy app to modern without touching source code. Reducing 80?forts of API creation or rewriting logic to supercharge app development.
Eplore today
Security & Trust
We you the ability to add the layers of security and compliance controls balancing with user experience to apps. deployed on premises behind your firewall, or cloud
Explore Today
Build automated apps without coding
Try our 15-day free trial. No credit card required.
Copyright © Deltecs Infotech Pvt Ltd. All Rights Reserved