Single Enterprise App
Centralising the most important yet common features of your enterprise grade apps.
Containerization
Micro service architecture that supports sandboxing & encrypted storage for each micro app deployed.
Contextual architecture
Simplifying apps information or functions according to user role, location or historical behaviours.
Enterprise Security
DronaHQ device APIs and configurations gives developers and administrators a ready to use infrastructure.
Universal Inbox
Collate all push notifications from various apps in an universal inbox. Solving App discoverability challenge.
On-device SSO
Simplifying App information or functions according to user role, location or historical behaviors
Offline Sync
 It supports plain vanilla auto data caching, Offline sync of data, Complete 'master data' offline apps.
Completely secure scalable, customisable, future-proof enterprise app
CONTAINERIZATION OF ENTERPRISE APPS
This facilitates the sharing of data across a portfolio of mobile apps allows development teams to take advantage of certain capabilities. These include single sign-on, AD connect, security & Compliance policies, branding guidelines or access to data in other apps to facilitate functionality in those apps. maximum capabilities in each app while avoiding complexity, without requiring users to deploy multiple apps.
Contact Sales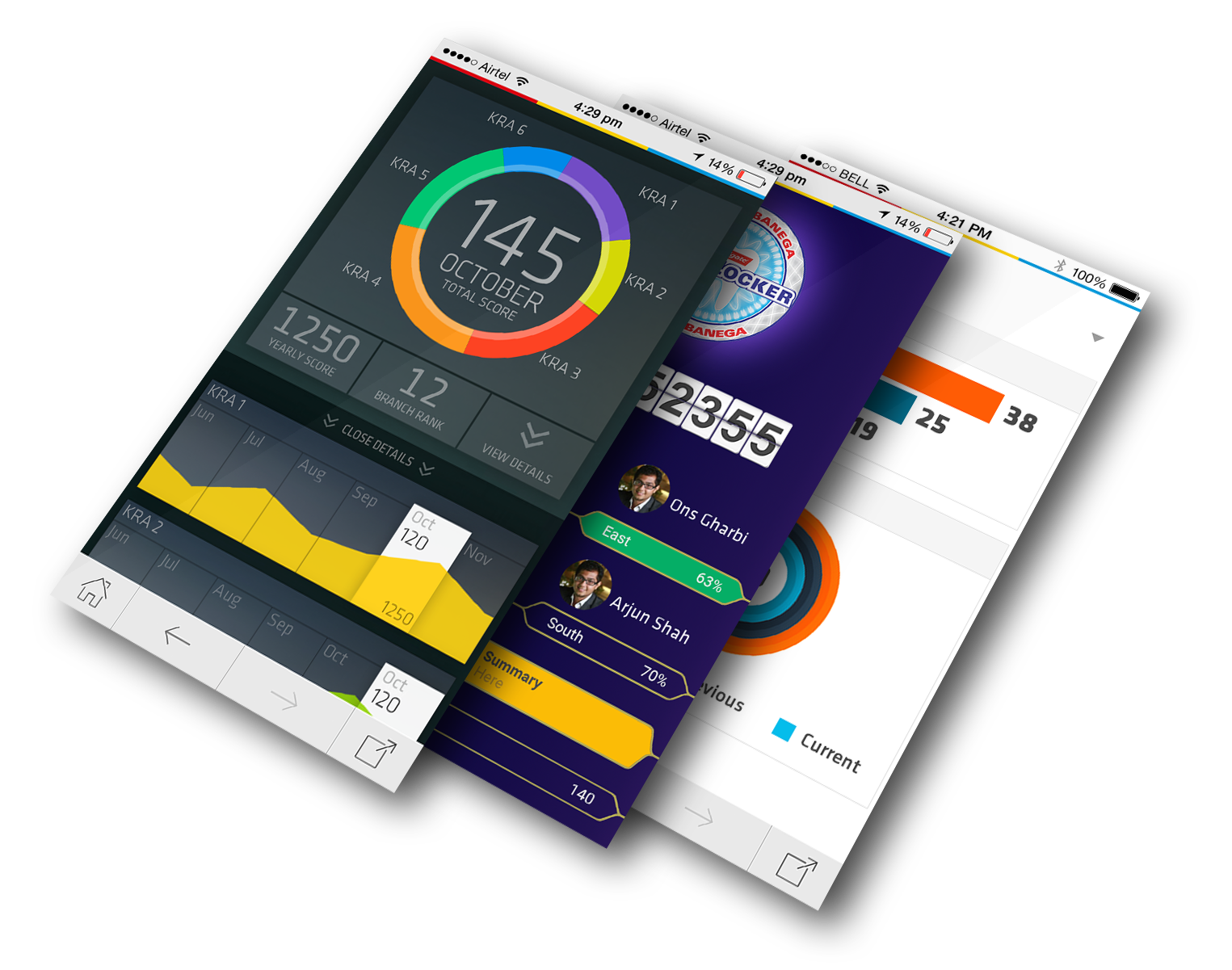 Unified Endpoint Client is Single Container App which hosts multiple micro apps i.e. native, web, packaged web apps.
Meet Our Clients
Adopting DHQ UEC reduced time-to-value and overall cost for mobility initiatives.
"myWipro App is a single enterprise app for employees to have a seamless experience across various processes, workflows on DronaHQ platform which saved us efforts and cost by more than 50%. "App Usage" saw a tremendous rise. "
– Chief Information Officer,
  Wipro Limited
"We have rolled out more than 20 apps in one year with DronaHQ platform. Seamless access, continuous deployment, easier user adoption gave us better ROI. DronaHQ takes care of dynamic mobile landscape while we focus on digital transformation."
– Global Head L&D,
  Cipla