Leverage and extend existing investments in applications, data, logic, rules and integrations without having to start from scratch or alter source code.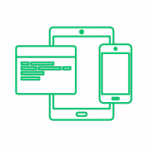 Modern UI
Create more sophisticated, intuitive and simplified user interactions and experience.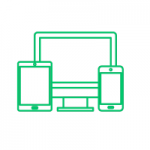 Universal Adoption
Extend to Mobile, Tablets, Desktop, Browser, and Smartdevices.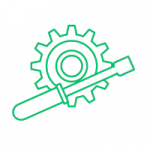 Low Maintenance
Preserves logic and integrations so that updates to the original desktop application migrate forward into the new app.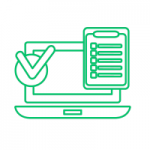 Retain Integrations
It preserves 80% of effort with existing logic, back-end data integrations, and all of your data sources.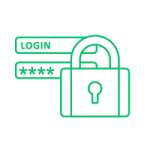 Sophisticated & Secure
DHQ App refactoring provides tool sets to capture task-oriented user experience and design front-ends in fast and inexpensive way.
Modernising an enterprise application using a state-of-the-art platform will enhance its security, reduce business risk and help ensure compliance.
Contact Sales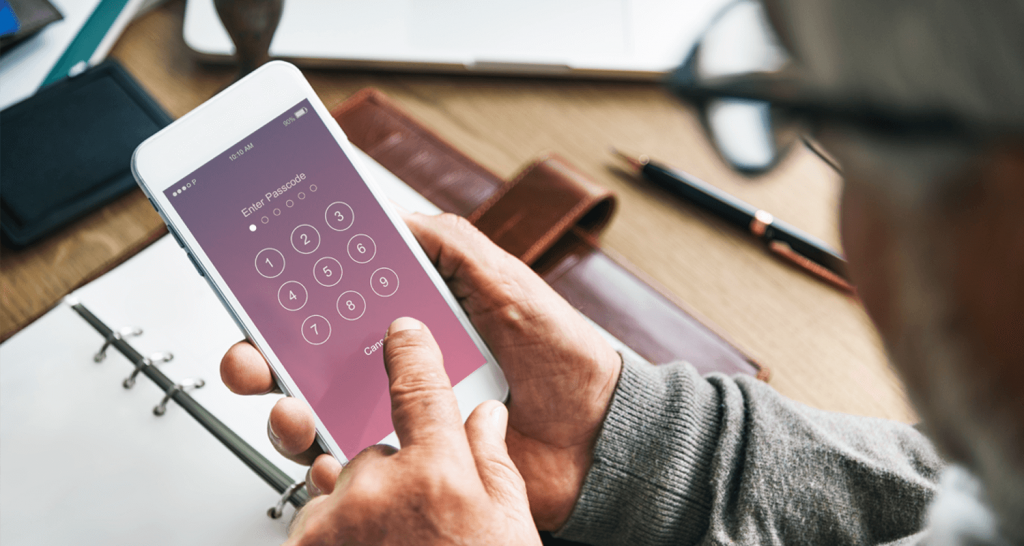 We were able to build a high impact mobile app in less than 15 days without worrying about any ongoing IT support issues. DronaHQ is a robust platform with complete feature set to enable our internal & external users (sales reps & merchandisers) with intuitive and engaging apps. Love the speed, security and flexibility of the platform.
Saikot Das
Associate Director, Colgate
DronaHQ has been an excellent partner offering real value to our customers. We offer customised digital learning solutions for our customers using DronaHQ Application Platform. With average turnaround time of 2 weeks, its quick, agile and cost-effective. Love the team's UI, UX capabilities and holistic thinking.
Radhika Gopalkrishnan
Partner, Aon Hewitt Consulting
DronaHQ platform has simplified and shrunk the requirement to deployment stage our apps to weekly deployments, while security elements allow us to implement existing protocols and new features. We are rapidly transforming to a digital workspace and offering same to our customers with integrated solutions. Truly an amazing solution.
Kamal Shah
CIO, Larsen & Tourbo InfoTech
DHQ App Refactoring
Securely extend high-value workflows from your back office applications to remote workers, contractors, suppliers, and more with low code/no code.
Get Started Today