Transform every part of your business with mobile apps. Make employees more productive,customers more connected,and partners more successful. Become a DronaHQ OEM Partner
Rapidly Mobilize your web products with
Enterprise Mobile Platform- DronaHQ
Build secure and robust, high-growth businesses apps quickly and with lower risk on this platform, and generate high value by focusing
on the core expertise and not recreating the platform itself. It is friendly for developers to easily mobilize their products.
Best-in-class enterprise mobility platform that gives powers to brands and product owners power to build remarkable mobility experience for their users.
Contact for Oem partnership
You don't have to invest resources with high mobile tech skills

Get started today with DronaHQ API documentation

Get your product or module certified as marquee integration

Get help with custom integration

Focus on your core competencies

Flexible payments
DronaHQ Platform has everything you need to build beautiful, engaging apps that transform the customer experience
DronaHQ Platform enables developers to create and deploy applications that can leverage core mobility functionality like Enterprise security, Offline capability, Enterprise Policies, Hot-code Deployment, Push Notification inbox to market faster.
Get an customized mobile app to run your product offering and derive following business value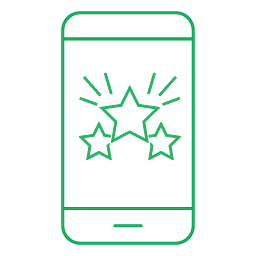 Improve customer engagement and satisfaction: Customers, Partners, Distributors and more will enjoy easy access to your products and services using their mobile devices anytime and anywhere.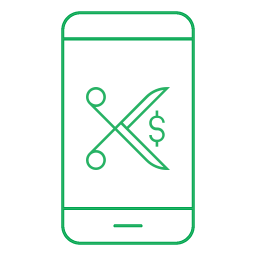 Slash overhead costs: By giving customers, employees and other stakeholders direct access to the information they need, whenever they need it, you will require less personnel to manage customer service or facilitate back-office processes.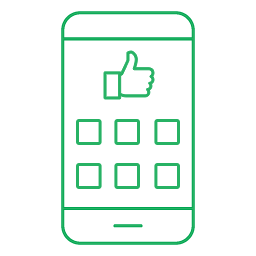 Complement your software products with high-value mobile applications to give your products a winning-edge.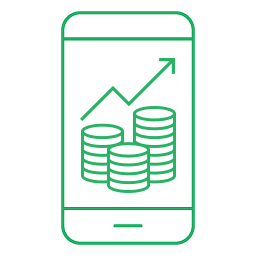 The outcome is to create more business opportunities and revenue growth for both DronaHQ and partner companies.
Get started today
Android, iOS, Windows Phone 8+