Grab
Use code "VBTRANSFORM" at checkout to avail free $300 credits.
Build internal tools 30x faster with DronaHQ
Build internal tools, business process automations, dashboards, online forms, admin panels, mobile apps.
Build front end apps quickly with pre-built UI controls
Connect to apps & databases using ready connectors
Unlimited users in all plans
Unlimited users across all plans
Data says that most of the users who use low code platforms start building small usecases for their users and then start growing in complexity and features.
DronaHQ has unlimited users across all plans which lets you start small and grow gradually.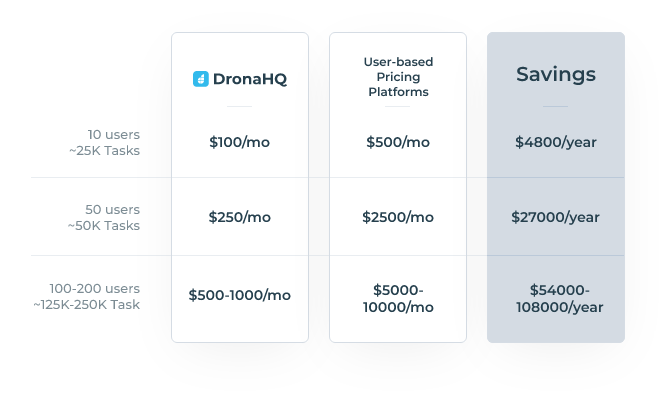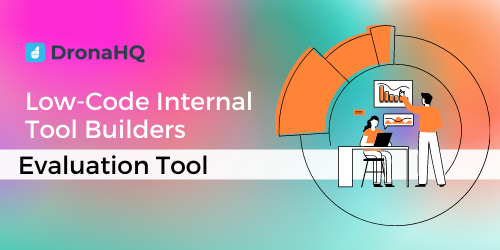 Compare Internal Tool Builders
Compare top low-code internal tool builders like DronaHQ, Retool, Internal.io, Appsmith, UI Bakery, Bubble, and more.
Functionality

Pricing

Integration

Deployment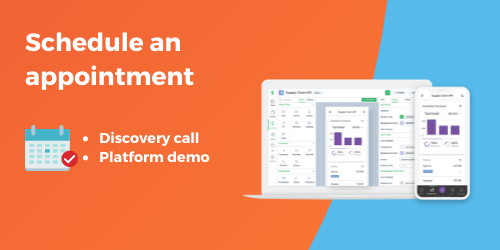 Not sure what to build with low-code? Get on a call with an expert from our team to discuss your use case.
Customized walkthrough

Check DronaHQ fitment

Partner & expert connect

Pricing questions
Copyright © Deltecs Infotech Pvt Ltd. All Rights Reserved