Hands-on Low Code No Code Workshop
See low-code technology in action and learn how to build an app in minutes.

With low code no code technology - save 100s of engineering hours
On how to streamline internal operations using low code custom apps
Save time and reduce costs
Associated with back office operations and expensive automation tools
From App idea to MVP in minutes
By visually designining front-end using drag drop builder and ready connectors
With fellow engineering and IT heads, developers, product managers
Loved by engineering heads, product managers and developers from Fortune 500s to some of the fastest growing startups.

Discover
New way to design MVPs and full-featured apps

Explore
The features and capabilities of DronaHQ low code platform

Learn
How to design UI and connect to data sources

Create
Comprehensive user interfaces for your business operations
This masterclass is for
Those who see the need to create impactful internal tools fast, want to put their domain expertise to action, cut back on the time it takes to build mobile and web applications..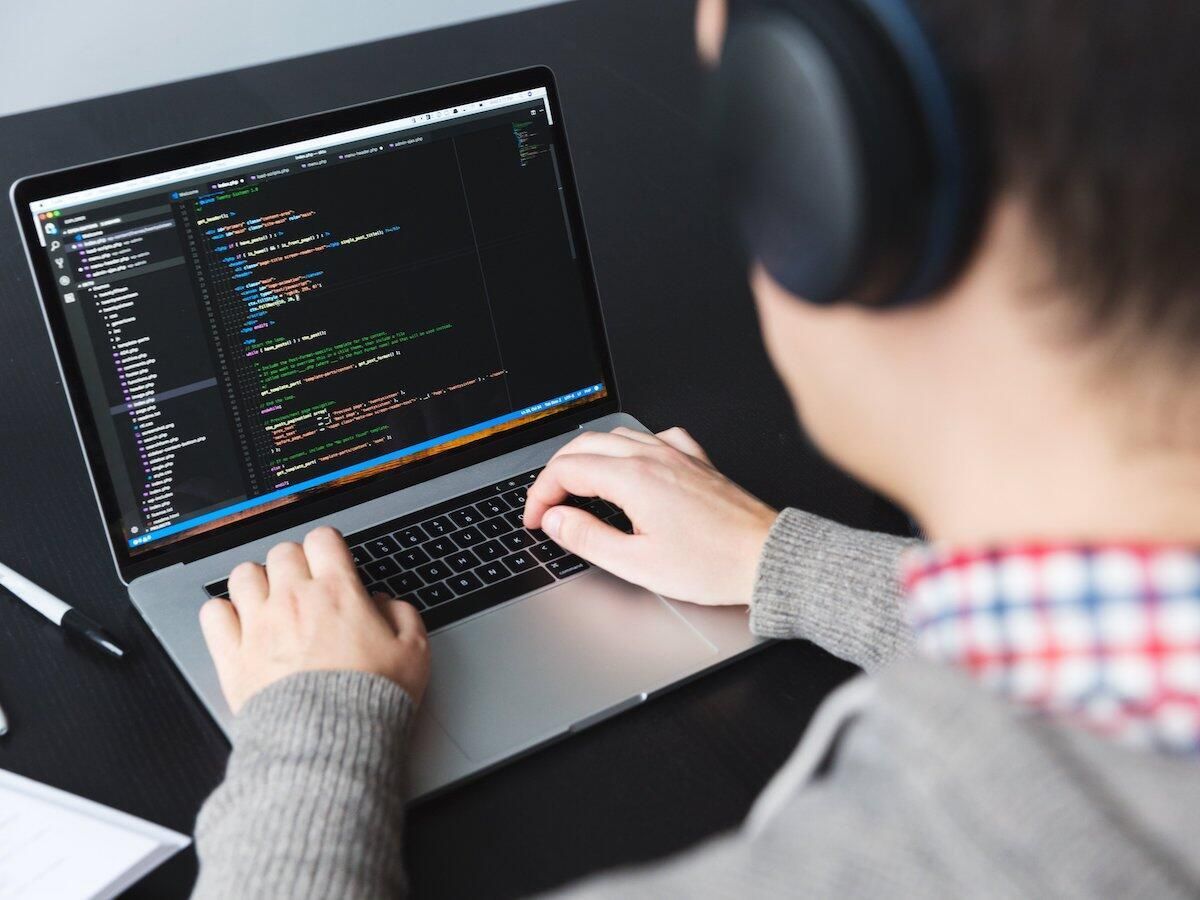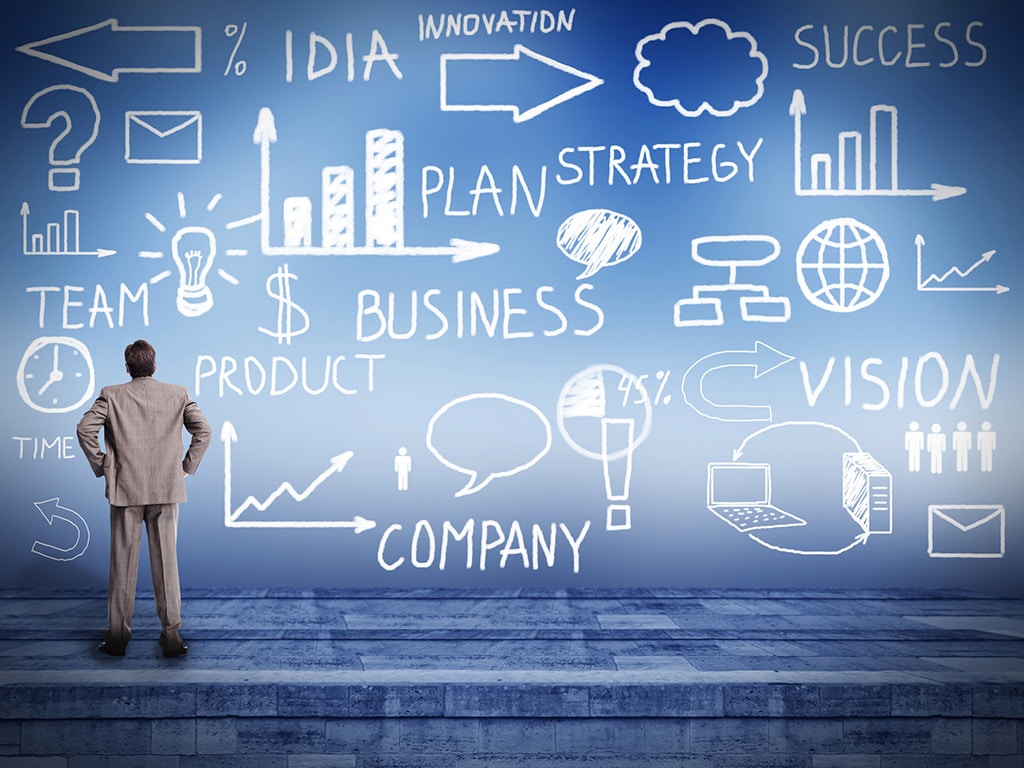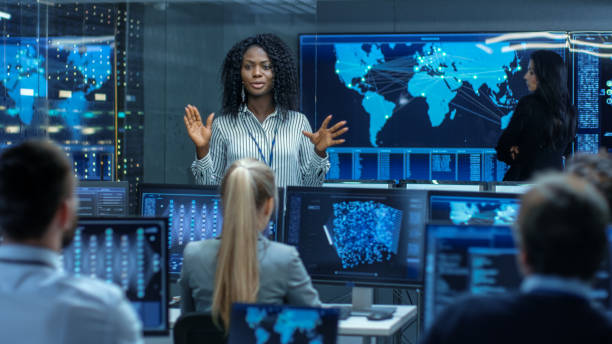 Fenil Jain is Head of Product and Engineering Lead at DronaHQ. He has spent most of his career spearheading app development around new disruptive technologies, such as low-code, automation, and design thinking. His passion is a combination of solving today's problems to run more efficiently, adjusting focus to take advantage of low code digital tool that move organizations to new ways of working with technology that positively impacts the future.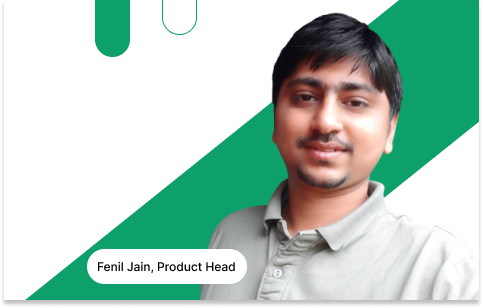 Frequently Asked Questions
How do I prepare for the Workshop?
All you need to do is get enrolled by submitting the form shared above and get signed up on DronaHQ so that you are all set to design apps at the workshop!
Do I need any advanced technical skills to build apps on DronaHQ?
DronaHQ is a low code platform to visually design applications and connect to backend data sources. So whether you are a professional developer or a newbie, you can still leverage the dev tool to build apps for web and mobile.
Which systems can be integrated with DronaHQ Studio?
DronaHQ comes with ready Database and API integrations – so if your current app is exposing APIs – same can be consumed, no matter what the stack is.
Where can I find learning resources?
You can head over to our platform documentation here or explore video walkthrough tutorials on your YouTube channel.
Where is the workshop?
We have a fun venue booked for you. Once we receive your enrollment request, our representative will reach out to you to share the venue and other details if applicable.
What if I need to train my team?
We recommend you get your team enrolled for this hands-on workshop and we will get them equipped to get them started with low-code app development that helps them save 100s of development hours.
Copyright © Deltecs Infotech Pvt Ltd. All Rights Reserved