Trusted by

Monitor daily retail operations
Thoroughly inspect facilities and equipment for preventive maintenance and management.
Standardize Audits
Standardize surveys and inspections to incorporate all the right questions to determining product's placement, display and promotion while also ensuring business compliance with regulatory standards.
Automate Scheduling & Approvals
Automate scheduling of retail audits & inspections, communicating results, tracking and reporting of safety requirements for preventive maintenance, equipment management and property improvement.
Streamline inspection approval mechanisms and workflows
Make retail audits & inspections easier, flexible and more accountable.
Access anytime, anywhere, even offline
Capture GPS location, images, signatures
Schedule inspections & automate reminders
Integrate with other systems
Generate instant reports for audit inspectors and decision-makers
Popular retail audit & inspection apps: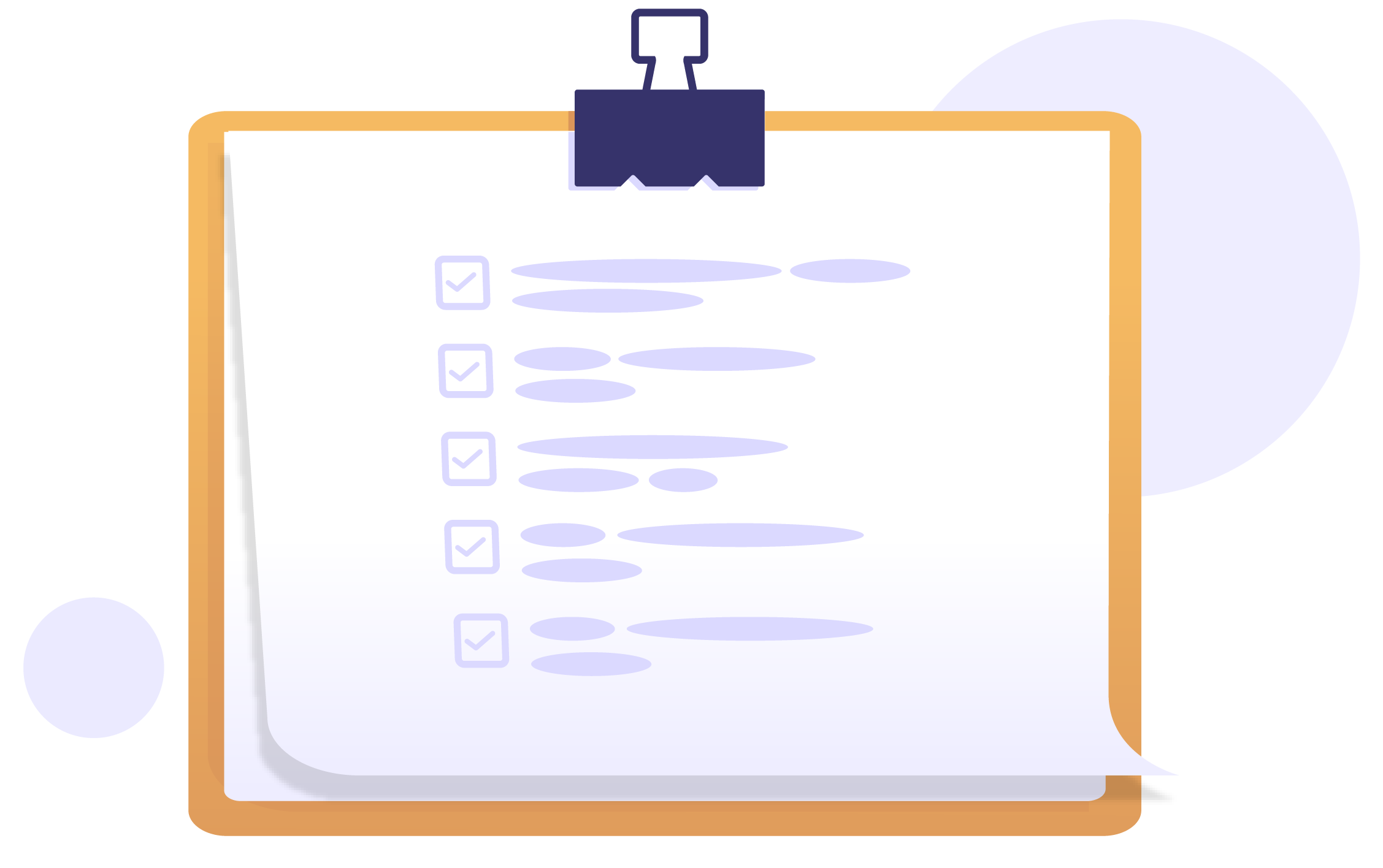 6S Lean Safety Checklist
Discover potential hazards by rating risk against set of parameters while performing everyday store operations.